How to Create a Child Account for Parental Control on iOS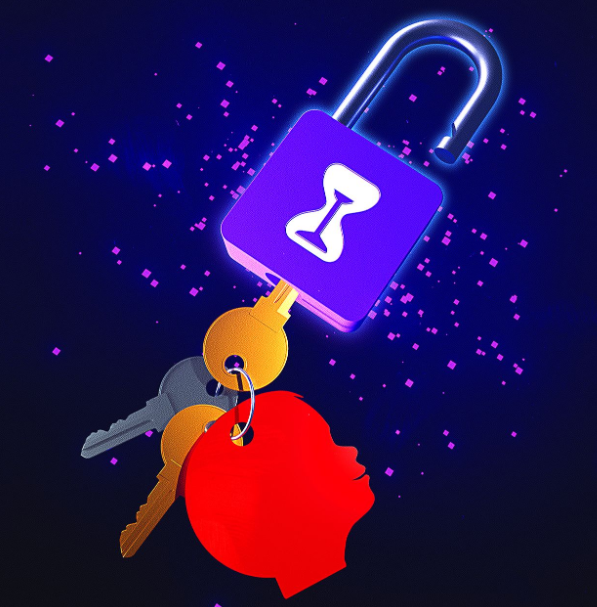 This component of Apple's operating system provides parents with a number of helpful parental controls, including the option to restrict the amount of time their child may spend using specific applications or the device as a whole, as well as filters, which help keep their children from accessing inappropriate content. Parents can appreciate Apple for the abundance of parental control tools that are accessible on both the iPhone and the iPad. These capabilities are a blessing for the parents who use these devices. This article will walk you through the steps of creating a kid account for the Parental Control function available on iOS devices. So let's get started:
Read Also: How to Delete Wallpaper on Your iOS 16
How to Create a Child Account for Parental Control on iOS
In order to get started with monitoring Screen Time for your child, you will need to register a child account first. This will allow you to have the freedom you desire when doing so.
1. Launch the Settings app on your mobile device, then navigate to the Apple ID banner, also known as your profile, and finally select Family Sharing from the menu that appears.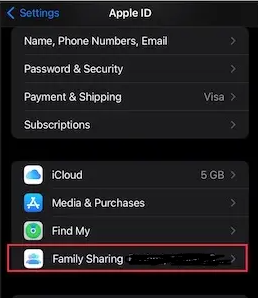 2. Now, pick Screen Time from the menu that opens, and from the submenu that appears, select Create a Child Account.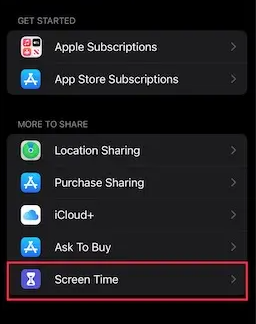 3. After that, all you need to do to create an account for your child is follow the instructions that are displayed on the screen.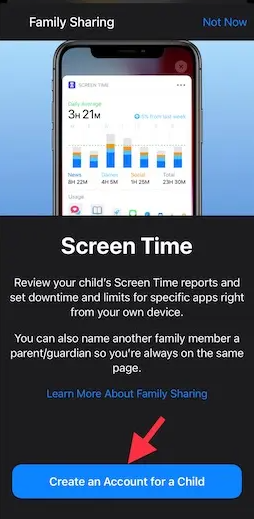 FAQs
Does Apple have a parental app?
Apple-compatible application for parental supervision and family tracking
OurPact is the parental control, screen time monitoring, and family locator app that has received the highest ratings for use on iPhone, iPad, iPod Touch, and Android devices.
Can you change an Apple ID to a child account?
To create an Apple ID for a child, navigate to Settings > iCloud > Family and press the button labeled "Create an Apple ID for a child." 2. Tap the Next button after entering your child's birthday. Once a child's account has been created, the birthday information cannot be updated once it has been entered. Make sure that the right date is entered.
Is there a child setting for iPhone?
Navigate to the Settings menu, then tap on [your name] > Family Sharing, and then select Screen Time. Tap the name of the child whose Screen Time you want to configure. Tap Screen Time, then follow the instructions that appear on the screen.
At what age does screen time end?
There is no restriction placed on the amount of screen time based on the age of the user. Regardless of the user's age, the Screen Time settings can be adjusted either directly on the device or through the Family sharing feature.
What is the age limit for Apple parental controls?
Your child will be able to keep their own account after they reach the age of 13, or the corresponding minimum age depending on the jurisdiction, and they will no longer be required to participate in Family Sharing.
Should a child have their own Apple ID?
Apple IDs are the login credentials required to access Messages, the App Store, and any other Apple-related service. It is recommended that each person have their own Apple ID; therefore, you should not provide your youngster access to your Apple ID. If your child uses your Apple ID, that child will have access to all of your personal stuff, including photos and text messages, if you do not set up restrictions on your child's Apple ID.