How to Get or Unlock Online in Forza Horizon 5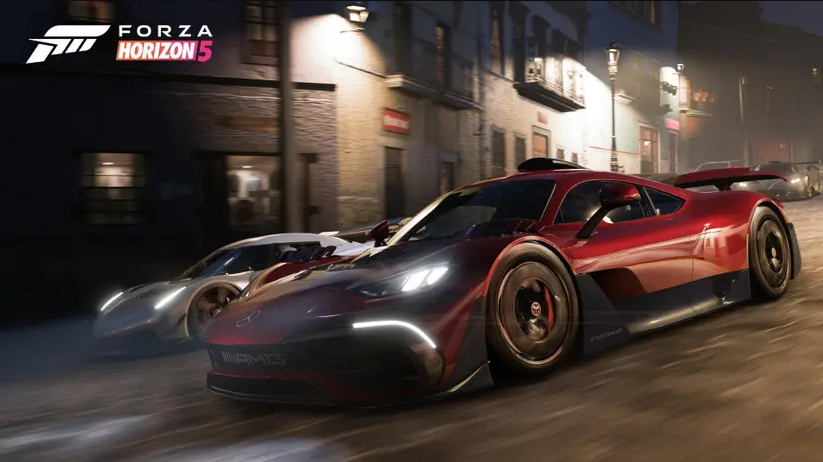 Although the single-player mode of Forza Horizon 5 may provide a bigger total number of objectives to accomplish, there are times when it's more enjoyable to compete against a group of your pals. When competing against each other in races, it is considerably more exciting when you can hear your friends yelling down a headset. This makes the experience more interactive. The methods required to acquire or unlock online stuff in Forza Horizon 5 will be outlined in this guide, which you can consult whenever you like. So let's get started:
Read Also: How to Level Up Fast in Forza Horizon 5
How to Get or Unlock Online in Forza Horizon 5
The online component of Forza Horizon is not immediately accessible; rather, it must first be Unlocked before being playable. This is due to the fact that there is a tutorial phase, during which you are required to win multiple races in order to get access to the co-op game types. The name of the online component has been changed to Horizon Life.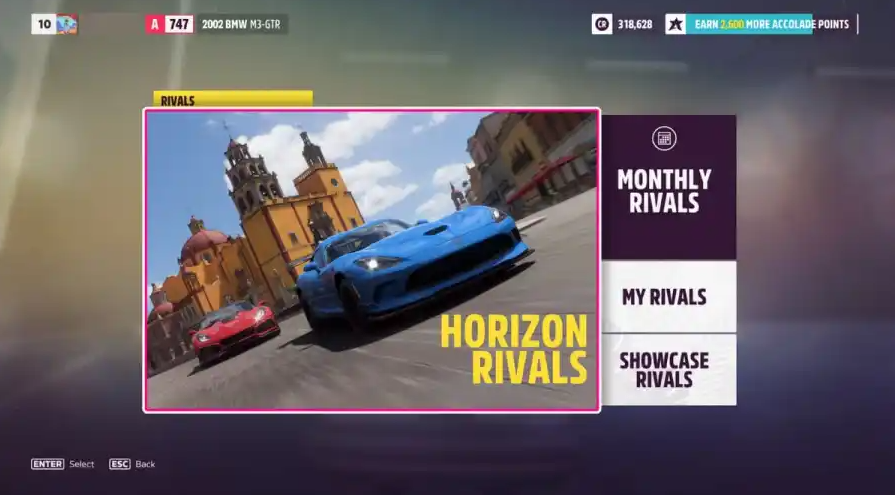 If you play without stopping for an extended period of time, it won't take too long, but it will still put approximately half an hour into the game. After you have been given an introduction to everyone and competed in a few races, you will finally be able to play with your friends when the Horizon emblem appears on the screen and the words "Welcome to Horizon" appear underneath it.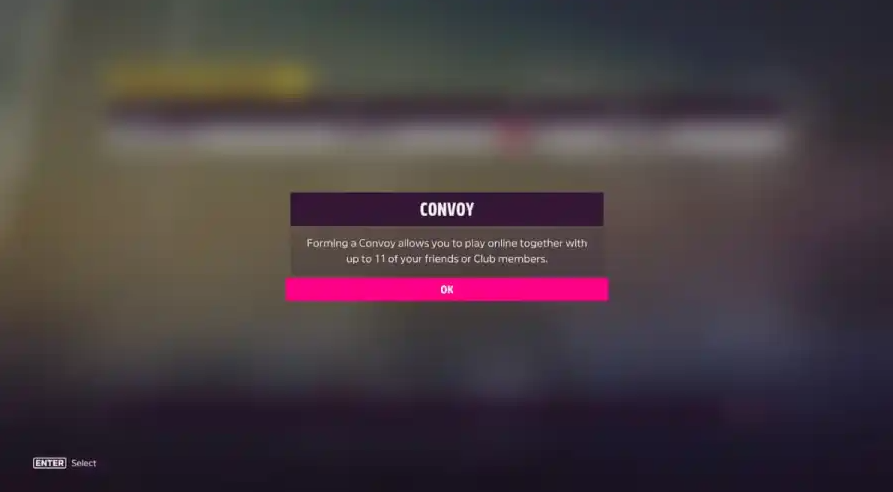 You may do a variety of activities online, such as establishing a convoy, racing opponents, and racing all of your friends, so it's an exciting experience when the feature you've been waiting for finally becomes available to you!
FAQs
Why won't it let me online in Forza Horizon 5?
If the online option of Forza Horizon 5 does not operate on your own computer, the problem may be caused by an out of date or corrupted network adapter driver. Running a scan with reliable driver updater software is the simplest way to determine the current state of the drivers for the network card in your personal computer.
Is Forza 5 open world online?
Since Forza Horizon 5 is an open-world racing game that can only be played online, it makes perfect sense to allow players to compete against their friends.
Is Forza Horizon free roam online?
In Online Freeroam, the player has access to every event, including those that they have not yet unlocked in the single-player campaign. When an event is about to begin, players have thirty seconds to join the event and choose a vehicle to drive in that event before the event begins.
How many cars can you own in Forza Horizon 5?
After that day, the Forza Horizon 5 Car Pass garage will be finished, and players will be able to redeem any and all of the game's full collection of 42 cars whenever they like.
How many houses can you buy in Forza?
On the map of Horizon 5, there are seven different residences that are up for sale and can be purchased by players. Now that we know where this real estate is located, let's talk about how you can buy it in the game.