How to Create Another Account in the Instagram App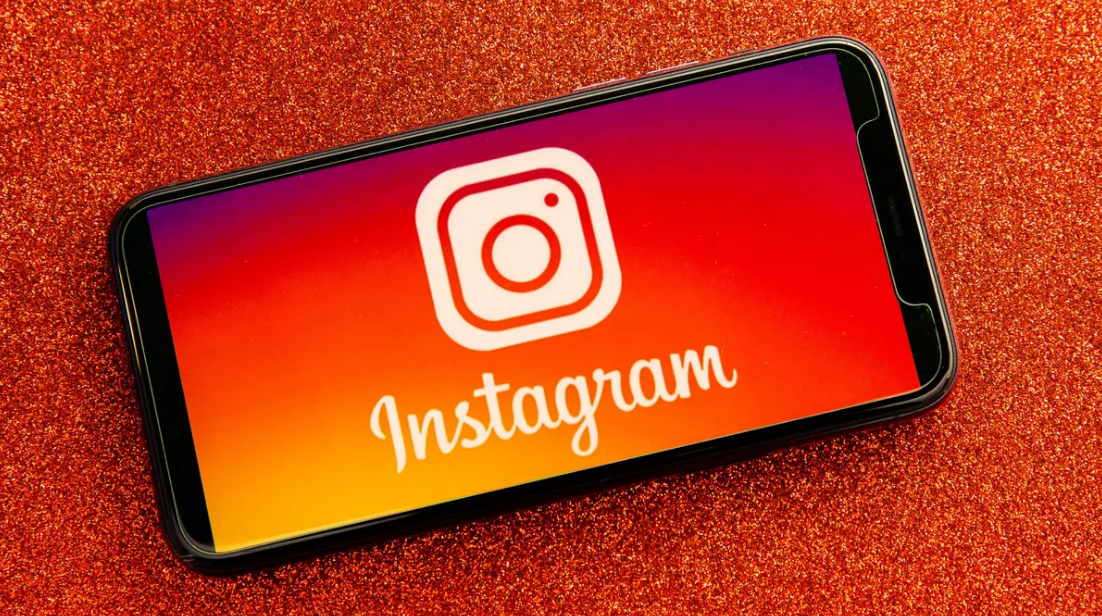 Instagram is a popular social network for the sharing of photographs and videos; however, a user should not store all of their photographs and videos on the same account. Users should create separate accounts for their photos and videos. If you want to keep to a particular theme and target a specific audience on Instagram, you should give some thought to the possibility of creating multiple Instagram profiles. This post will provide you with a step-by-step guide on how to create a second Instagram account that can be used with the Instagram mobile app. So let's get started:
Read Also: How to Set up Take a Break Feature on Instagram
How to Create Another Account in the Instagram App
If you have more than one Instagram account and you add one of them to the app, you will remain signed in to all of those accounts until you manually sign out of one of them. This applies even if you remove the account from the app.
1. To get started using the Instagram service, you will first need to launch the Instagram software on your mobile device and then sign in to one of your accounts.
2. To access your profile, select the icon that resembles a photo of yourself.

3. You have to tap the symbol in order to view the menu.

4. Proceed to the menu labelled Settings.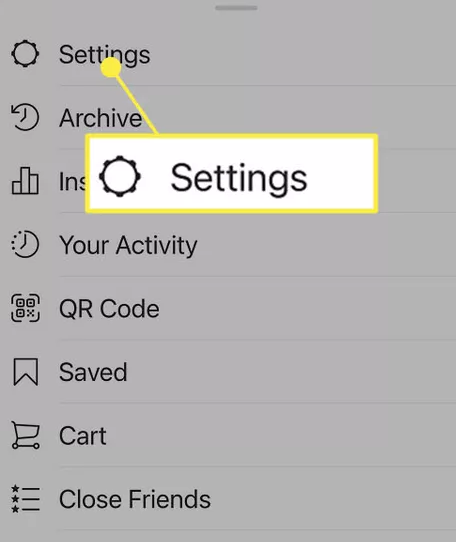 5. After scrolling all the way down until you reach the Logins area, you will see a button labelled Add Account.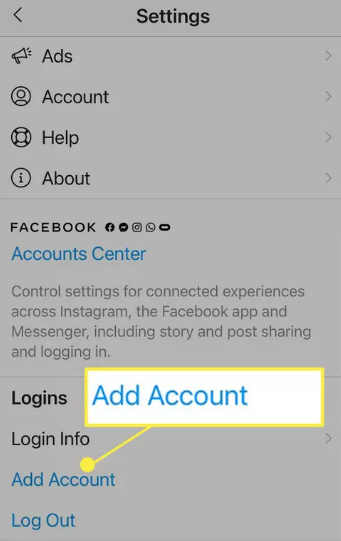 6. To create a new account, click the "Create New Account" button, then fill out the required fields with the appropriate information.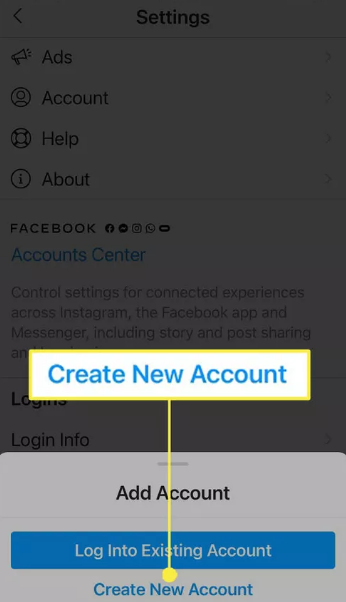 7. After you have successfully joined in to the new account, the Instagram app will automatically switch over to the new account. Because you are still logged in to the correct account, there is no reason for you to be concerned about  anything at this time.
FAQs
Why can't I create a second Instagram account?
Using the same email address to register for multiple accounts on Instagram is not possible. On the other hand, this does not imply that you need to generate a brand-new email address for each new account that you create. You can use your phone number rather than an email address to sign up for a second Instagram account if you do it using the app.
Can my friends see if I make a new Instagram account?
If you don't link your new account to your Facebook or Twitter, they won't be able to tell that it's really you. Because it will almost certainly put you on the "suggestions for you" area for your friends, even while this does not necessarily mean that they will know it is operated by you unless your account is public and you have images of yourself posted on it.
Will people know I have 2 Instagram accounts?
The answer to that query is "no," and the reason for that is that people won't be able to tell that you are the one managing these various posts unless you include a link to your profile on each of the pages themselves.
Who is a ghost follower on Instagram?
Ghost followers are inactive or fake Instagram accounts that follow you and contribute to your overall follower count. They can follow you if you have them enabled. On the other hand, they never engage with the content you provide. There are times when these accounts are created by real people who just choose not to use their account.