To calm users' fears, UI 6 presents more precise data on available system storage.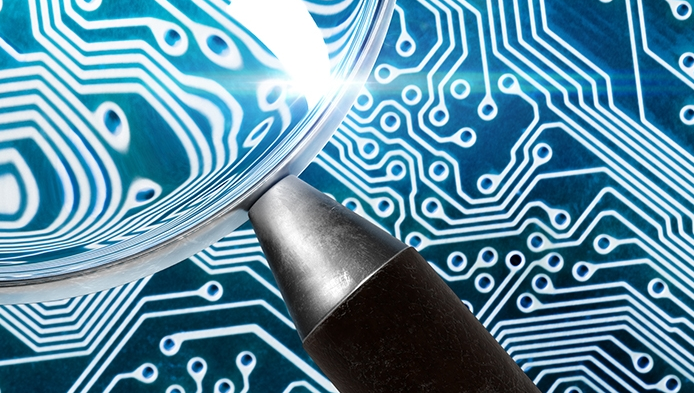 A contentious debate erupted a few months ago regarding how Samsung presents the system storage status on its mobile devices (phones and tablets). An incorrect report published by ArsTechnica asserted that Samsung's software consumes up to 60 GB of storage space due to bloatware applications and services. Still, it turned out that this assertion was not valid. However, Samsung is currently modifying how it exposes system storage data to prevent users from making a fuss over nothing.
With the release of One UI 6.0, Samsung now represents the system storage figures more properly. Instead of displaying the difference between the amount of storage space that was advertised and the amount of storage space that was available, One UI 6.0 labels it as "Other Files." Because of this, people won't be able to believe that Samsung's software genuinely uses up to 60 GB of space on their 512 GB phone. Max Weinbach discovered this change, and when we tested our Galaxy S23 Ultra unit running One UI 6.0 Beta 1, the My Files app indicated 17.56 GB of space for the System and 4.98 GB of storage occupied for 'Other Files.'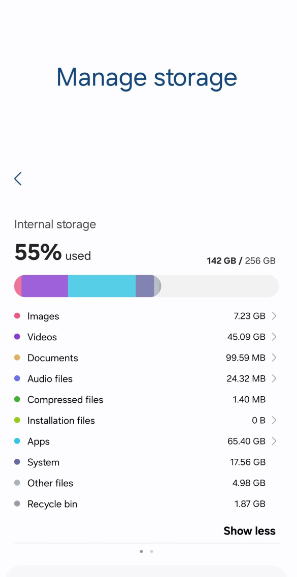 This Other Files section is simply a representation of the discrepancy between the storage capacity that is offered (in gigabytes) and the storage capacity that is really available (in gibibytes). A 256GB (Gigabyte) Galaxy S23, for instance, really has 238GiB of storage space (the method that the operating system employs to calculate the amount of available storage space). This discrepancy of 18 GB was previously consolidated into the System, which accounts for approximately 16-18 GB, resulting in a total that is approximately 36 GB.
With version 6.0 of One UI, system stats are displayed more correctly at roughly 17.56 GB. In instance, the Pixel 7 Pro, which many believe runs a stock version of Android, has a system partition that is approximately 16 gigabytes in size. It is hoped that, as a result of this modification, Galaxy smartphone and tablet owners will no longer grumble that Samsung products waste excessive storage space for no good reason.