How to Customize App Icons on an iPhone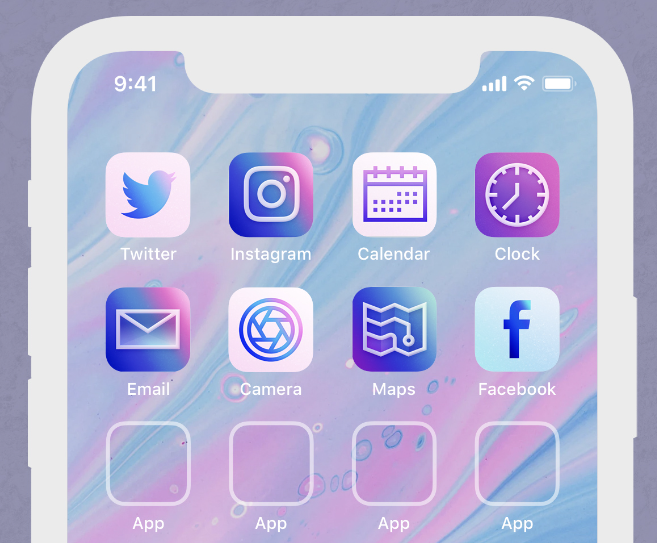 There are several choices available in iOS 16 to customize your iPhone. The background of your home screen is editable. Why not create your own application icons? Users have never been authorized by Apple to alter app icons. But you may accomplish this by making use of Apple's own Shortcuts tool. You may completely alter the appearance of your home screen by changing the default app icons with images of your choice. There are many other styles that you may obtain online if you need to find or create an image for your new home screen app icon before proceeding with this method. You can alter app icons on your iPhone using the instructions in this article. Consequently, let's begin:
Read Also: How to Use Discord Code Blocks on iPhone
How to Customize App Icons on an iPhone
1. Your iPhone's Shortcuts app should be launched.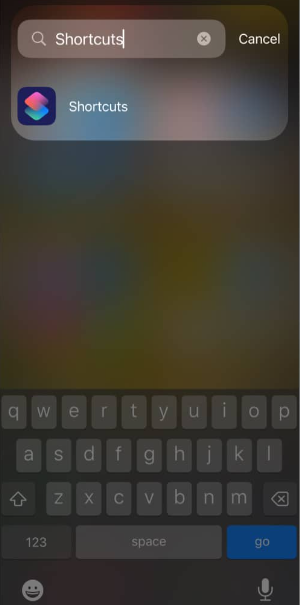 2. Tap the plus (+) sign now.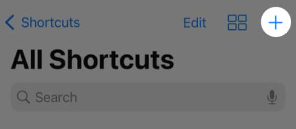 3. Choosing Add Action.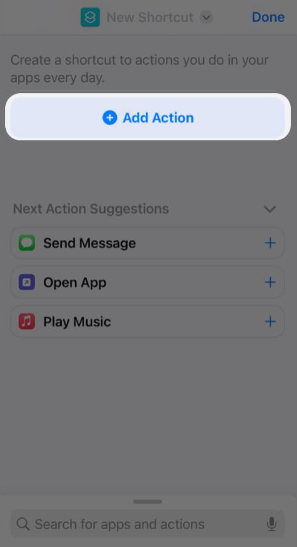 4. Then select it from the Scripting area after typing Open App into the search box.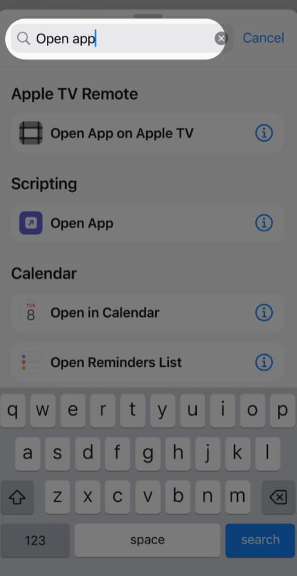 5. You can now notice how blurry the word "App" is. Touch it.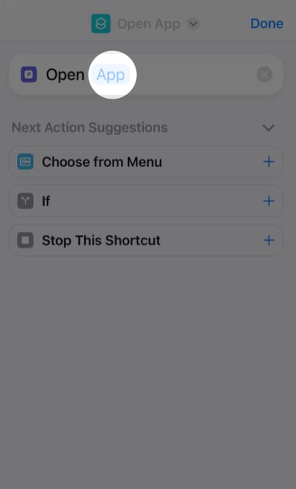 6. A list of apps will then show up. Select the application you want to create a shortcut for. Here, I've gone with Basecamp.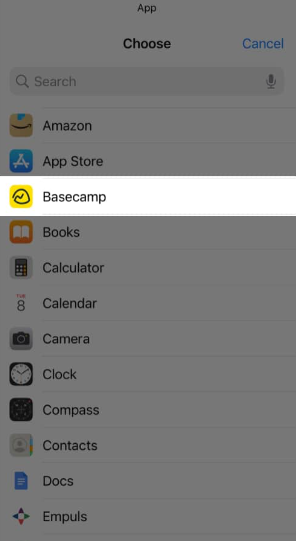 7. Now click the info (i) icon located in the toolbar at the bottom of the screen.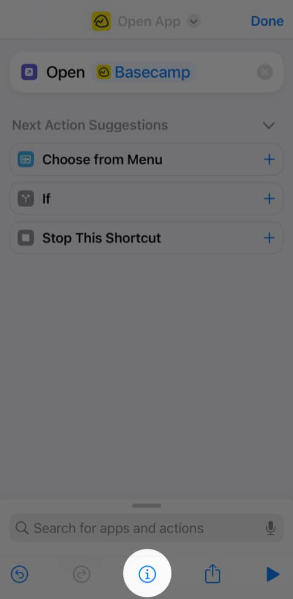 8. Select Add to Home Screen after that.
9. It will open a brand-new window where you can modify the iOS app icon. Under HOME SCREEN NAME AND LOCATION, tap the icon.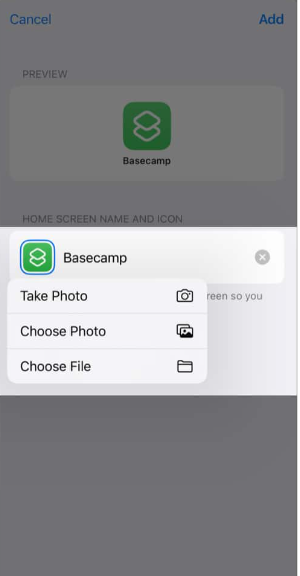 10. Select the icon image you already have in Photos by selecting Choose Photo or Take Photo at this point. Next, select Choose.
11. Then click Add.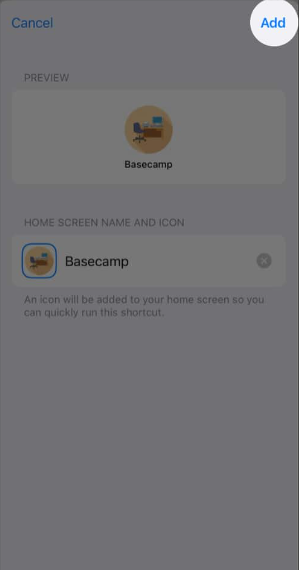 The chosen app icon that you selected on the iPhone Home screen will appear in the App Shortcut. For all other apps you desire, repeat this procedure. Tap the new app icon to launch it.
FAQs
Can iPhone icons be customized?
Any iPhone running iOS 16 is supported, and you may alter the appearance of almost every program icon that shows on your phone. The procedure is easy. This is the procedure. If the app Shortcuts isn't already installed on the phone, search for it in the App Store and download it.
Will Apple allow custom icons?
Apple, on the other hand, has adopted a different strategy by making user customization the main feature of iOS 16. Due to a number of interlocking characteristics, almost every interaction on the iPhone can be altered or manipulated in some way. These consist of Focus Modes, custom app icons, widgets, and lock screen customisation.
Does iPhone have icon themes?
Your iPhone will look tidy and stylish if the iOS 14 app icons, widgets, and wallpapers are perfectly coordinated. Explore a variety of themes to find the one you like the best, then quickly set it up on your Home Screen. Use our Theme Customizer to give your Home Screen theme a personalized touch.
Can you customize icons on iOS 15?
With the help of this software, you may change the color and background of your iPhone app icons. With the well made themes and widgets at your disposal, making a beautiful layout will be a breeze for you.
What is the longest lockout time on iPhone?
After six consecutive unsuccessful passcode tries, an iPhone will shut down for one minute. When you enter the wrong passcode seven times, you'll be locked out for five minutes, fifteen minutes, and an hour.