How to Delete a Contact on Telegram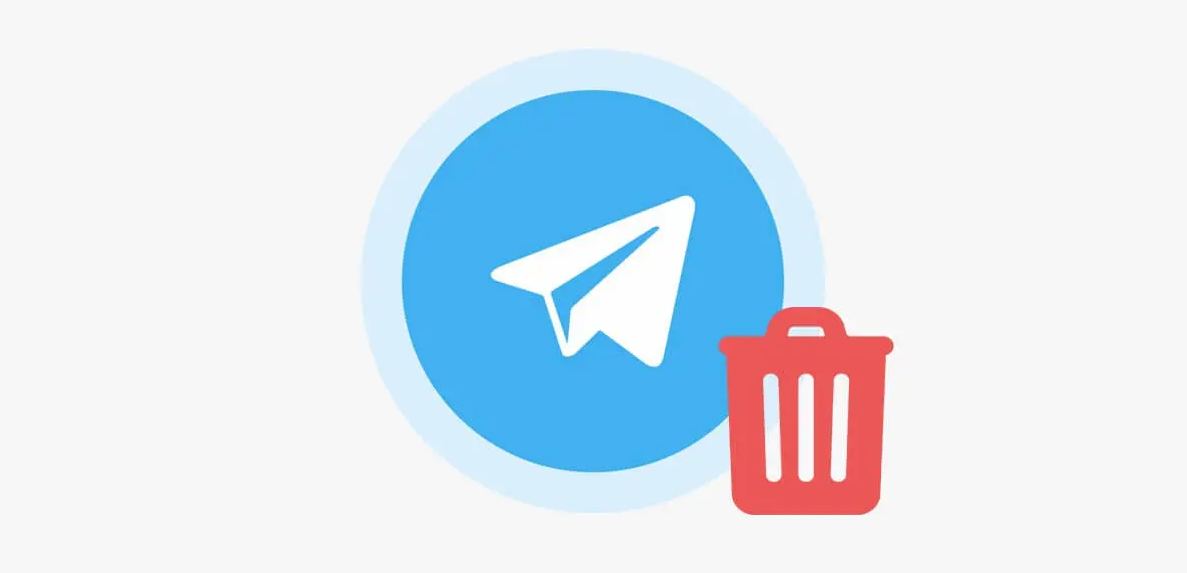 You can remove a contact from your Telegram contacts by deleting their information from the app. This is necessary if you no longer wish to keep in touch with a certain person. After removing their contact from the app, you should also remove it from the contacts on your phone to ensure that Telegram does not re-sync the information from your phone to the app.
Whether you're using your phone or a desktop computer, you have the ability to erase contacts from your Telegram account. By following the tutorials that we've provided below, you'll learn how to erase Telegram contacts from both of your devices.
Read Also: How to Send a WhatsApp Audio Message to Telegram
How to Delete a Contact on Telegram
On Mobile Devices:
1. Launch the Telegram app by selecting it from the app drawer or your home screen, then sign in to your account.
2. To access your contacts, open the sidebar by tapping the hamburger button located in the upper left corner of the conversations list. Then, pick "Contacts."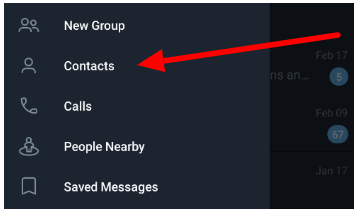 3. Simply choose the contact you want to delete by tapping on it, then tap the symbol that looks like a person's profile in the chat header.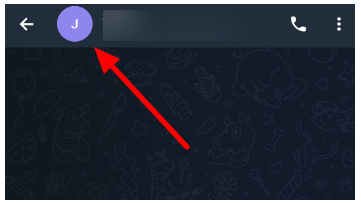 4. Select "Delete contact" from the menu that appears when you tap the icon with three dots that is located in the upper right-hand corner of the contact's profile page.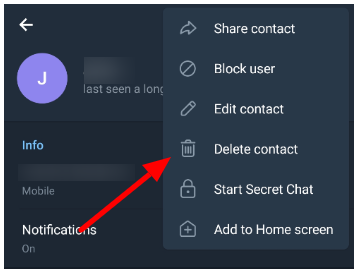 5. To finish confirming your choice, click the "Delete" button that appears in the pop-up box.
Deleted contacts can be found on the Telegram mobile app after following these steps. Be sure to erase the contact from the registry of your phone as well, since this will prevent the app from syncing and adding the contact again.
On Desktop:
1. You may access your contacts by selecting the "Contacts" option from the sidebar that displays after clicking the hamburger icon that is located on the upper left side of the chats list.