How to Delete an App on LG Smart TV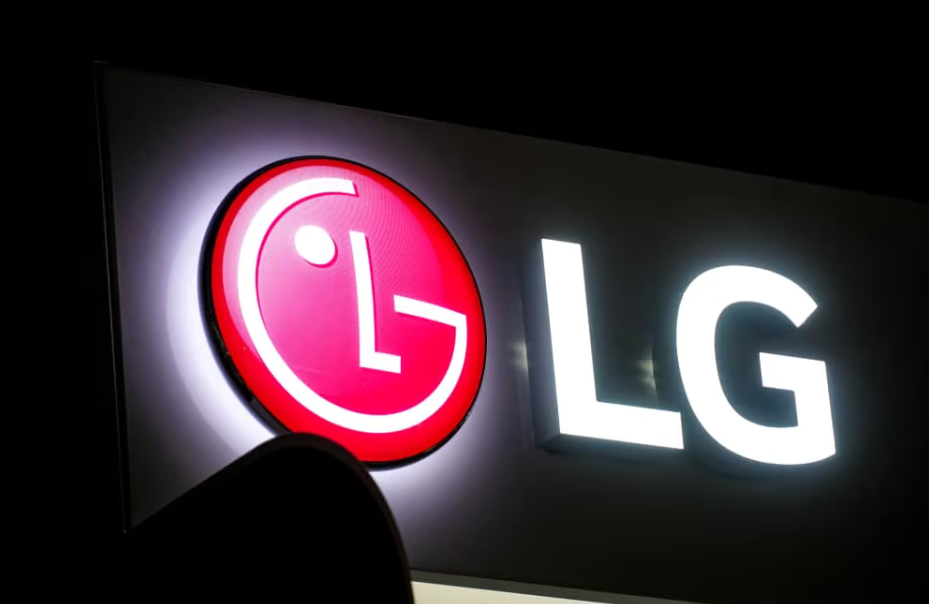 Have you loaded your LG smart TV with an excessive number of apps, or do you want to get rid of some of the apps that came preloaded on the home screen? Not a problem. The process of removing apps from your smart TV is a straightforward operation. It won't take more than a few seconds, and if you find that you need them in the future, you can always download them again at a later time. In this article, we will discuss how to uninstall applications from LG Smart TVs, including those that utilize WebOS, OLED, and LED Super UHD technology.
Read Also: How To Restart LG TV
How to Delete an App on LG Smart TV
This article details the procedures that must be followed in order to remove applications from LG smart TVs.
1. Simply press the "Home" button on your LG remote control to bring up the home screen.
2. You should see the Home screen when you look at the television.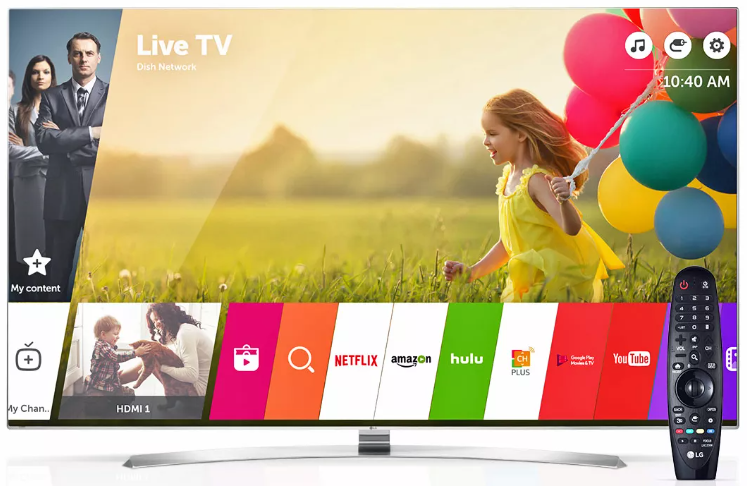 3. Use the remote control to navigate to the right of the row of programmes until you see an icon that looks like a pencil. Click on that icon. You will automatically be sent into Edit Mode as soon as you select it.
4. You can find the programme you want to delete by using the left arrow on your remote to navigate to it, and then choosing it by pressing the OK button on your remote. This will delete the application.
5. You can choose the X that appears on top of the app by using the up arrow to move to it and then pressing OK to select it. You can do this by moving to it with the up arrow.
6. A pop-up window will appear and inquire as to whether or not you want to remove the application from your device. Mark the box that says "Yes"
7. Done can be selected from the menu in order to exit Edit Mode. At this time, your app will not be available for download.
FAQs
Why Should You Get Rid of Those Apps?
Adding apps to your smart TV is a great way to expand its capabilities because it gives you access to gaming options, movie streaming services (such as Hulu and Crackle), and screensaver options. The LG Content Store provides access to hundreds of different applications that can be downloaded.
However, at some point, you may come to the conclusion that your dashboard is cluttered with an excessive number of applications because it takes an inordinate amount of time to scroll through them all and locate your preferred applications. It's time to clear some space!
What are the steps I need to take to delete the Hulu app from my LG smart TV?
Simply pressing the "Home" button and then swiping to the left will allow you to reach the "More Apps" option. Simply clicking on it will bring up the Hulu symbol in your browser. Utilize the up arrow on the remote control to progress to the next level. There is a "X" on the icon for the programme that you want to close. If you click on it, the application will be deleted from your smartphone immediately.
On my LG Smart TV, I can't seem to locate the Hulu app. What action should I take?
If you are unable to locate it using the search bar on your LG TV, you should look for it in the LG Content Store. If it isn't available, it's possible that your television doesn't support Hulu. You will be required to upgrade the WebOS on your TV to version 3.5 or a higher number. After you have completed these steps, you will be able to locate the Hulu app on your LG smart TV.