How to Install and Stream Paramount Plus on PS5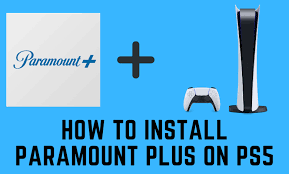 In addition to on-demand movies, series, standup shows, reality shows, children's programmes, documentaries, and sports, Paramount Plus also offers on-demand access to a variety of other media content. You can watch programming from a variety of networks, such as BET, CBS, MTV, Showtime, Paramount Pictures, Comedy Central, and others, on your computer. Subscribe to Paramount Plus and you will get exclusive access to Paramount Originals on demand. It is a multi-platform service that may be accessed through a variety of devices. Is Paramount Plus compatible with the PlayStation 5? Yes. It may be installed on the newly released PlayStation 5 console, which was recently released.
Read Also: How To Fix Paramount Plus Error Code 3205
How to Stream Paramount Plus on PS5 [PlayStation 5]
1. Activate your PlayStation 5 system and connect it to the internet using either the supplied cable or Wi-Fi to get started.
2. On the home screen, navigate to the Media section and press Enter to activate it.
3. Navigate to the Search bar and type "Paramount+" into the search field to begin.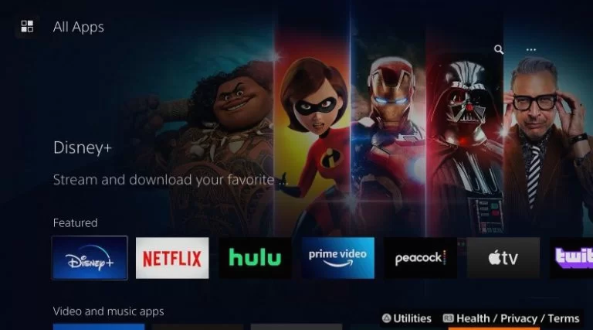 4. Select the Paramount+ application from the drop-down menu and press the Download button.
5. Then, when you get back to the main menu, go to the Media tab once more.
6. Open the Paramount Plus application and log in by pressing the login button on the main screen.
7. An activation code will be displayed on the television screen at a time.
8. On your computer or smartphone, open a web browser and navigate to paramountplus.com/activate/playstation.

9. To complete the process, enter the activation code and then click on Activate to proceed.
In the end, you're able to enjoy your favourite Paramount Plus content on the television screen that's connected to your PlayStation 5.
Alternative Method: Screen Mirroring
Follow the methods outlined below to screen mirror your Android or iOS smartphone so that you can watch Paramount Plus on PlayStation 5.
1. Download and install the Paramount Plus app on your Android smartphone or iPhone, as well as a screen mirroring app.
2. Sign in to your Paramount Plus account on your smartphone using your password.