How To Delete Highlights On Instagram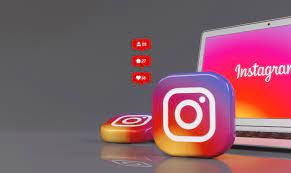 It is simple to remove photos from your Instagram highlights, whether you want to delete a single image or the complete collection. Highlights are an excellent method for organizing your temporary tales in such a way that they are constantly seen on the profile page of your account. On the other hand, you might want to keep them up to date as time goes on. To accomplish this, first examine a highlight collection by tapping on it, and then use the "More" menu item to delete individual posts or make changes to the collection.
You can uncheck numerous photographs or videos that you've added to your curated highlights by going to the page where you edited them. You will be confronted with a popup asking you to confirm that you intend to remove everything if you uncheck all of the boxes in this section.
This will show you how to remove a highlight from your Instagram account.
Read Also: How to Pin Posts to Your Profile on Instagram
How To Delete Instagram Highlights
1. You can erase a highlight by going to your profile page in the Instagram app.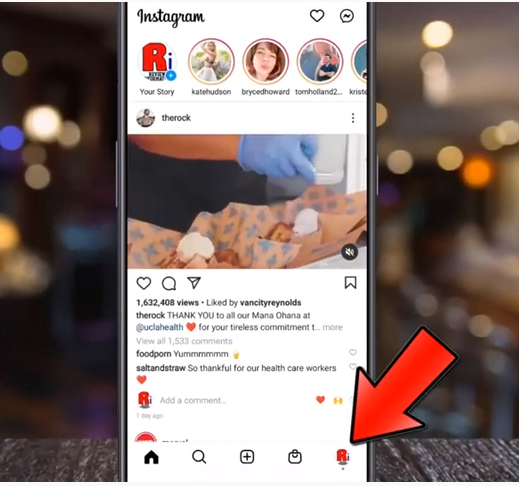 2. Tapping on the highlight in question. You can find your highlights in the space that is located underneath your follower numbers and bio.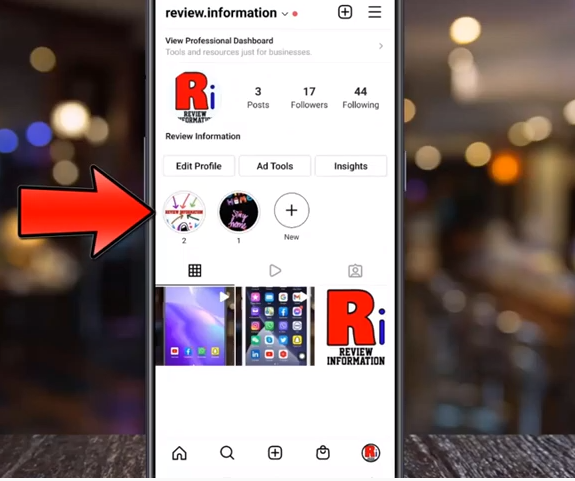 3. To delete a Story Highlight from your Instagram account, you must first enter the Story Highlights panel.
4. Then tap and keep your finger pressed down on the Story Highlight you no longer want.
5. The Story Highlight will display story highlight delete section in the following picture.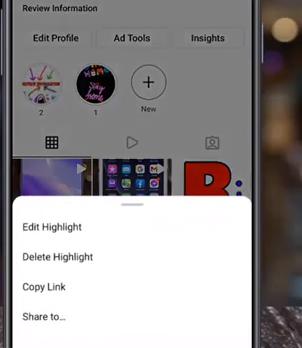 6. To remove the Story Highlight, you will need to tap on the delete icon.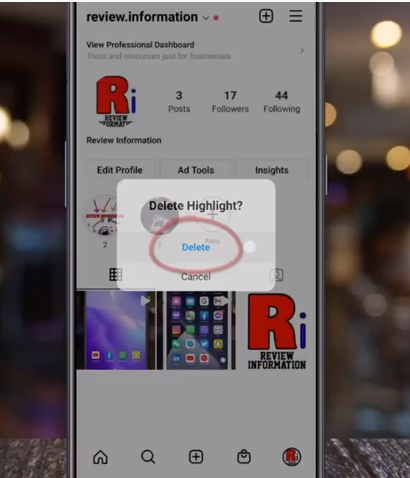 FAQs
Can I hide highlights on Instagram?
You can conceal highlights on Instagram by going to "Settings" and selecting the option. Then, navigate to "Privacy" and select "Story" from the menu. From that screen, select the accounts from whom you wish your highlights to be hidden by pressing the "Hide Story from" button. On Instagram, you also have the option of concealing your highlights by making a list of your "Close Friends."
What happens when you delete a highlight?
Putting the Finishing Touches on Your Instagram Story Highlights
To remove a Highlight from your Instagram Story, simply tap the "Delete Highlight" button. This will remove the highlight from your profile, but discarded stories will remain in your archive until you manually remove them there.
Can you see how many times someone views your Instagram highlights?
You cannot, however, see the number of times someone else has viewed your Instagram Highlights. Instagram only displays the total number of times a post has been viewed as well as the number of people who have seen it.
Can I archive Instagram highlights?
From this point forward, when your tales reach their expiration date, they will be automatically saved to your archive. This makes it simple for you to go back and relive some of your favourite moments at a later time, or to bring them to life again in a highlight. Tap the Archive symbol that is located on your profile to access the tales that are stored there.
Why did my Instagram highlights disappear?
Close out of the Instagram app, then start it back up again. Close the Instagram app, then open it back up and log back in. You need to power down your phone before you can power it back up again. Remove the Instagram app from your device, and then reinstall it.
Can you make highlights private?
Yes, provided that you first conceal them from view in your Instagram Stories. If you have an account that you want to prevent from seeing your Stories, that account will also be prevented from viewing your Highlights by default. If your account is set to private, only the people who you have accepted as followers can view your Highlights. This also applies to your Stories.