How to Delete Messages on Apple Watch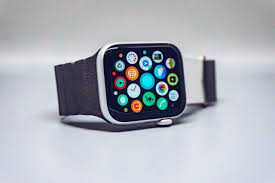 Apple Watch is a smartwatch developed by Apple Inc. It was announced on September 9, 2014, and released on April 24, 2015. The watch runs the Watch OS operating system. One of the most common tasks that users perform on their Apple Watches is deleting messages. In this article, we will show you how to delete messages on your Apple Watch!
Read Also: How to Change Apple ID on Your Apple Watch
How to Delete Messages on Apple Watch
It would make more sense and require less time if all of the messages on the Apple Watch were deleted at the same time. Unluckily, there is no way to delete everything in Messages and start over. However, you can remove discussions one at a time if you so choose. Here are the steps:
1. To reach the screen for the apps on your Apple Watch, press the Digital Crown button.
2. Choose Messages, then scroll down until you reach the conversation you wish to delete, then tap on it.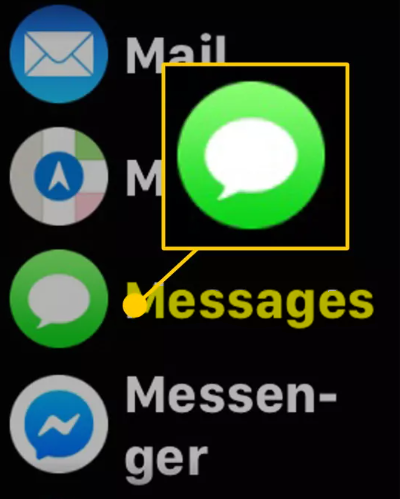 3. Swiping left on the dialogue will bring up two different choices.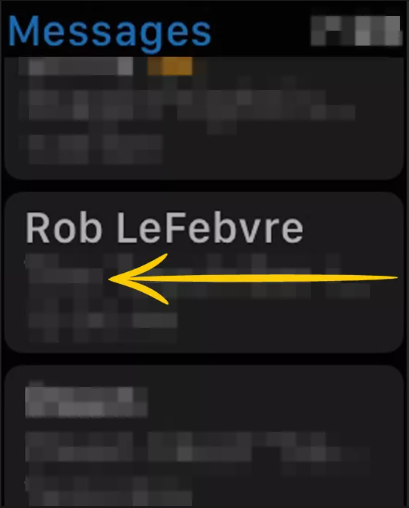 4. To delete the thread, select the trash can symbol on the right side of the screen.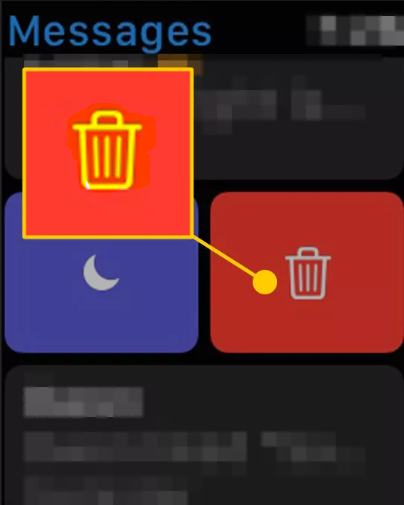 5. It is necessary to repeat these procedures for each of the chats that you wish to remove from your Apple Watch.
FAQs
How do you delete all Messages on Apple Watch at once?
On an Apple Watch, it is not possible to erase many messages or conversations at once, nor are they removed from the device automatically.
Can you delete Messages on Apple Watch from iPhone?
The deletion of messages is not synchronised between Apple Watch and iPhone (and there is no way to enable this). Rather than that, it is necessary to remove messages individually on each device.
Why won't my Messages delete on my Apple Watch?
Although the transmission of messages can be synchronised between an iPhone and an Apple Watch, the deletion of messages cannot. Therefore, users will need to manually remove messages on the Apple Watch, regardless of whether or not they have been erased from the iPhone. This need applies even if the messages have been deleted from the iPhone.
How long do Messages stay on Apple Watch?
Apple Watch automatically deletes communications after a period of 30 days, according to the Apple Community.
Why do texts stay on Apple Watch?
People have claimed that SMS texts erased on their iPhone are not wiped on their Watches as far back as watchOS 5, which was released in September 2017. Although these SMS messages have been removed from an iPhone, they are still there on an Apple Watch. The fact that these erased texts do not appear on the iPad or the Mac demonstrates that there is no issue with iCloud.
Can you hide messages on Apple Watch?
You have the option to conceal the notification symbol, which will prevent it from showing up on your screen if you have new unread alerts. Launch the Apple Watch app on your iPhone, navigate to the Notifications menu, and then deactivate the Notifications Indicator setting.