How to Restore Apple Watch Using Your iPhone
If you have ever had problems with your Apple Watch, you may have had to restore it using your iPhone. This can be a difficult process if you don't know how to do it. In this article, we will walk you through the process of how to restore your Apple Watch using your iPhone. We will also provide some tips on how to avoid common problems that people experience when restoring their watches. Let's get started!
Read Also: How to Flip Your Apple Watch Screen
How to Set Up Your iPhone for Restoring the Bricked Apple Watch
To get started, make sure all of the necessary conditions are met.
1. Ensure That Your iPhone is Running iOS 15.4 or Later
Check that your iPhone is running iOS 15.4 or a later version and that it can be unlocked. If you have not yet updated your smartphone, you can do so by going to the Settings app, selecting General from the menu, and then selecting Software Update.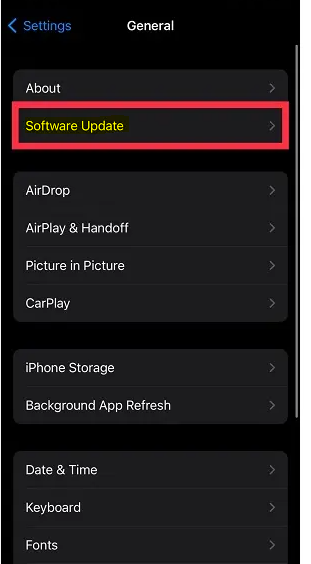 2. Connect Your iPhone to a Stable Wi-Fi Connection
You also need to make sure that your iPhone is linked to a reliable and steady Wi-Fi connection. This is another vital condition that you need to check off your list. Apple suggests connecting to a network operating at 2.4GHz rather than 5GHz. Aside from that, avoiding utilizing 802.1X or captive Wi-Fi networks is also something that is strongly advised.
You can enable Wi-Fi on your iPhone by going to the Settings app and tapping the icon for it.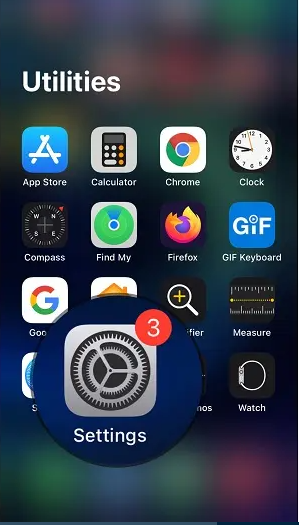 After that, we established a connection to a Wi-Fi network.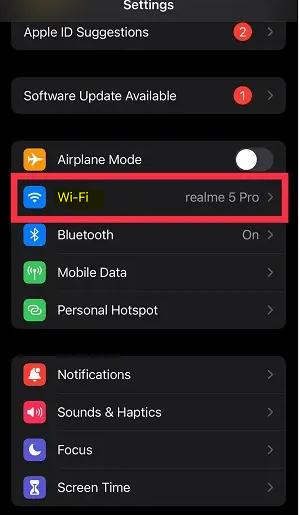 3. Your iPhone Must Have Bluetooth Turned On
Ensure that the Bluetooth feature is turned on for your iPhone. Go to the Settings app on your iPhone, then tap Bluetooth, and then toggle the switch to the on position.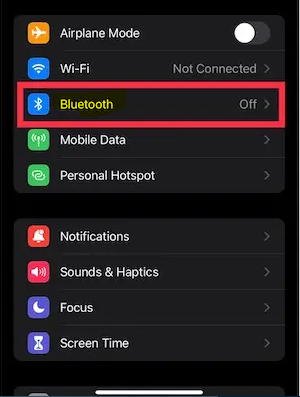 How to Restore Apple Watch Using Your iPhone
Follow the procedures below to restore your watchOS device once you have ensured that you have satisfied the fundamental prerequisites.
1. Put your iPhone within close proximity to the Apple Watch that you wish to restore first and foremost.
2. After you have connected the magnetic charger to a power source, place your Apple Watch on the charging pad, and then connect the magnetic charger to the power source.
3. After that, on your Apple Watch, locate the Side button that is directly below the Digital Crown and perform a double-click action on it.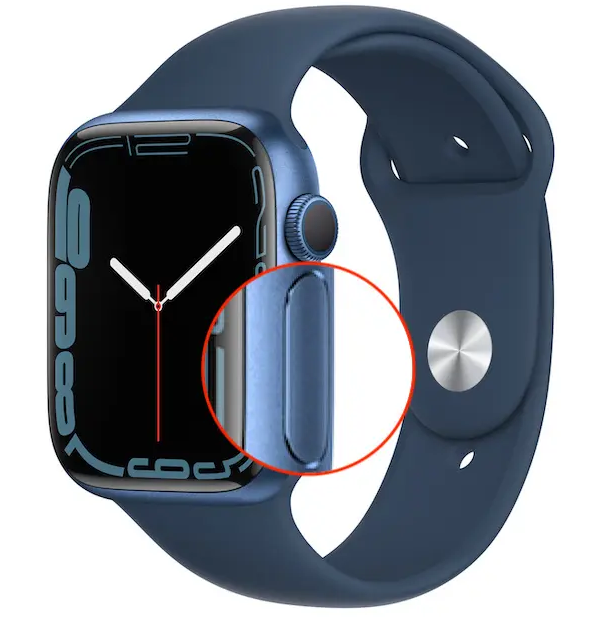 4. The next thing that will happen is that a popup will show on your iPhone with the following text: "Recover Apple Watch. This Apple Watch needs to have either its software or its operating system updated or restored since it has a problem. Now, press Continue on the box that appears, and then adhere to the directions that appear on the screen to successfully restore your Apple Watch.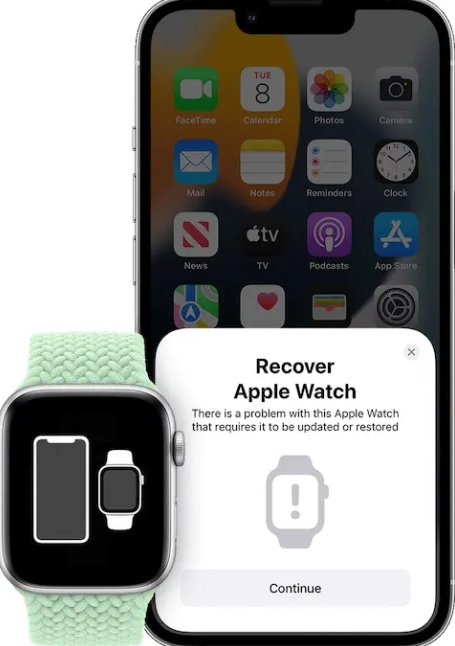 FAQs
How do I wipe and restore my Apple Watch?
Launch the app labelled "Settings" on your Apple Watch. Visit the General > Reset menu, then select the Erase All Content and Settings option before entering your passcode. If you own an Apple Watch and subscribe to a cellular plan, you have the choice between two distinct options: Erase All or Erase All and Keep Plan. Select Erase All from the menu on your Apple Watch if you want to delete everything from it.
How do I restore Apple Watch after pairing?
You need to erase all content and settings on the watch, so navigate to Settings > General > Reset > Erase All Content and Settings. When the watch has finished erasing its previous data, the Watch App on the phone will be able to re-pair with the watch, at which point you should be given the option to restore the watch's settings from a previous backup.
Does unpairing Apple Watch erase all data?
If you erase all content and settings from your Apple Watch, all of the media, data, and settings will be deleted; however, the Activation Lock will not be removed. Unpairing the watch is the first step in disabling Activation Lock. A copy of the information contained in your watch is backed up on your iPhone just before it is deleted.
Can I restore my Apple Watch from iCloud?
You can restore your Apple Watch from a previously saved backup if you have an iPhone that is associated with it. Your Apple Watch will automatically back up to your iPhone. When you back up your iPhone to iCloud, to your local computer, or to both, Apple Watch backups are also created automatically.
Should I set up as new Apple Watch or restore from backup?
You have the option of starting fresh or restoring from a backup.
Tap the Set Up as New Apple Watch option if this is your first Apple Watch ever purchased. In any other case, select Restore from Backup from the menu. If prompted, make sure you upgrade the watchOS on your Apple Watch to the most recent version. There is a possibility that you will first need to install a software update on your Apple Watch before you can begin setting it up.