How to Delete My AI Data on Snapchat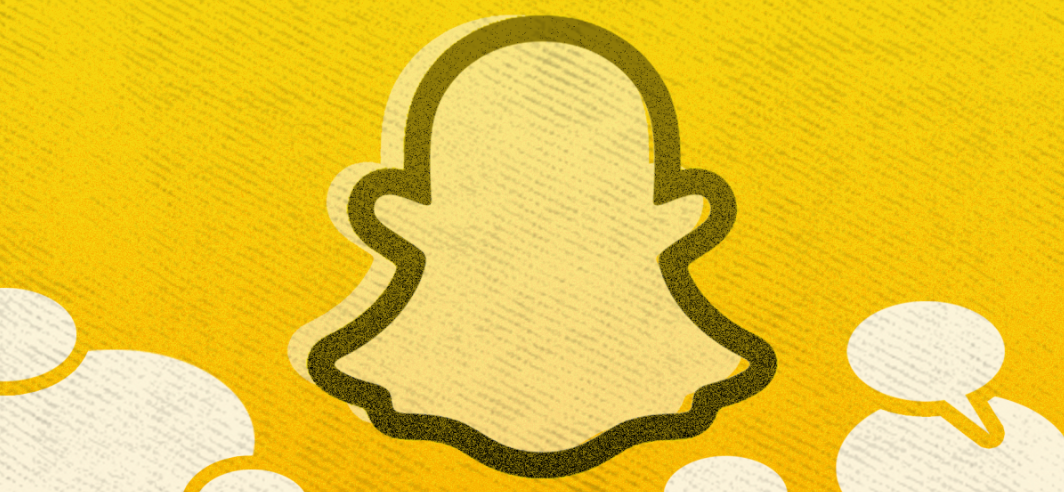 My AI interactions don't expire. They will remain in your Snapchat inbox until either you remove them or 24 hours have passed since they were sent, whichever comes first. However, in order to get the most out of the tool's capabilities for customization, it is recommended that you keep the previous messages. This will help you get the most out of the tool. This essay will guide you through the process of erasing all of my AI data from Snapchat and provide you with the essential procedures. So let's get started:
Read Also: How to Edit a Shortcut on Snapchat
How to Delete My AI Data on Snapchat
You are now able to conceal messages that you have sent to My AI during the previous twenty-four hours if you are using Snapchat+. In addition, if you would like to delete the history of the chat, you can do so by following the guidelines that are provided below:
1. When you are viewing your feed on Snapchat, you can access your profile by tapping the icon that looks like your profile.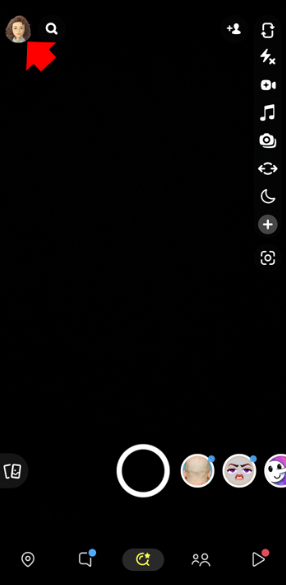 2. To access the Settings menu, you will need to tap the icon that looks like a gear.
3. Continue to scroll down until you reach the section labeled "Privacy Controls."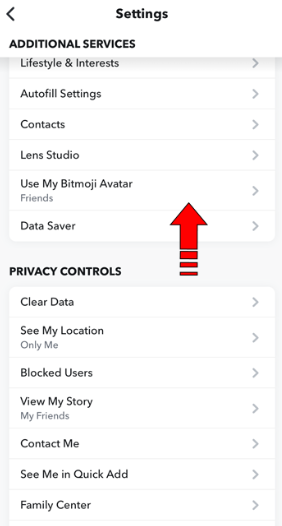 4. Make sure you pick the option that says "Clear Data."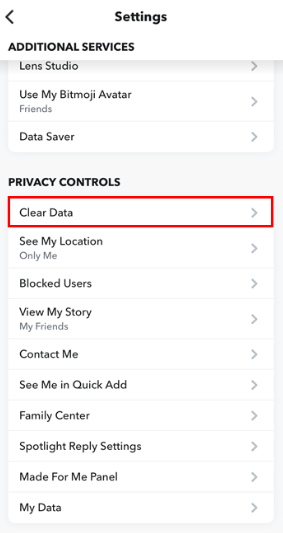 5. To clear your AI chat queries, you need to click the option that says "Clear My AI Chat Queries."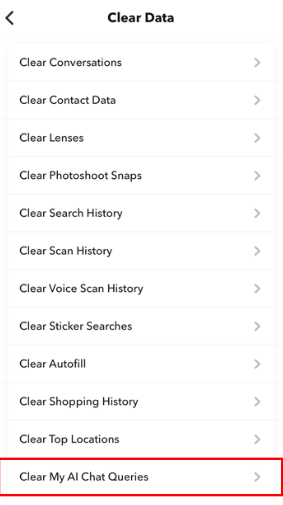 6. Make sure that what you did was the right thing to do.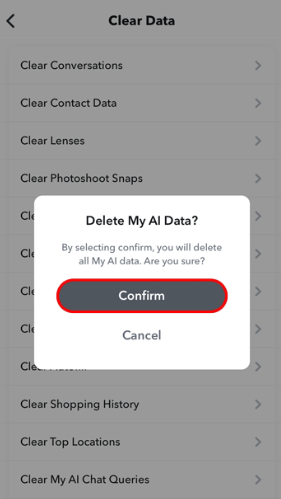 FAQs
Why can't I delete my AI on Snapchat?
Right now, the only way to do this is to subscribe to Snapchat Plus and pay the associated fee. On the website, it is written that "Snapchat+ subscribers receive early access to new My AI features, and they also have the ability to unpin or remove My AI from their chat feed."
Can I remove my AI on Snapchat?
However, if a user does not subscribe to Snapchat+, which is the company's monthly premium service, they will not be able to remove My AI from their chat feeds.
Will deleting Snapchat delete data?
It will no longer be possible to view private information associated with your account, such as friends, chats, and stories. After a period of thirty days, your account will be deactivated for good. Make sure that you log in to your account before the thirty days have passed if you change your mind and want to reactivate your account.
Does Snapchat delete its data?
Through the use of Snapchat, one is able to capture what it is like to be present in the moment. This means that on our end, the majority of the messages that are sent through Snapchat, such as Snaps and Chats, will be erased from our servers automatically by default when we detect that they have been opened by all recipients or after they have expired.
Why do I have my AI on Snapchat?
Snapchat is responsible for this one. Open AI's GPT, which is the same technology that is being integrated into Microsoft's Bing search engine, is the engine that powers it. The feature is known as My AI, and it is pinned directly at the top of your conversation feed. Paid subscribers are the only ones who have the ability to remove it, which has some Snapchat users feeling quite frustrated.