How to Delete Skype Account on Desktop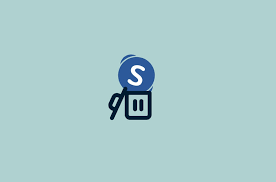 There is little question that Skype is among the earliest and most well-known Voice over Internet Protocol (VoIP) apps now available. Over the course of its existence, it has amassed millions of users from from each and every continent on the world map. It has laid the groundwork for audio and video chats that are seamless, making it possible for people who are either across the street from one another or thousands of miles distant to engage in lifelike conversations with only the touch of a button.
It is possible that you will reach a point in the future where you no longer require a VoIP service or that you will want to move to an application that has a greater number of features. This is true regardless of how popular the programme is or how simple it is to use.
You cannot simply deactivate your Skype account by clicking a magic button labelled "delete my account," regardless of the reason why you want to do so. In point of fact, if you do not familiarize yourself with the process of deleting a Skype account before you permanently delete it, you run the risk of losing access to other accounts, such as Outlook or Xbox Live.
Don't worry your pretty little brain… Continue reading this article to learn how you can delete your Skype account without losing access to any of your other accounts, as well as what precautions you can take to protect your online privacy if you do decide to remove your account.
Read Also: How to Make Your Skype Calls
How to Delete Skype Account on Desktop (Windows or Mac)
To permanently erase your Skype account from your desktop, please follow the procedures below:
Open up the Skype application on your computer's desktop.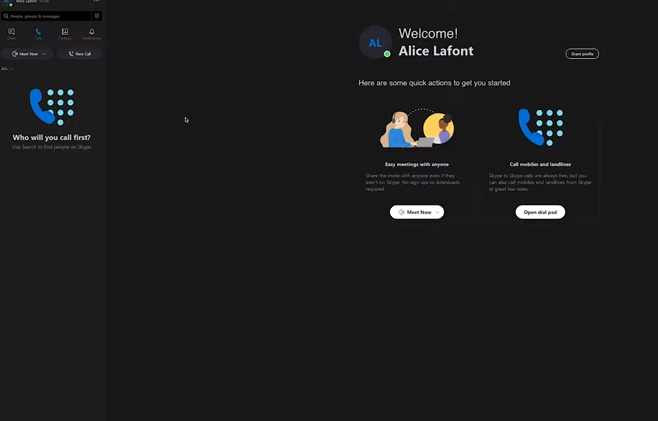 Simply click on your name in the top left corner of Skype.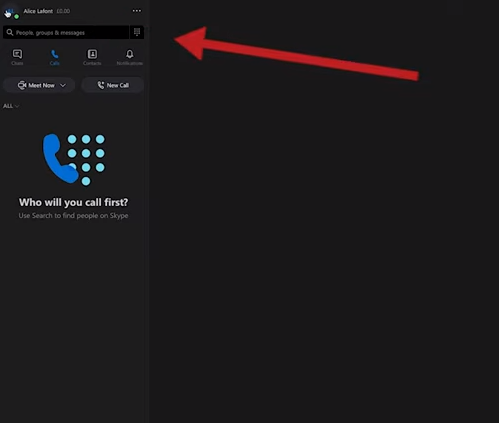 If a pop-up window appears, scroll down until you see the Settings button, and then click it.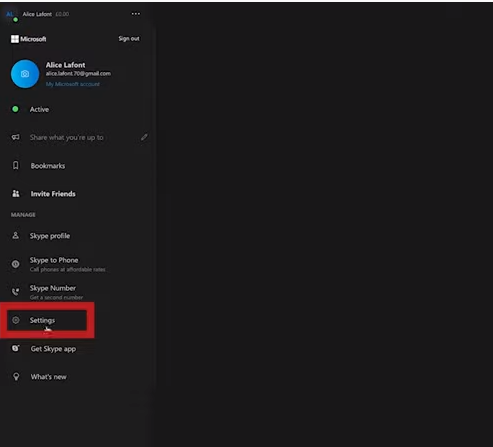 On the panel on the right, scroll down until you see Close your account, and then click it.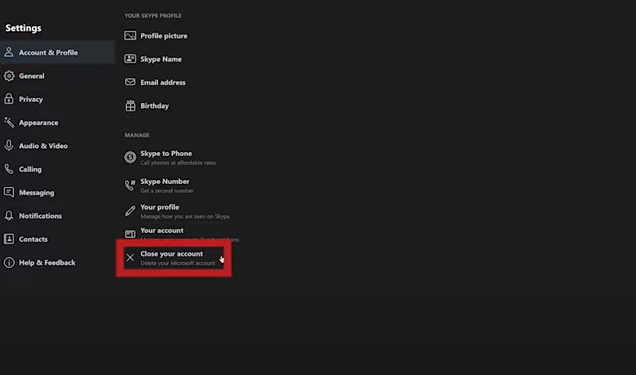 Before continuing, please check that both your user name and password are correct.
On the window labelled "Ready to Close," you should read everything there to have an idea of what you would give up if you deleted the account. Click, Proceed
Check related boxes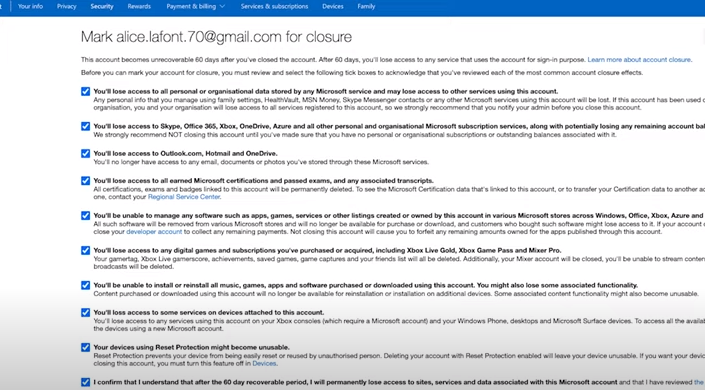 Choose your reason for closing the account.
To continue, click the "Mark account for closure" button.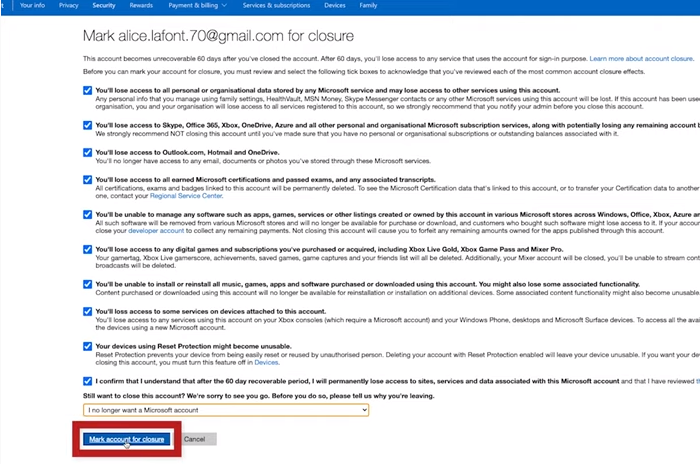 After receiving a request to delete an account, Skype will take some time to process the request before deleting the account altogether, along with all of the contacts and any other data stored in Skype.
FAQs
Why can't I delete my Skype account?
However, if you are unable to cancel your Microsoft account, how are you supposed to delete Skype? Regrettably, the only solution is to restrict the amount of personal information you share with the app and subsequently remove it from all of your devices. Your account can't be delinked since Microsoft won't let it.
Can I delete Skype account without deleting Microsoft account?
You will need to first detach your Microsoft account from your Skype account before you will be able to deactivate your Skype account without also erasing your Microsoft account. (As a disclaimer, please note that it will be some time before the Skype account is completely erased from the database.)
What happens when you delete a Skype account?
When you delete your account, all of the data that was previously linked with it will be removed forever. This includes your Skype contacts, purchases, and chat history. After closing your Skype account, it may take up to a month for your name to be removed from the directory, according to Microsoft's estimates.
Can I use Skype without an account?
You don't need an account to try out Skype, and there's nothing to download either. We've made it as simple as possible for you to get started with the programme. You are able to communicate with your pals through chatting, making audio or video calls, and even sharing photographs, emoticons, and Mojis.
Does Microsoft delete inactive accounts?
Therefore, it should not come as much of a surprise that Microsoft discreetly modified its account activity policy at the beginning of July. Accounts that have been dormant for more than two years will be deleted by the corporation as of the 30th of August, 2019, a time span that is a significant reduction from the previous threshold of five years.
What happens when you delete your Microsoft account?
When you close a Microsoft account, you will no longer be able to use that account to sign in to any of the Microsoft products or services that you have previously utilised. It also deletes all the services linked with it, such as your email accounts with Outlook.com, Hotmail, Live, and MSN. OneDrive files.