Health features that Samsung has abandoned could make their way onto the iPhone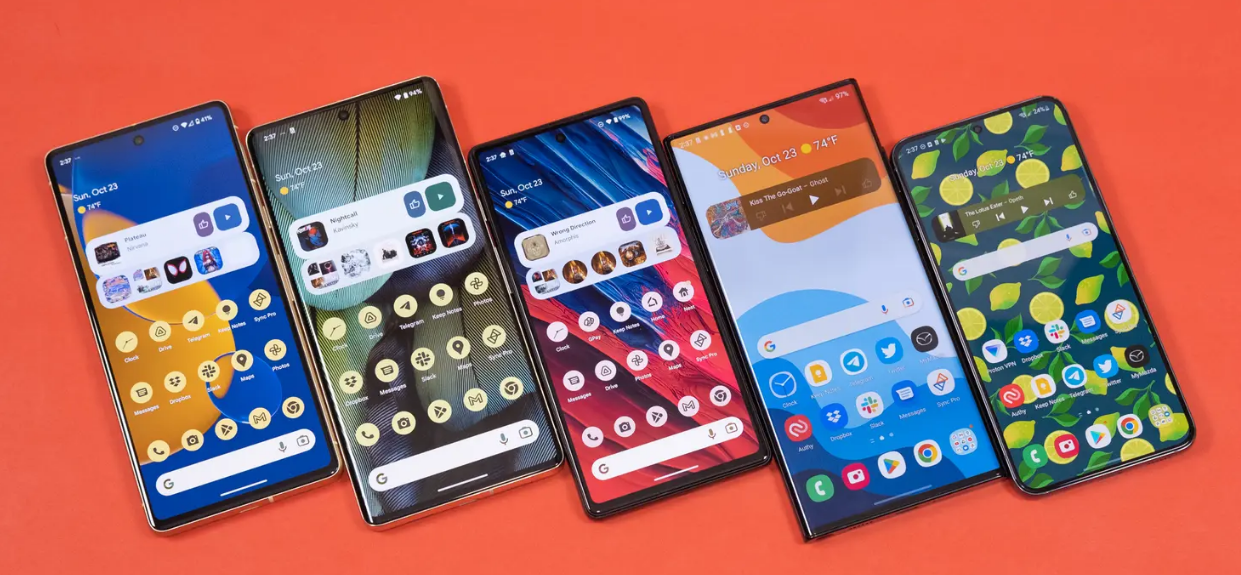 On Apple's iPhones, the future of biometric authentication is murky. There are two basic hypotheses on how iPhone biometric authentication will evolve, and both centre on technologies inspired by Samsung's offerings. An individual has speculated that, like Samsung's Under-Panel Camera, the Face ID module of future iPhones would be concealed under the screen. There's also speculation that Apple may bring back Touch ID fingerprint recognition, but with upgraded capabilities that take inspiration from Samsung's health technology but ditched years ago. New rumours suggest Apple will implement both technology across a range of iPhone offerings.
In particular, Samsung's forthcoming OLED 2.0 technology will support full-screen multi-touch fingerprint sensors, paving the way for the introduction of under-display Face ID cameras in 2025 and the under-display Touch ID sensor a couple of years later once Apple abandons the notch in favour of a full-screen design. The most recent rumour suggests Apple's under-display Touch ID fingerprint sensor for iPhones in the future will include health aspects. Similar to how previous-generation Samsung Galaxy flagships' rear-facing health sensors near the camera measured the user's heart rate and blood oxygen level, the rumoured next-gen Touch ID sensor will purportedly be able to do the same.
According to rumours, Apple plans to incorporate these sensors into its Touch ID hardware. Despite this, Apple seems to be taking a cue from Samsung and reviving several functionality that Samsung has since abandoned. It's unclear if this would be enough to convince Samsung to reintroduce these health options for Galaxy devices. Either way, Apple garnering inspiration from competition and refining current technologies for use in its iPhones sounds right up their alley
The Galaxy S10, introduced in February 2019, was the last Samsung smartphone to contain a built-in heart rate and SpO2 sensor. Six months later, in August, when the Galaxy Note 10 pair was unveiled, Samsung had abandoned these functions. Since then, the Galaxy Note 10 line has been discontinued in favour of the Galaxy S "Ultra" series as the company's top-of-the-line devices. Samsung has moved the unveiling of its Galaxy Foldable phones, which the company sees as the future of mobile, to its August Unpacked events.