How to Delete Your Twitter Account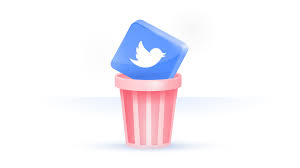 Before you can completely remove your presence from Twitter, you will first have to cancel your account. Deactivating your Twitter account is essentially Twitter's way of shutting it down temporarily but yet keeping it accessible in case you change your mind and decide to use it again in the future. Your user account, together with all of its associated data, will be deleted when a predetermined amount of time has elapsed. The procedure is as follows.
Read Also: How to Make Twitter Public
How to Delete Your Twitter Account
Join the conversation on Twitter by signing in. Because the Twitter app does not have the deactivation link, this task must be completed on the full site rather than through the Twitter app.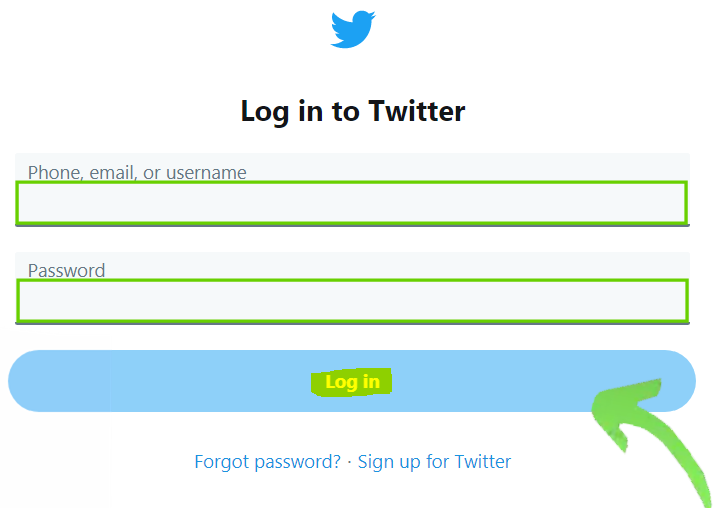 You can adjust your settings and privacy by going to the More section of the menu on the left side of the page, clicking on your profile, and then selecting the Settings and Privacy option.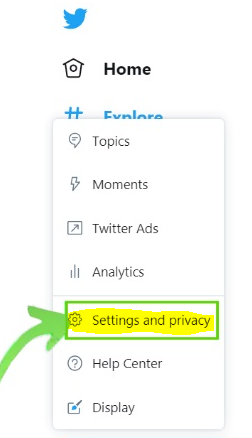 To deactivate your account, go all the way to the bottom of the page and click the option that says "Deactivate my account."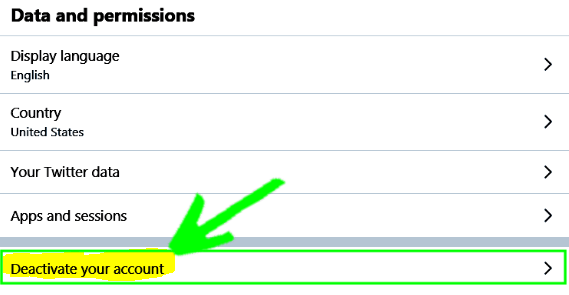 You will now be taken to a confirmation page when you have completed this step. If you are certain that you want to delete your account completely, then you should click the large blue Deactivate button that is located at the bottom of the message.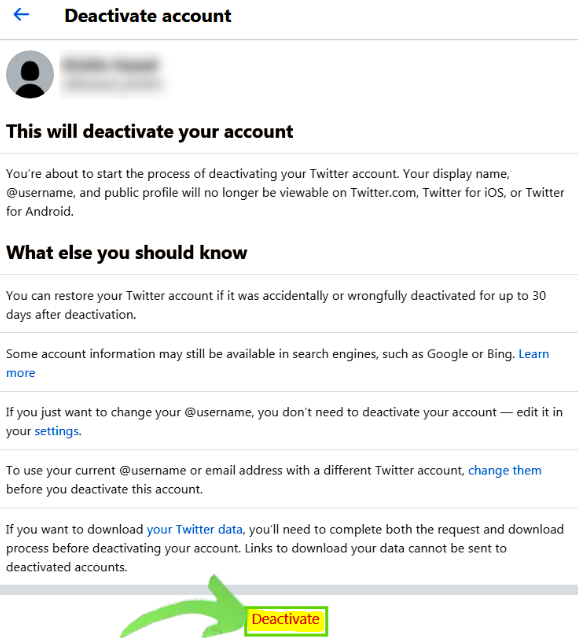 After clicking this button, you will be redirected to a screen that will ask you to confirm that you truly do wish to deactivate your account. Entering your password and clicking the Deactivate button will serve as confirmation that you want to proceed with this action.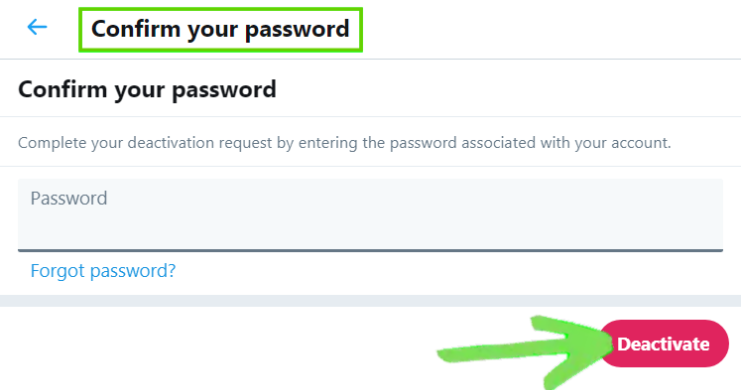 A 30-day deactivation time must be kept in mind as you approach the end of the process. In the meanwhile, if you try to access your Twitter account through any apps or services that are linked to Twitter, you'll see that it has been reactivated. You'll have to repeat the process. Avoid this by disconnecting all of your apps and services from your Twitter account one at a time. This may take some time, but it is vital to ensure that your deactivation is permanent in order to protect your privacy.
To permanently delete your account, you must complete the following seven actions and avoid signing in for 30 days afterward. Any direct messages that you have sent or received are included in this. As with most other services, the recipient will retain any information supplied through Direct Messaging on other pages or with other persons. Unless the other person is willing to delete or deactivate their account, it may not be possible to erase all traces of an embarrassing chat from the internet.
FAQs
Why can't I delete my Twitter account?
In order to deactivate a verified account, the account holder must do it themselves or on behalf of the account holder. In order to deactivate your account, you must contact us from the verified email address or phone number on the account. If you can't do this, we can't delete your account for you.
How do you delete a Twitter account on a phone?
Go to the top left of the screen and tap on your profile picture. Tap "Deactivate Your Account" at the bottom of the page when you've finished scrolling. * To deactivate your account, enter your password and tap the Deactivate button.
Is deactivating the same as deleting Twitter?
No. Consider deactivating your account as a means to tell Twitter that you want your account deleted. Twitter will then take action. Your account will be permanently deleted from Twitter's website within minutes of you deleting it.
Should I delete my Twitter account?
As a final conclusion, you should refrain from deactivating your Twitter account altogether. Even if everything goes according to plan, there's a good possibility that something will go wrong. It's not as easy as switching off and on Facebook.
What happens when you delete Twitter?
After you have deactivated your account, you have 30 days to access it before it is permanently removed. If you do not access it during that time, it will be deleted forever. This implies that after the 30-day window has passed, you will no longer be able to reactivate it, and all of your previous tweets will be deleted. However, there is a possibility that your material will still be indexed by search engines such as Google and Bing.