How to Deregister Phone Number from iMessage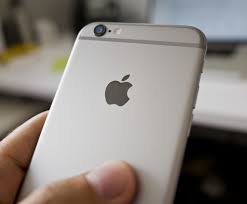 It should go without saying that you should be using iMessage to communicate with other people who use Apple products. It is not only quick but also dependable and convenient. There will be no costs incurred for any SMS communication on your part. You also do not need to worry about any restrictions that the carrier might put on the number of SMS or MMS messages you can send or receive.
However, if you ever switch from an iPhone to an Android phone, the formerly delightful iMessage app might quickly turn into a frustrating experience for you. In the event that you are unfamiliar with the topic at hand, allow us to provide a brief overview.
Read Also: How to Sign Out of iMessage on iPad
How to Deregister Phone Number from iMessage
Simply opening a new tab in your browser and going to selfsolve.apple.com/deregister-imessage is all that is required to deregister the phone number.
Once you have reached the online page for deregistering iMessage, the first thing you will need to do is change your country code by choosing the button labelled "current country code," which will be set to the United States by default. Choose your country's code from the list that appears in the resulting drop-down menu.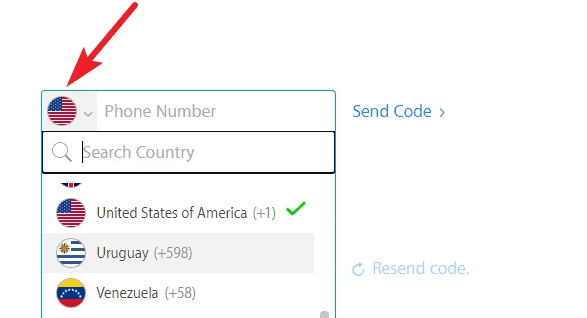 The next step is to use the textbox that is supplied to enter the phone number that you want to remove from iMessage servers. To send the code, select the "Send code" option.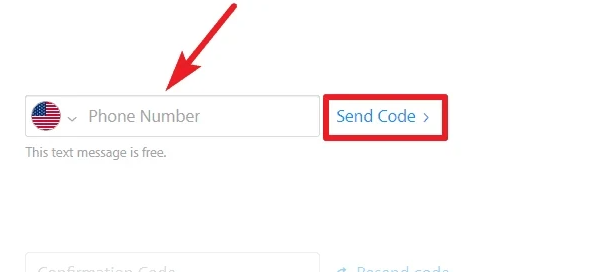 There will be no charges incurred as a result of my sending this message to your phone number.
You will be contacted at the phone number that you supplied with the confirmation code. Enter the six-digit code into the textbox labelled "Confirmation Code," and then click the "Submit" button.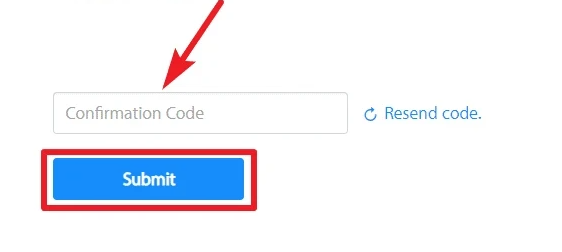 In the vast majority of instances, the procedure of deregistration can be finished immediately; however, in certain circumstances, it may take up to two hours. At the very least, you should be able to start receiving standard text messages sent by Apple users within a few hours at the absolute most, if not immediately.
If you used your Apple ID for iMessage as well, then other people who use Apple products can continue send you iMessages on that ID. These messages can be viewed on any other Apple device that is signed in with your Apple ID if that device is used.
FAQs
What happens when you deregister a phone number in iMessage?
Your phone number will no longer be accessible through iMessage after you have finished the deregistration process. You should be able to receive text messages immediately, but it may take a few hours for some Apple devices to recognise that you are not using iMessage when they send you a message. If this happens, you will not be able to read the message until the next day.
How do I Unassociate a phone number from Apple ID?
To edit the trusted phone numbers on your iOS or iPadOS device, navigate to Settings > account name > Password & Security, then touch Edit next to the label that reads Trusted Phone Numbers. Select the number from the list, then tap the red icon labelled "delete," and finally tap the confirmation button.
Can one Apple ID have two phone numbers?
No. The only purpose served by trusted phone numbers is the receipt of two-factor authentication codes. Aside from that, they do nothing with the Apple ID in order to receive messages or phone calls. For calls and texts, the only phone number that can be associated with an Apple ID comes from an iPhone that is logged in to that Apple ID.
What is mirroring on iPhone?
You are able to achieve just that by using the "Screen Mirroring" button located in the Control Center of your iOS device. This button allows you to copy the complete screen of your iOS device to a TV or projector using AirPlay. Through the use of AirPlay and Airtame, you are able to expand your desktop onto your television or projector, mirror the screen of your MacBook, and more.