How to Sign Out of iMessage on iPad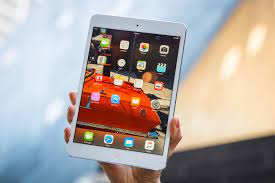 iMessage is Apple's version of a text messaging service that is both free and secure. In modern times, the proprietor of the technology has made numerous enhancements to it. Based on the experiences of users, there are multiple ways to transform basic text into ornamental functions such as handwritten lettering, fireworks, and the bubble effect, amongst many others. Despite this, you do have another choice available to you: you can run or enable iMessage by using your carrier number or one of your Apple IDs. I will show you here how to do it on an iPad and a Mac; there are no confirmations or limits that we need to follow. Let's also make sure that we have iMessage signed out on the iPad.
Read Also: How to Change the Charging Sound on iPhone or iPad
How to Sign Out of iMessage on iPad
Although the instruction is shown with an iPad in the pictures, the steps can just as easily be completed on an iPhone. On your iPhone or iPad, you can log out of iMessage by following the step-by-step guide.
1. On the iPad, access the app called Settings.
2. Find the "Messages" link by scrolling down.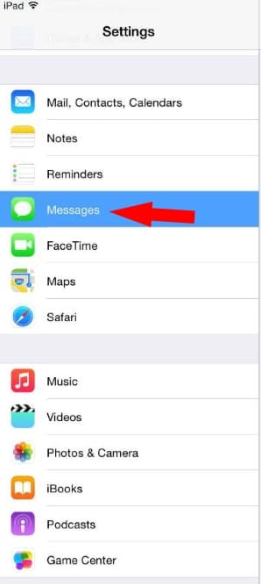 3. The right pane of the iPad will provide the options for activating iMessage as well as the opportunity to change your iMessage address.
4. Select "Send & Receive" from the menu.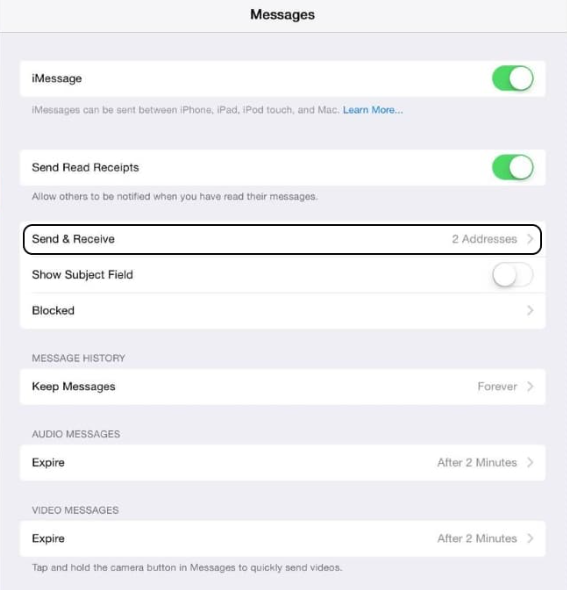 5. Tap the blue Apple ID button to sign out of your current iMessage session. In addition, a pop-up box from Windows will give you the opportunity to sign out, change your location, or cancel.
6. Click the "Sign Out" button.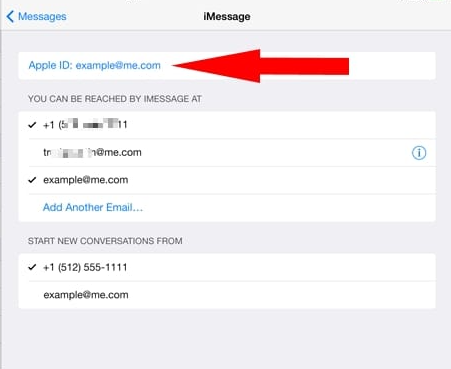 7. There are also more choices for changing your address immediately below where your Apple ID is located. If the user wants to use a different Apple ID for iMessage, they should tap the "Add an Email" button.
8. You can add a new email address, and it will automatically send a verification email to that address after you tap the I icon.
Following a successful attempt to Change or Add new iMessage, the Next conversation will be initiated with the Recipients using the new address.
FAQs
Can you have 2 iMessage accounts on iPad?
There will be one Apple ID for both of your SIM cards (One Physical SIM and the eSIM). Both of your phone numbers will have message recording capabilities activated (work and home). Additionally, different message threads will be created for each phone number based on any messages received.
What happens when you deregister iMessage?
Your phone number will be deleted from all iMessage-related services as soon as the deregistration procedure is finished. However, it may take a few hours for some Apple devices to recognise that the number you provided has been successfully disabled. After this length of time has passed, regular text messages rather than iMessages will be sent to the number you provided.
Can I use a different Apple ID for iMessage?
You have the option to switch to a new Apple ID or utilise one of your existing ones while accessing the iTunes Store, iMessage, FaceTime, iTunes home sharing, or Game Center. It is most convenient for single users to utilise a single Apple ID for all of the services, as this ensures that information is synced across all of their devices and keeps things straightforward.
What happens if I don't deregister iMessage?
If you do not deregister your iPhone from iMessage, you will no longer be able to receive text messages from other iPhone users.