How to Add Money on Cash App From your Bank Account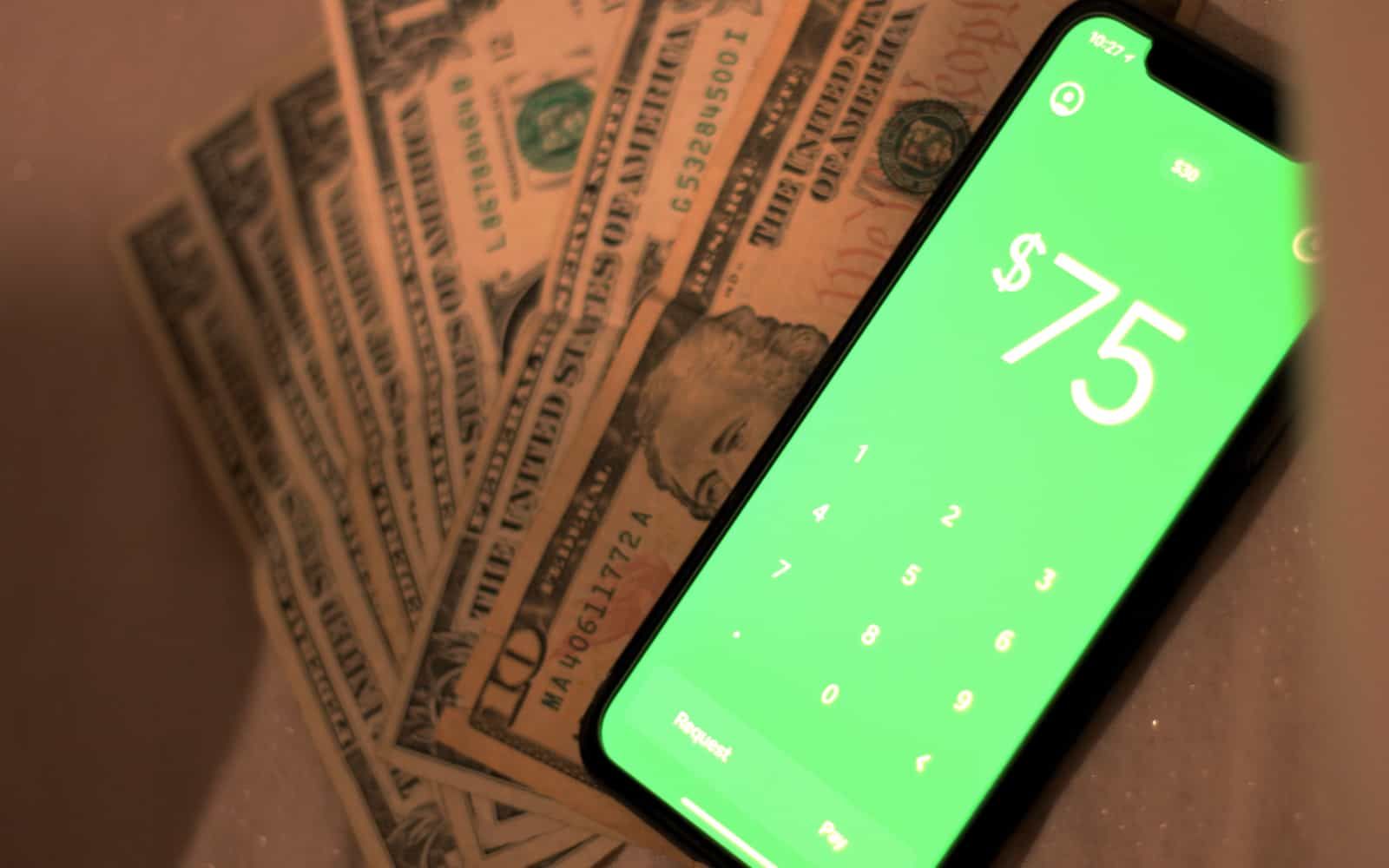 Cash App is quite similar to other mobile payment systems like as Venmo and PayPal. However, Cash App offers an additional benefit in the form of a Cash App Card, which is a debit card issued by Visa and may be used both in-person and online to make purchases or to withdraw money from an ATM. This article explains how you can transfer money from your bank account to your Cash App wallet. Here is the information that you require.
Read Also: How to Change a Card on Cash App
How to Add Money on Cash App From your Bank Account
1. First, open the Cash app, and then head to the My Cash menu, which can be found in the bottom-left corner of the screen.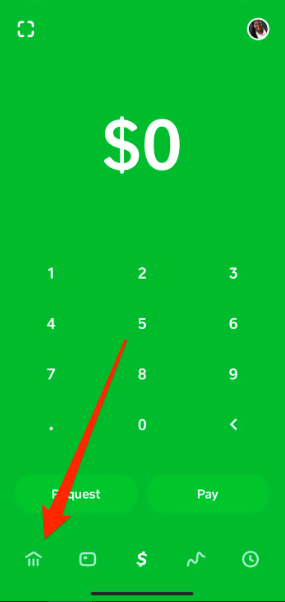 2. Select "Add Cash" from the list of available options in the menu.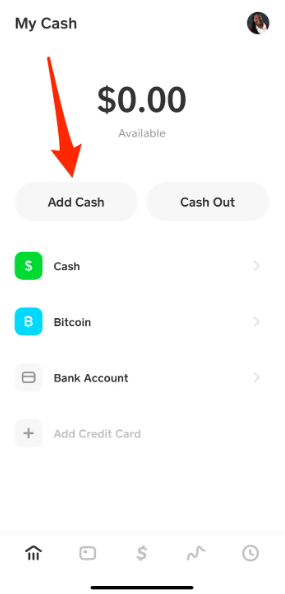 3. After launching the Cash app, input the appropriate total amount of money that is to be added, and then press the Add button to finish setting up the operation.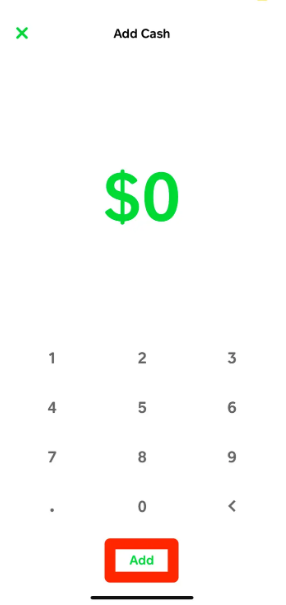 4. You will be prompted to enter your Cash PIN in order for this transaction to be processed successfully.
FAQS
What bank is Cash App?
In case you're curious, the question "Which bank is the issuer for Cash App?" is answered here. You are in the right spot at the right time. Cash App collaborates with not one but two distinct financial institutions, namely Lincoln Savings Bank and Sutton Bank. Continue reading to learn more about Cash App and to find out how to learn which bank handles your account and how to find out which bank handles it.
How much does it cost to add money to Cash App card?
The Cash App provides both traditional deposits to your bank account as well as Instant Deposits to any debit card you have linked to your account. The standard deposits are free and can take anywhere from one to three business days to arrive. Instant Deposits are subject to a fee ranging from 0.5 percent to 1.7 percent, with a minimum fee of 0.25 dollars, and the funds will appear on your debit card immediately.
Is Cash App safe to link bank account?
Cash App protects your personal information and financial resources by utilising cutting-edge encryption and fraud detection technologies. Regardless of whether you are using a public or private Wi-Fi connection or data service, any information that you input is encrypted before it is delivered to our servers. Our servers are kept in a secure environment (3G, 4G, or EDGE).
Do I need a bank account for Cash App?
You are able to set up Cash App even if you do not have a bank account; however, there may be some limitations. By using a Cash App Card, users are able to withdraw money from Cash App even in the absence of a traditional credit or debit card. The Cash app enables users to withdraw money and use other services without requiring them to have a bank account or card.
What cards work with Cash App?
It is possible to use debit and credit cards issued by Visa, MasterCard, American Express, and Discover with Cash App. The vast majority of prepaid cards are supported as well; however, deposits cannot be made to these cards. At this moment, we are unable to support ATM cards, PayPal, or debit cards used in businesses.