How to Disable Job Alerts on Linkedin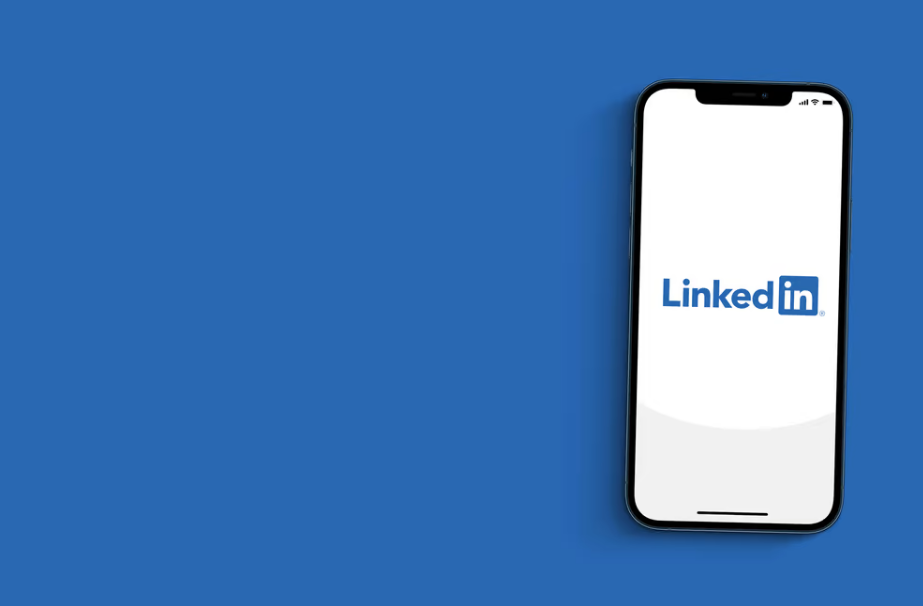 LinkedIn provides users with cutting-edge features that make it simple and quick for job searchers to secure the position of their dreams. In addition, LinkedIn is equipped with one-of-a-kind features that simplify the process of monitoring job applications and doing job searches. These tools are essential, but they have the potential to be really bothersome, particularly the LinkedIn job alert messages.
Via LinkedIn's job alert service, you will be notified whenever the professional networking site posts any new jobs that are a good fit for your interests. On the jobs page, you'll find information about how to apply for these roles. But, if you do not want to get job alert messages, you have the option to turn them off. This post will walk you through the steps necessary to disable job alerts on your LinkedIn account. So let's get started:
Read Also: How to Hide Your Linkedin Profile on Desktop
How to Disable Job Alerts on Linkedin
1. Open LinkedIn App.
2. To create your profile, simply click the "Profile" option.
3. Simply navigate to the tab labelled Settings.

4. To access the Communications tab, simply pick it.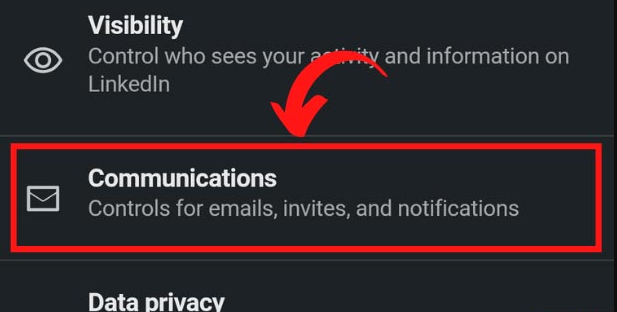 5. Simply navigate to the "Email" option on the menu.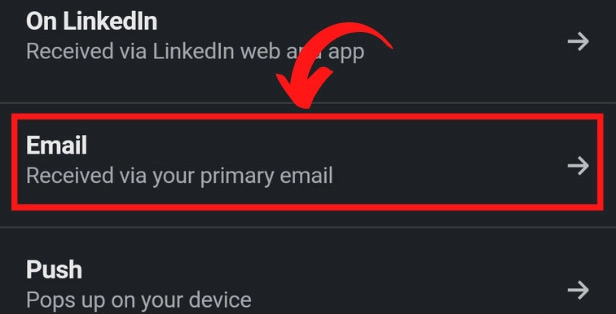 6. Choose the Job Opportunities option from the drop-down menu.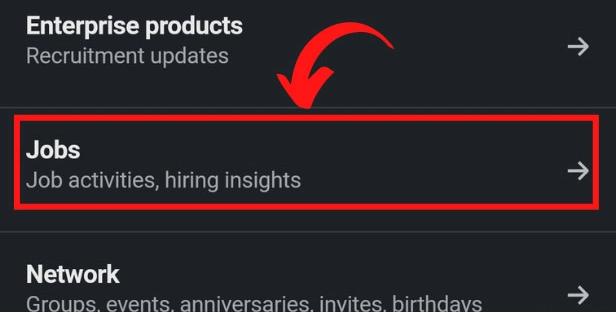 7. Make changes to the parameters for your Job Alert email.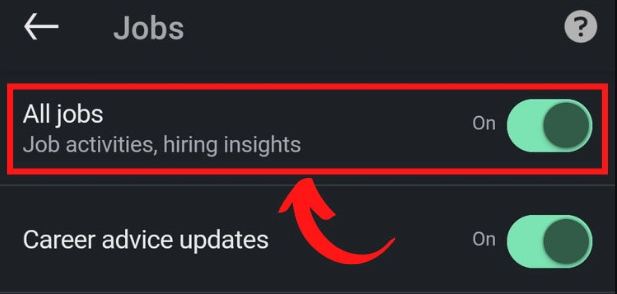 Before settling on one option, it is strongly suggested that you weigh all of the options at your disposal first. You have the choice of turning off all alerts by selecting the first option, which is available to you if you are under the impression that there is no kind of email that could be of use to you. On the other hand, if you believe that only two or three types of emails are pertinent to you, you can keep them on while turning off all of the others. You can do this by selecting which email categories you want to remain on while turning off the rest.
FAQs
Can people see LinkedIn job alerts?
Please keep in mind that your activity on LinkedIn is set to be private by default if you are planning to use the platform to look for work. When you apply for a position, you will not receive any updates by email. On the other hand, if you would like your network to be aware that you are actively seeking employment, you can share an update directly from the homepage of your LinkedIn account.
How do I stop receiving job alert emails?
At the very bottom of each and every email notification from Job Alert, there is an option labelled "unsubscribe." Just clicking the link will turn off the notification.
How many job alerts can I have on LinkedIn?
Did you know that you can set up a maximum of twenty notifications for job opportunities?
Can you hide employment on LinkedIn?
You are unable to conceal the information that appears on your private profile; however, you are able to do so with a significant portion of the information that is displayed on your public profile. This includes your work history, educational information, personal and professional websites, interests, and accomplishments. You are also provided with the alternative of choosing to not use a public profile.
What is job alert in LinkedIn?
You have the option to search for specific job searches and also to establish an alert for jobs that fit your search parameters. You also have the option to search for the firm you are interested in working for and then create a job alert that will notify you of any new openings that are posted by that particular company. You will receive updates regarding newly available employment after your job alert has been set up.