How to Disable Voice Assistant on Samsung Phones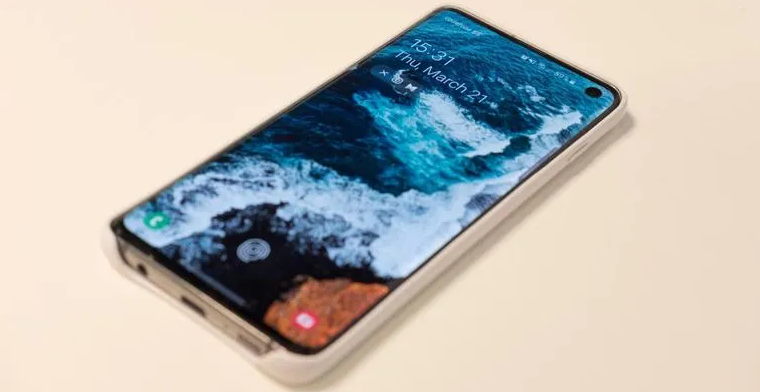 By following these simple steps, the SAMSUNG TALKBACK Voice Assistant can be turned off, halted, or removed entirely. Be aware that some versions of the Samsung Android smartphone will not give exactly the same menu owing to Android firmware upgrades. However, in most situations, it will not be too far away from these instructions. Take this into consideration, thank you. This article will walk you through the process of disabling the voice assistant that comes pre-installed on Samsung phones. So let's get started:
Read Also: How to Delete Apps on a Samsung Galaxy Phones
How to Disable Voice Assistant on Samsung Phones
1. Please press and hold the Volume Up button while simultaneously pressing the Volume Down button for a few seconds, somewhere between three and five. Then, information about turning off or disabling Talkback and Voice Assistant will appear in a pop-up window.
2. Please navigate to the Settings menu, then select Accessibility, then Screen Reader, and then choose to turn off Voice Assistant.
Once Talkback has been activated, proceed as follows:
1. Access your settings by touching them with two fingers, then double-tapping the Accessibility button.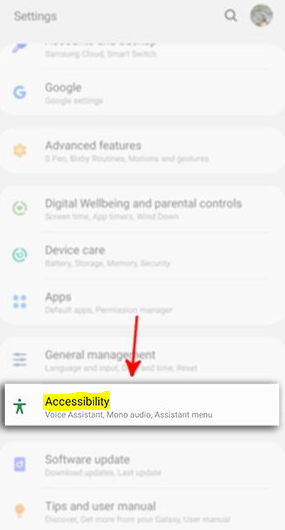 2. Screen reader requires a double tap.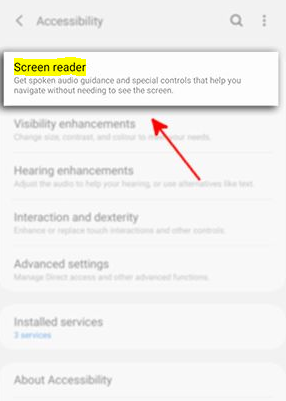 3. To get to that menu, select Voice Assistant, and keep tapping until a blue outline appears.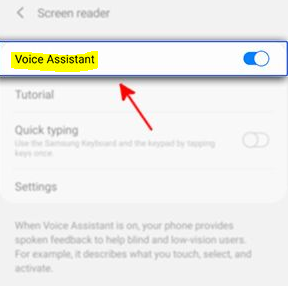 4. Tap the choice for the Turn Off Slider Button, and then tap it a second time, to turn off or pause the Voice Assistant setting.

It's possible that following these methods to disable or turn off Samsung Talkback / Voice Assistant won't always work with all devices, especially if the firmware is updated to a newer version of Android.
FAQs
Why is my Samsung phone talking to me?
TalkBack, often known as Voice Assistant, is a tool that assists users who are blind or have low vision. You may use your smartphone or tablet without having to glance at the screen thanks to the verbal feedback that this feature gives.
Why is my phone speaking every action?
It's possible that you activated TalkBack without meaning to when you were setting up your phone. TalkBack is an application that was developed to provide individuals with visual impairments with voice input. On the Choose Language page, you will find the option to deactivate TalkBack if it was activated inadvertently while the phone was being set up.
How do I turn off voice control on a Samsung TV?
While holding down the Voice button on the Smart Remote, you are able to control some Samsung TVs with voice commands. Simply pressing the Menu button on your remote, navigating to the System menu, and turning the Voice Control switch to the off position will deactivate this feature. You may also access this feature in the 'Settings' menu by navigating to 'Smart Features' and then 'Voice Recognition.' Simply disabling the responses of the system to your voice commands can be done by navigating to System > Voice Control > TV Voice.
How do I reset a Samsung TV?
To reset the picture and sound settings on your Samsung TV, navigate to the Settings menu, then select the Picture or Sound icon, and then select Expert Settings. From there, select either "Reset Picture" or "Reset Sound." To reset your Samsung TV to its original settings, navigate to the Settings menu, then select Support, then Self Diagnosis, and finally Reset.