How to Do Face Tracking on Roblox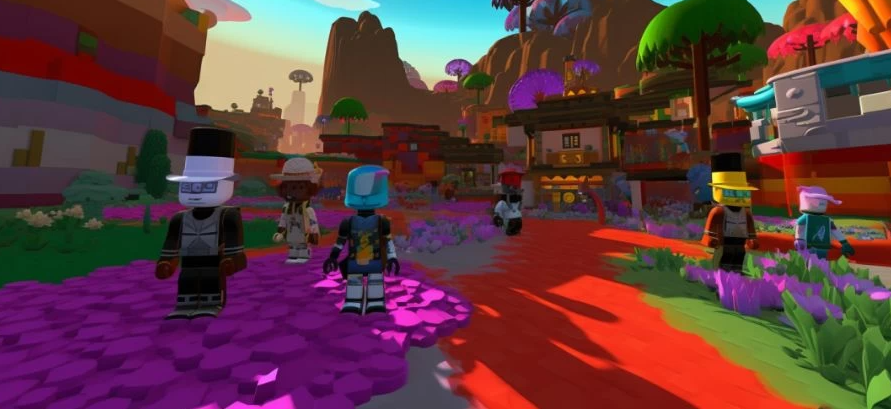 Finally available, the new Roblox Camera Update allows users to use Dynamic Face Tracking to inject some life into their games. And as a result, making new acquaintances and conversing with them won't be as tedious as they formerly were. It will mimic not only the live movements of your mouth but also those of your head, eyes, and mouth. But keep in mind that this new function is still in beta testing, so it's possible that just a select few people will have access to it. The beta version of this function, which will be made public in August 2023, meaning that it isn't yet accessible to all users as of the time this article is being published. You can learn how to use face tracking on Roblox from this article. Consequently, let's begin:
Read Also: How to Make a Donate Button in Pls Donate Roblox
How to Do Face Tracking on Roblox
You must first enable the Camera option under the Privacy menu in order to use the Roblox Face Tracking feature. Furthermore, using the feature will require a proper Camera connection, which should go without saying. If the setup is still giving you problems, scroll down for simple instructions.
1. Make sure you are connected to a functioning camera first.
2. Launch Roblox and sign into your account after that.
3. After that, choose the Setting option by clicking on the Gear Icon in the top right corner.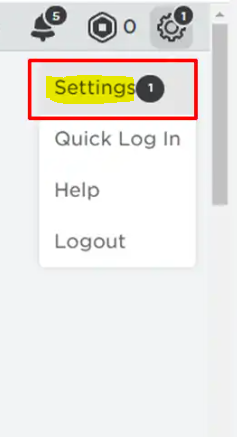 4. Go to the Microphone and Camera input tab after choosing the Privacy tab.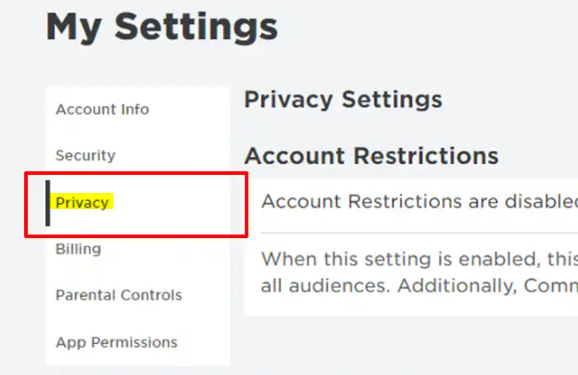 5. Simply turn on your camera and microphone there.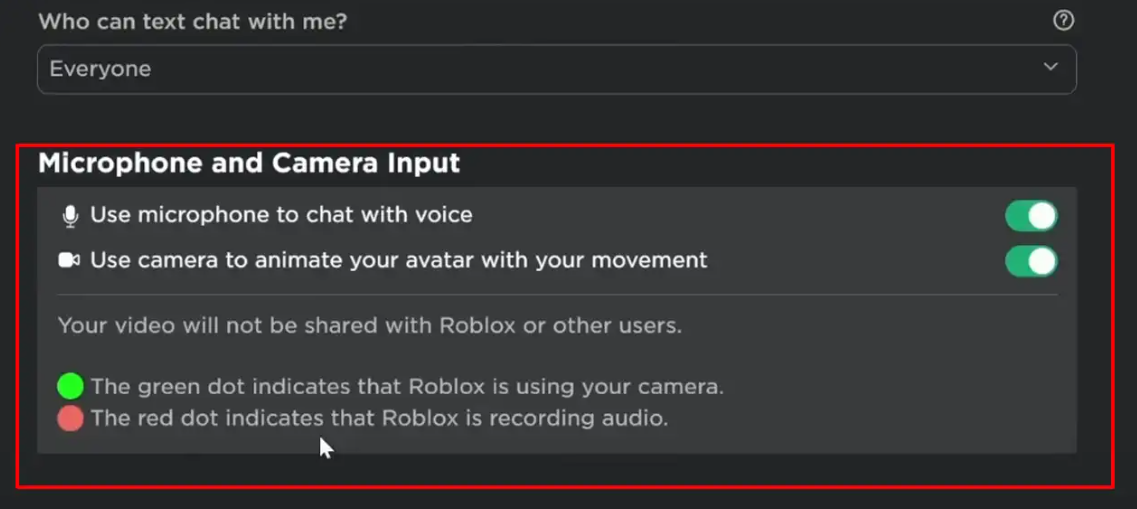 6. Once finished, enter a game that supports face tracking.
7. Additionally, while playing a game, select the Settings tab by clicking the Roblox icon in the top left corner.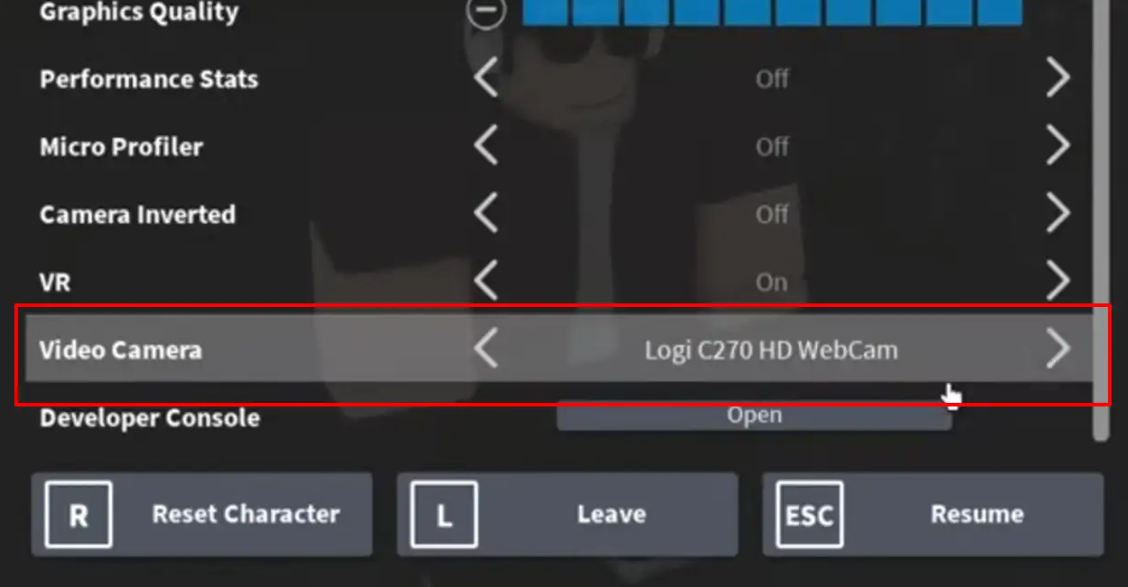 8. There, select the Camera you are connected to by going to the Video Camera toggle.
By doing this, you'll be able to use the Face Tracking Feature in Roblox games. But keep in mind that while the feature is new, not many game developers have turned it on. And in the subsequent game, your avatar won't be able to track your face if that isn't enabled. In this situation, you must locate the experience that offers a Camera option under the Communication menu. If you're a Creator, you may easily navigate to enable this option for your Roblox experience. Turn ON the camera option in Roblox Studio's Home Tab's Game Settings' Communication section.
Use face tracking on Roblox
There aren't many Roblox experiences that support face tracking and face animation due of how new they are. Face tracking cannot be used in every experience; in order to utilize it in a given experience, the creator of that experience must allow it in their behind-the-scenes settings. Check the symbols in the Communication section of an experience's About page to see if it supports cameras; those that support face tracking will have a camera icon.

You might need to enter your in-game settings to turn on face tracking once you're in a face tracking session. I had to access my settings in OMB Hangout and choose my computer's camera in order to enable face tracking. If your camera is on when it does, you should be able to move your face, blink, open your lips, and other facial movements to have your avatar imitate you in real time.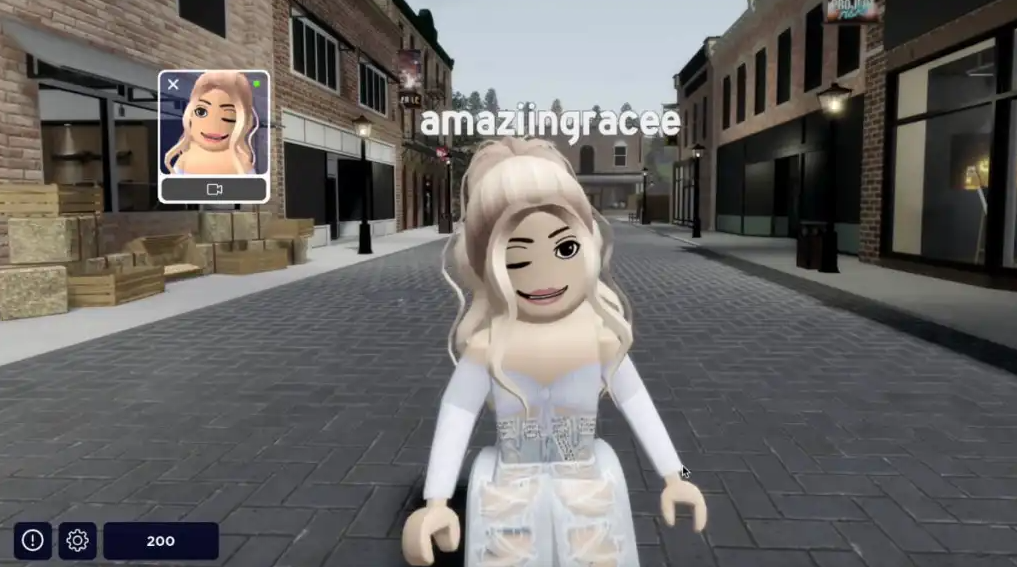 FAQs
Why can't i use Roblox face tracking?
Face tracking feature may not function or appear for a variety of reasons. It initially needs access to the camera and microphone on your device. Additionally, Roblox requires players to prove their age in order to use several features, such as face tracking, thus if these rights aren't allowed the feature won't function.
How to do Roblox selfie?
Open the Toolbox from the View tab, then choose the Marketplace tab. Click the See All option for Categories after making sure the Models sorting is selected. Find the DEV MODULES tile and click it. Locate the Selfie Mode module and drag it into the 3D view by clicking or dragging it there.
What size should Roblox faces be?
The recommended Roblox thumbnail size is 1920 x 1080 pixels. As a result, the aspect ratio is 16:9. The aforementioned standard is also the current standard-supported resolution for user picture thumbnails on the Roblox website with regard to the upgraded thumbnail size in 2022.
Will Roblox add realistic faces?
With this new platform addition, there will be a wealth of interesting new possibilities, like the ability to connect emoticons with face motion, add blinking to avatars to make them more lifelike, and much more. The community appears to have a generally upbeat outlook.