How to Download Music to Your Apple Watch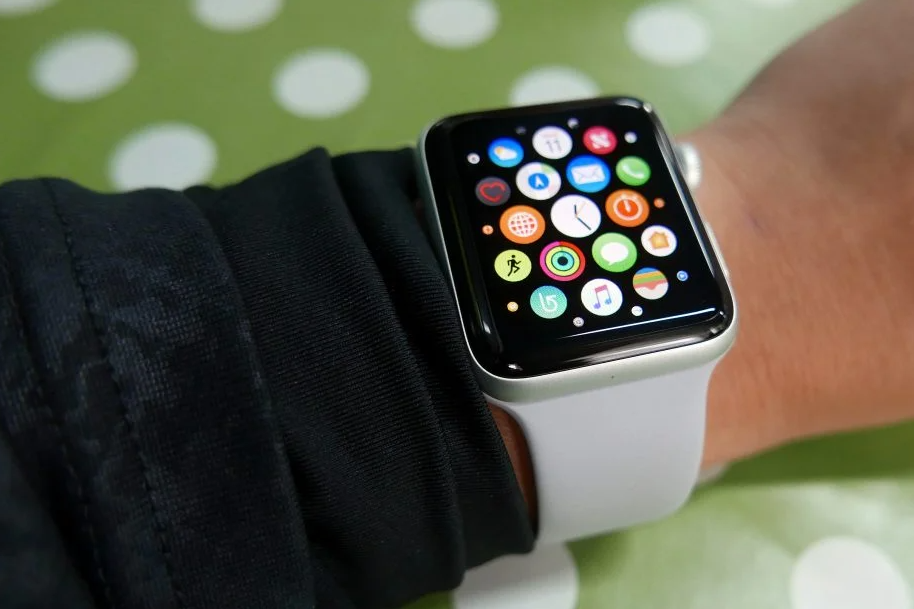 The purpose of this post is to provide you with a step-by-step guide on downloading music to your Apple Watch so that you can listen to it offline and without the need for your iPhone. If you follow the procedures that are explained in this text, you will be able to accomplish this goal. Now, step by step, this is how it should be done:
Read Also: How to Set an Alarm on Apple Watch
How to Download Music to Your Apple Watch
If you already know where to get the songs that you want to listen to, then the process of downloading music to your Apple Watch is not unduly complicated and shouldn't take you more than a few minutes. This article will take you step-by-step through the process of downloading music to your Apple Watch so that you can add it to the music collection you already have on your device.
1. Launching the Apple Watch application on your iPhone is a prerequisite for establishing a connection between your  iPhone and Apple Watch.
2. Following the completion of the previous step, use your finger to tap the Music button.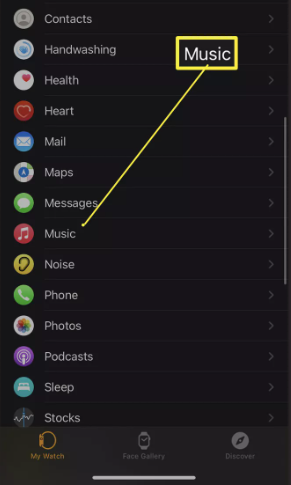 3. To add music, use the button that says "Add Music."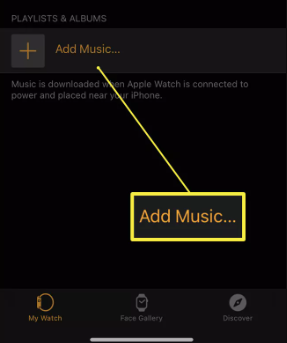 4. You need to look through your existing music collection in order to locate the track (or tracks) that you wish to add to your collection.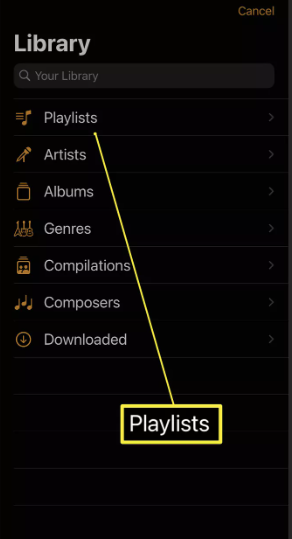 5. Tap the + sign that appears next to the album or playlist that you want to add to your Apple Watch on your iPhone, once you have selected the album or playlist that you want to add. It will then be added to your Apple Watch after you do this.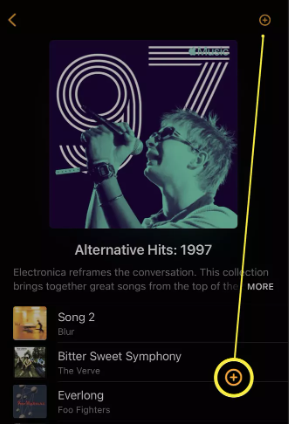 Does the Apple Watch Support Offline Playback of Music?
If you have an Apple Watch that has a sufficient quantity of storage space, then the answer to the question is yes. The appropriate course of action is as follows:
1. To begin using the Music app, you need to press the app's icon located on your Apple Watch.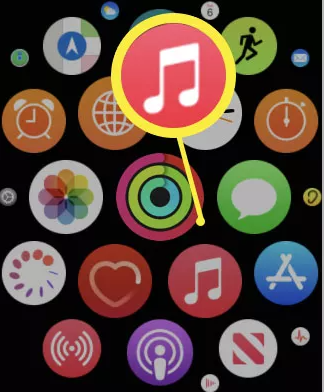 2. Tap Library.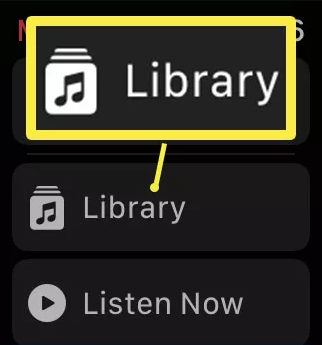 3. You can find the content you wish to download by tapping the tabs corresponding to Playlists, Artists, or Albums, as the case may be.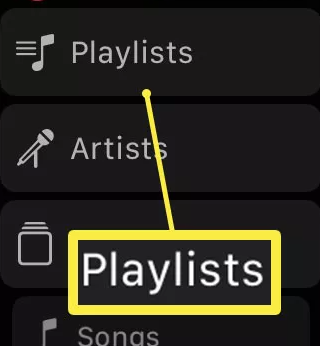 4. You need only hit the play button that's located next to the album or song that you wish to hear.
5. Tap the three dots at the top of the screen to go forward.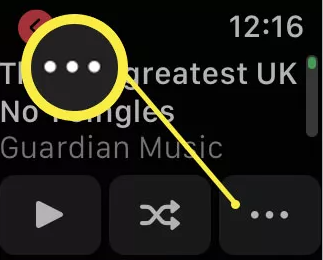 6. Select it if you wish to save it to your computer.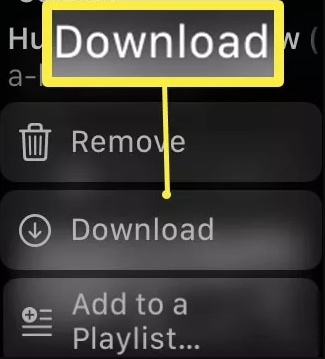 7. At this point, the music will begin downloading to your Apple Watch in order to make it accessible for listening even when you are not connected to Wi-Fi.
FAQs
Is it possible to listen to music on an Apple Watch while using headphones?
As long as they are Bluetooth headphones, then you can use them. In order to use Bluetooth headphones or speakers with your Apple Watch, you will first need to put the Bluetooth device into discovery mode. Next, open the Settings app on your Apple Watch, hit the Bluetooth icon, and then tap the Bluetooth device that shows on the screen.
What is the maximum capacity of an Apple Watch when it comes to music?
The quantity of music that can be kept on an Apple Watch is restricted, and is normally limited to 24% of the available space on the watch. This means that if you have a watch that has a total storage capacity of 32GB, you will only be able to keep a maximum of 8GB of music on the watch.
What should you do if the storage on your Apple Watch becomes full?
Delete all media and applications.
To begin, delete any music or photos that you've synced to your Apple Watch in order to free up space on that device. You may also do this by going into your Apple Music library. After that, give the watchOS update installation a shot. If your watch does not yet have sufficient available storage, you should delete certain apps to free up additional space, and then attempt to update it.
What does it imply when the storage on an Apple Watch is full?
If your Apple Watch keeps indicating that its storage is full, you should upgrade both your iOS and watchOS devices and then restart them. In addition, you should delete some of your media files and applications so that the operating system will be forced to re-index your data. Attempt to clear the data from the Reminders app, log out of iCloud, and restart all of your devices. If the problem continues, you will need to unpair your Apple Watch.