How to Download Snapchat on Mac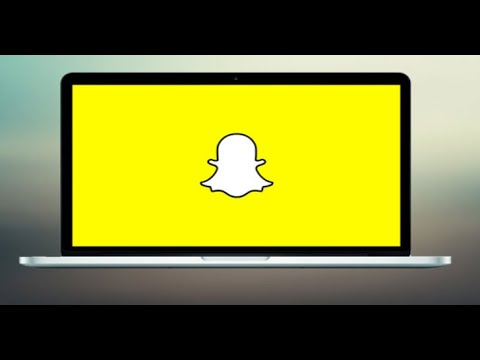 Snapchat is a prominent multimedia messaging app with over 229 million daily active users, making it one of the most widely used. And why not, there are several reasons to fall in love; it's simple, humorous, quick, and great at sharing memories with others. But, after all, all of this excitement takes place on your iPhone, right? How about Macintosh? Listed below is the procedure for using Snapchat on a Mac.
Imagine being able to view your friends' Snapchat stories while you are at work without having to take your phone out of your pocket. Alternatively, you may chat with them or send them a Snap from the comfort of your Mac. However, how? For the time being, the application is only accessible for mobile devices. A Snapchat app for Mac is currently under development, but we have a workaround for you that you can use right away.
Read Also: How to Get Rid of Yahoo Search on Mac
How to Download Snapchat App on Mac
Step 1: Opening BlueStacks.com on your browser and clicking on the Download BlueStacks button will begin the process.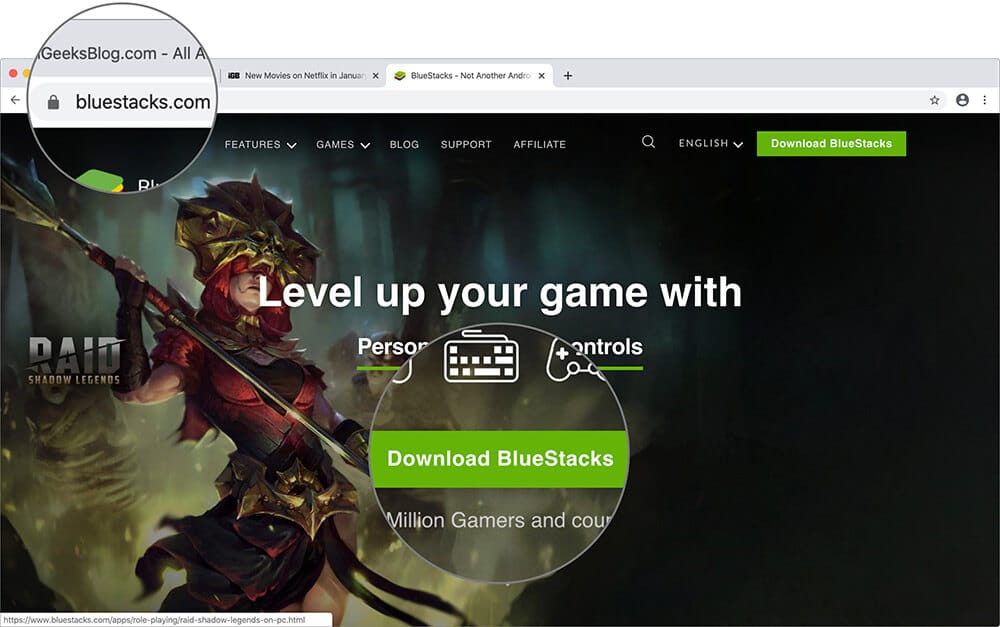 Step 2: Open the file to begin the installation process when the download is complete in step two.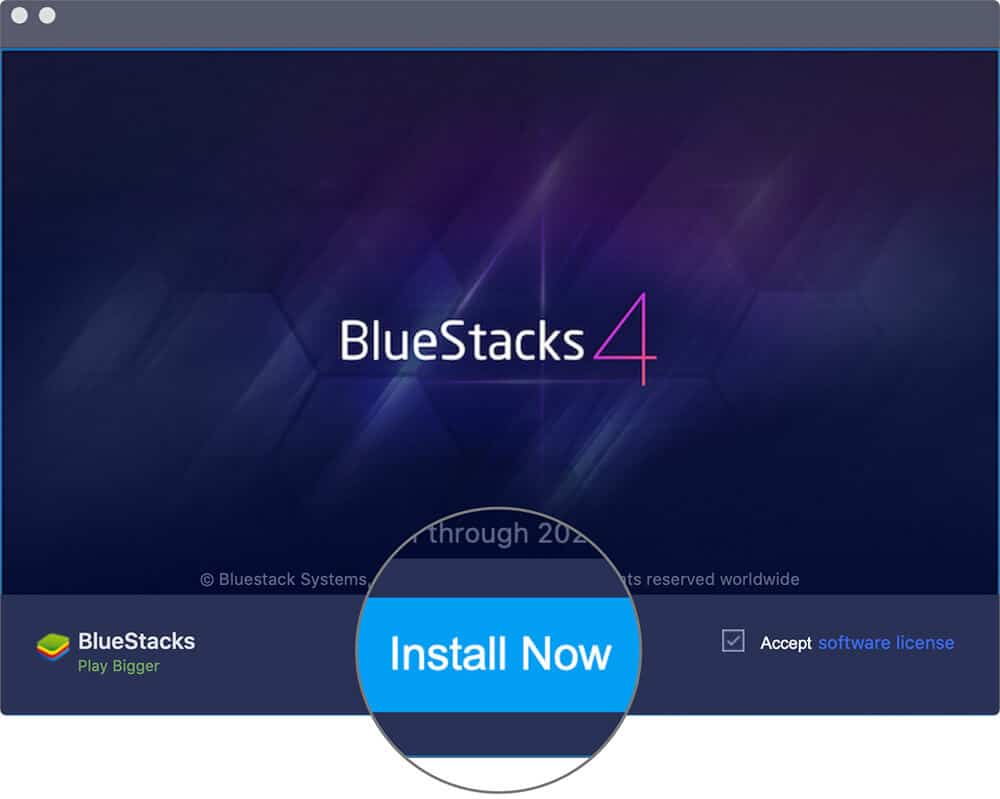 Note: If you have any problems during the installation process, go to our troubleshooting guide for assistance. To connect and use Bluestacks, you will also want a Google ID; if you do not already have one, you should set up a new one before continuing.
Step 3: Access Bluestack's home page by logging in using your Google ID. 
Step 4: Launch the Google Play Store application.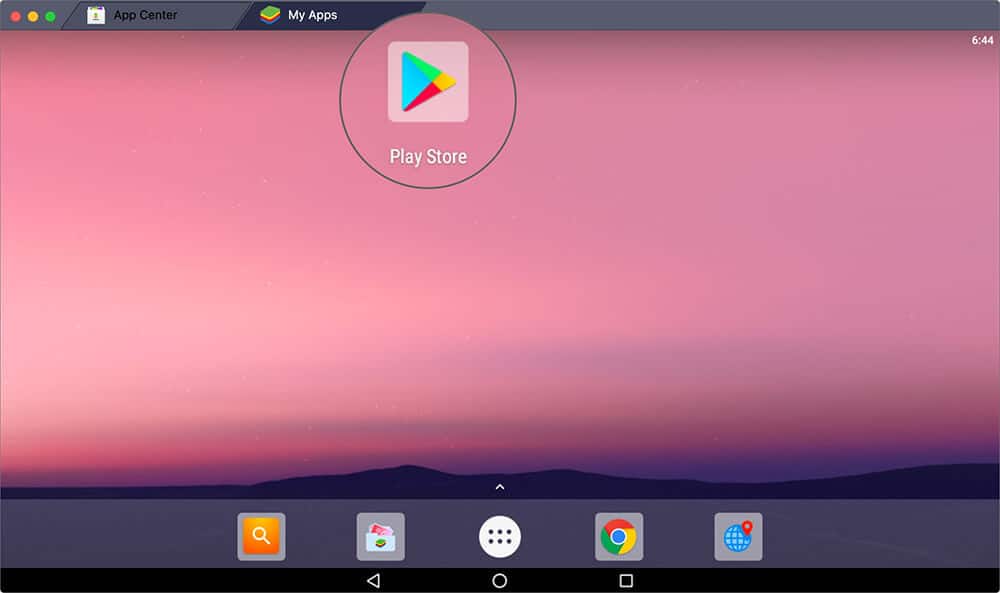 Step 5: To find Snapchat, type the word "Snapchat" into the search field. Then click on the Install button.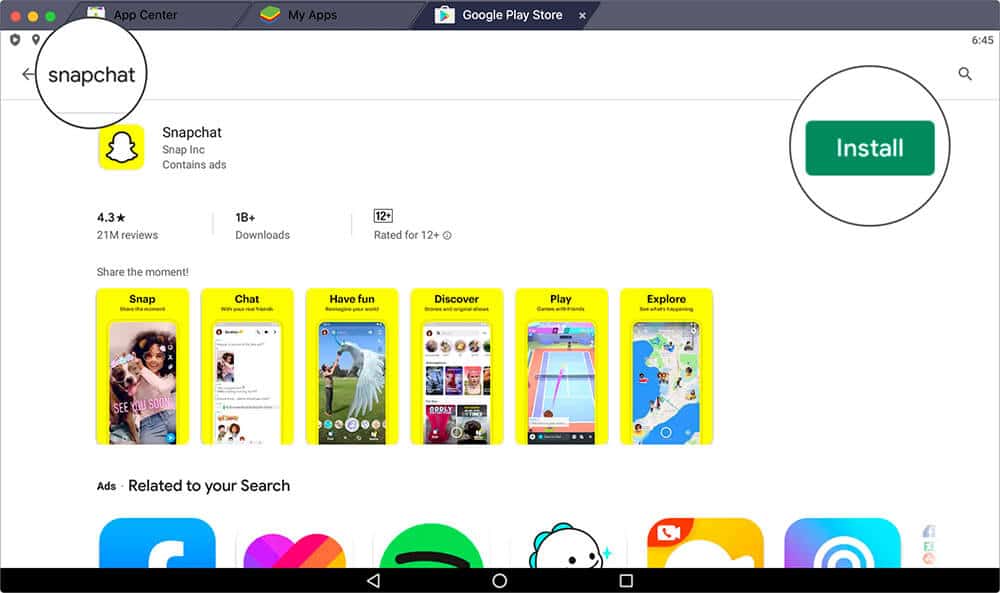 Once this is completed, the Snapchat icon will appear on the My Apps screen of your Bluestacks programme. Click on the app, enter your login information, and you're done! You can use Snapchat on a Mac by going to Bluestacks My Apps Page Snapchat and clicking on it.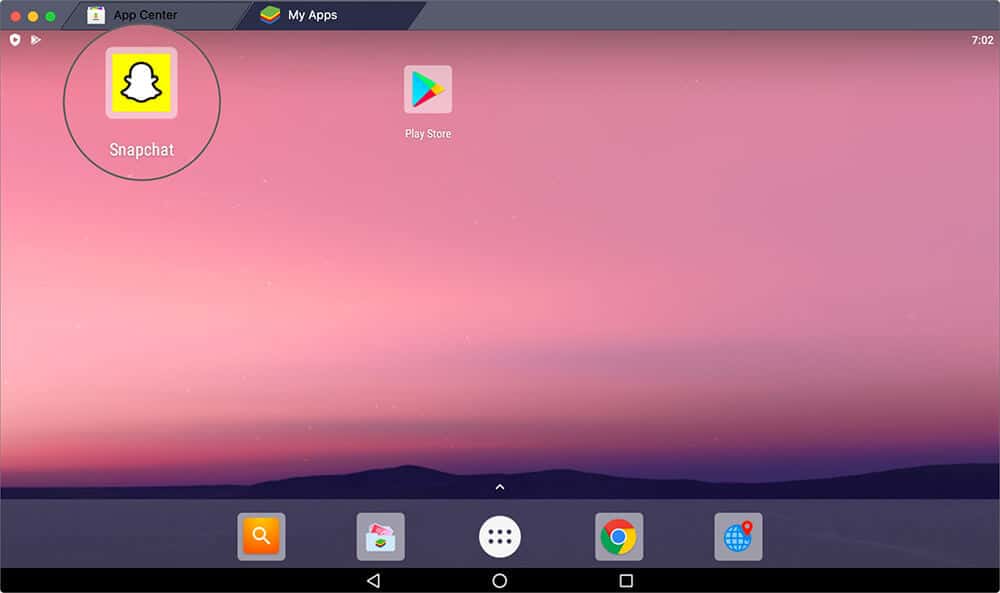 The nice thing is that the app will function precisely the same way it did on your phone. Along with being able to see your friend's photos, you can also upload your own provided your smartphone is equipped with a working webcam.
It's That Simple!
As you can see, we already said that installing and utilizing Snapchat on a Mac is a straightforward process. You may always get in touch with us if you have a problem or a question for us.
Video
FAQs
 Is Nox better than BlueStacks?
Both are Android Emulators, and they each offer their own set of advantages. Nox, on the other hand, is claimed to be a more responsive and smooth-running programme than BlueStacks. However, there is no requirement to download additional software such as Virtual Box on BlueStacks. As a result, each piece of software has its own set of advantages and disadvantages.
How do I log into Snapchat on my Mac?
Snapchat on Mac can only be accessed when it has been downloaded and installed on your Mac computer. We are all aware that the Snapchat app is not officially accessible for Mac users at this time. It is necessary to download the Android Emulator first, and then install Snapchat from the Google Play Store by launching it using the Android Emulator.