How to Get Rid of Yahoo Search on Mac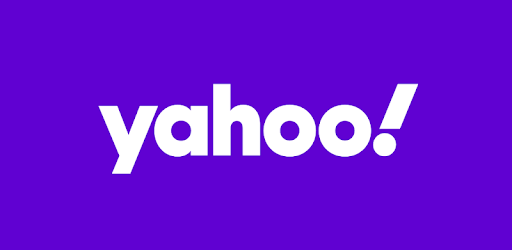 So I was doing some online shopping when all of a sudden I found myself on the Yahoo homepage by some strange coincidence. Instantaneously, a Google search is sent to Yahoo. Strange. Actually, it's not that unusual at all. Most likely, if you've ever seen anything like this, your browser has been hijacked by the so-called Yahoo redirect virus, which is the source of the problem.
Using the information in this post, we will show you how to instantly spot the warning signs and safeguard your Mac against the Yahoo search engine malware.
Read Also: How To Format Pendrive In Mac
What is Yahoo redirect virus?
The Yahoo redirect virus isn't quite a virus in the traditional sense. It is malware, and the phrase "browser hijacking" is used to represent any type of browser hijacking that takes place as a result of unwanted redirection to Yahoo. This "virus" can create havoc with your browser settings and, in the worst case scenario, lead to identity theft. As a result, it's critical to get rid of it before it's too late.
What are the red signs to look out for?
The name of the tab has been changed. The words "Yahoo" and a few other strange terms that have nothing to do with the website you're presently viewing may show in the tab name. As soon as you see it, go ahead and do a cleanup to eliminate the Yahoo search malware as quickly as possible.
Your Mac is becoming more sluggish. Certainly, there might be any number of factors contributing to your Mac's slow performance, but if you've tested the system's performance using iStat Menus and everything appears to be in order, you might want to start looking for malware.
Redirects that are persistent. The most obvious sign is that you are frequently referred to Yahoo, despite the fact that you do not use this search engine and do not intend to use it at the time of writing.
How to Remove Yahoo Search from Mac
Unfortunately, the longer Yahoo malware remains on your computer, the more difficult it is to remove from your computer completely. It installs a bogus configuration profile on your Mac, which has the potential to compromise numerous components of your macOS. As a result, you must be very certain that you have completely removed all traces of malware from your Mac. Manually removing malware from your computer is nearly hard, but there are excellent malware removal apps available, such as CleanMyMac X, that may help you.
How to Get Rid of Yahoo search in one click
Remove Yahoo redirect malware from your Mac in seconds using CleanMyMac X, the fastest and most effective way to do it. Essentially, the software functions as a Mac cleaner, assisting you in removing any system garbage, duplicate files, and viruses from your machine. It offers a Smart Scan capability, which includes virus scanning as part of its functionality. So, if you want to know whether your Mac has any redundant files or viruses on it, perform a Smart Scan and you'll get the findings in a split second or less.
There's also a separate Malware Removal function, which you may use to do manual malware monitoring and removal. The only thing you have to do is launch CleanMyMac X from the Setapp > Malware Removal > Scan menu. If the software returns any findings indicating that harmful activity has been detected on your Mac, you may proceed to delete it with a single click. CleanMyMac X is extremely effective at removing all traces of malware from your Mac, so you can be confident that the Yahoo search engine infection has been eliminated.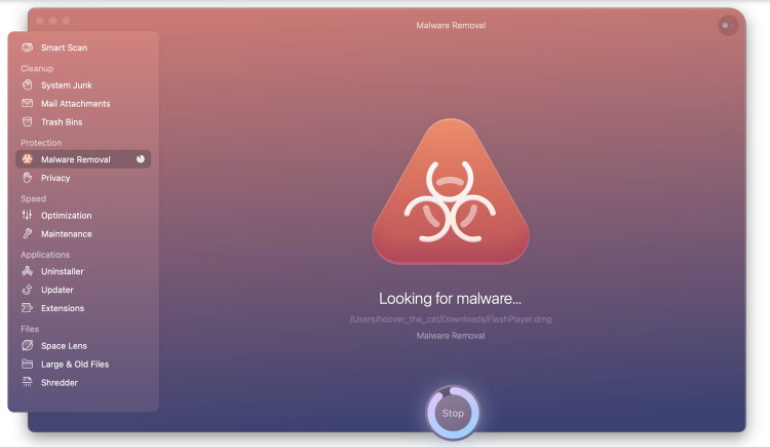 The greatest part is that with CleanMyMac X, you don't even have to hunt for red flags or conduct malware scanning because the programme will inform you if there is any indication of dangerous behaviour on your Mac. In order for it to function properly, you must activate automatic malware monitoring:
Select CleanMyMac X > Preferences from the menu bar.
Select the Protection option from the drop-down menu.
Make sure the option "Keep an eye on malicious activity" is turned on.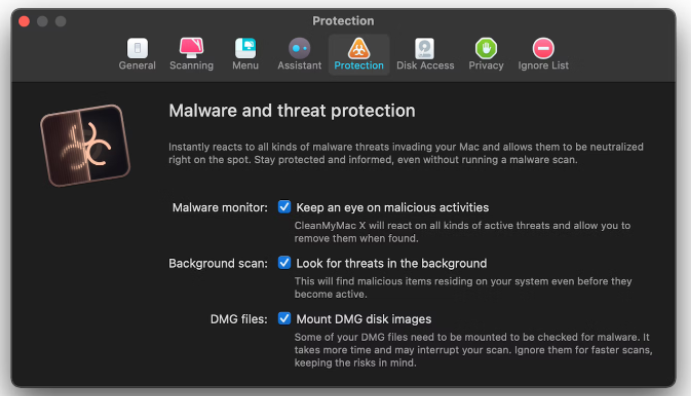 How to Get Rid of Yahoo search in Chrome
Once the dangerous application has been eliminated from your computer, you should do a browser cleaning. The problem is that the Yahoo virus has a tendency to change browser settings, so if you don't restore your browser settings to their default state, you may find yourself with the virus back on your Mac.
This simple how-to instruction can help you remove Yahoo search from your browser, specifically from Chrome, if you're seeking for a solution to this problem:
To access Chrome's settings, hover your cursor over the three dots in the top right corner.
On the Settings page, in the left-hand navigation bar, select Advanced > Reset Settings.
Confirm that you wish to reset the settings, and then re launch Chrome.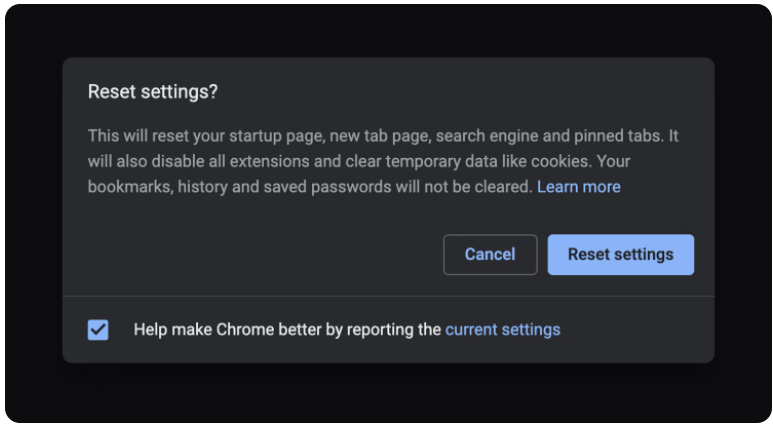 The above steps will assist you in getting rid of the Yahoo search bar in Chrome. Performing a quick CleanMyMac X check once you restart Chrome is also recommended to ensure that everything has been completed correctly and that there is no evidence of malware activity.
Video