How to Download the HBO Max App on an Apple TV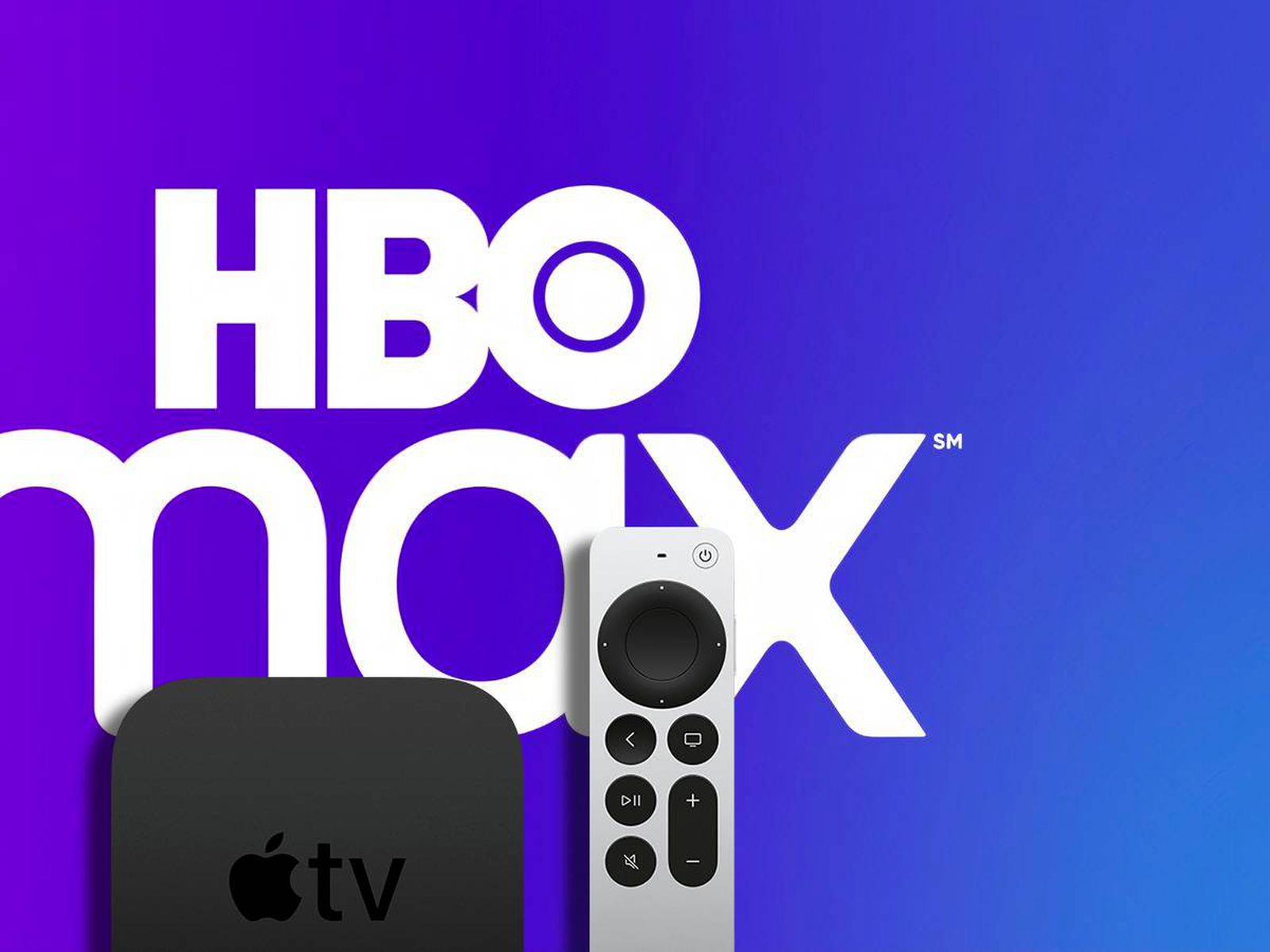 This tutorial will walk you through the process of downloading the HBO Max app onto an Apple TV (4th generation or later), signing up for the service, and getting started with watching content on your new subscription.
Read Also: How to Get Peacock TV on Apple TV
How to Download the HBO Max App on an Apple TV
After you have downloaded the app, you will have the option to subscribe to HBO Max either online or, if you have an Apple TV, directly through that device.
1. You may gain access to the App Store on your Apple TV by scrolling down until you find it and then clicking on it.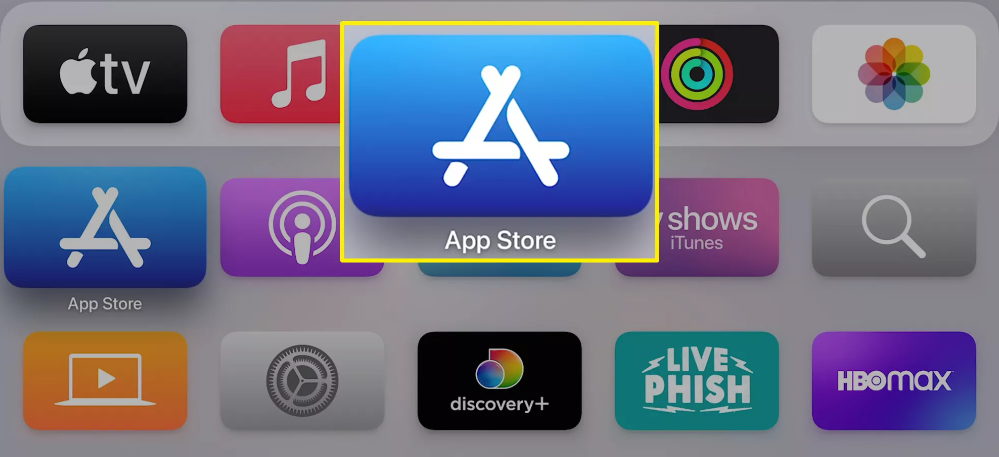 2. Simply click the icon to get started with your search.

3. Try downloading the HBO Max app. Choose HBO Max from the other options that are available.
4. Simply select the "Download" option from the menu.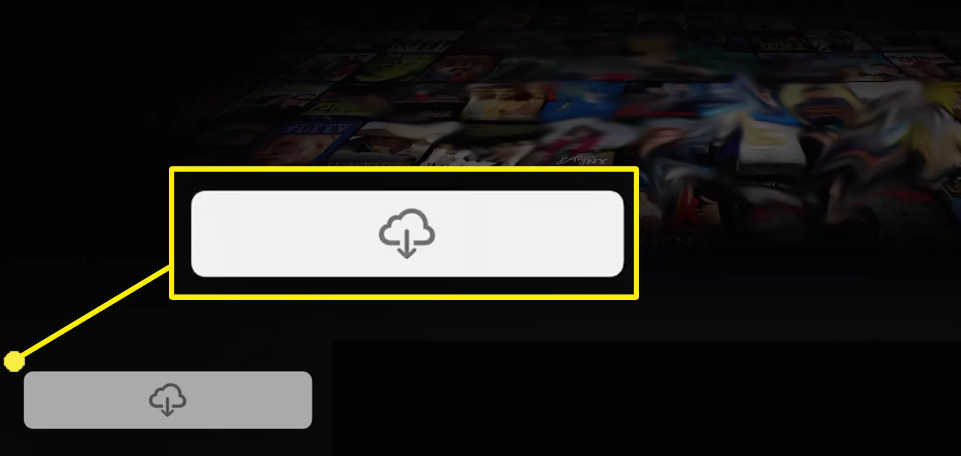 5. Click Open.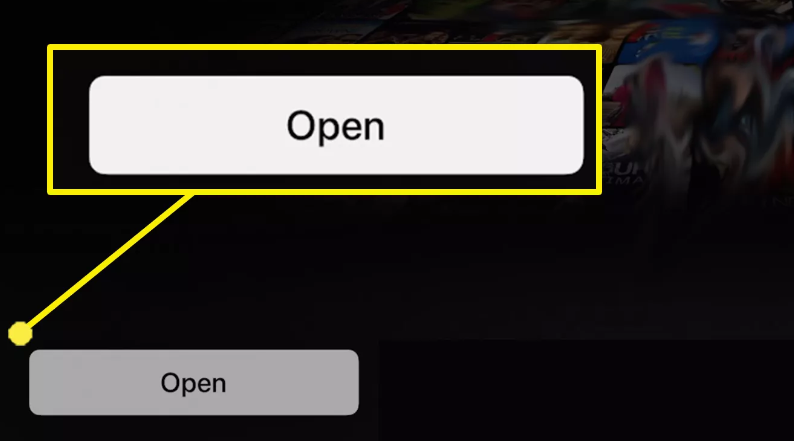 6. Pick either the option to Sign In or the one that says Subscribe Now. Sign up for HBO Max by providing your email address and choosing a password, or by following the on-screen instructions provided.
FAQs
Why can't I get HBO Max on Apple TV?
First, check to see if the HBO Max app and your Apple TV have the most recent updates. The app for HBO Max: You may find HBO Max by searching for it in the App Store. Select the Update option if there is an available update for the app. The Apple TV is: Follow these steps to update the software on your Apple TV: go to Settings > System > Software Updates > Update Software.
Why does my Apple TV not have an App Store?
If you are unable to locate the App Store, click here.
On Apple TV, you won't be able to access the App Store (3rd generation). If you own this model, you won't be able to download any new apps, but you can update the software on your device to bring the pre-installed ones up to date. Find out how to identify your Apple TV model if you are unsure of the Apple TV model you own. Helpful?
Can't get HBO Max to download?
Try the following if you're experiencing difficulties playing a downloaded file: Check that you are signed in and connected to the internet before continuing (your profile should appear in the upper right). Put an end to using the HBO Max app. Adjust your mobile device so that it is in aeroplane mode or deactivate the WiFi connection.
What apps are on 3rd generation Apple TV?
The third generation cannot run applications; it can only receive predefined channels from a server. Amazon was the very last service provider to develop a server version, and that was a number of years ago. Current providers have also begun removing support, with YouTube and CBS being the most latest of these providers to do so.
Why won't HBO Max install on my TV?
Remove and reinstall the HBO Max application.
Choose the Uninstall option. Find HBO Max by going to the Apps menu. Choose HBO Max, and then click the Install button. Open HBO Max, sign in, and try streaming again.