How to Edit Autofill Information and Password on an iPhone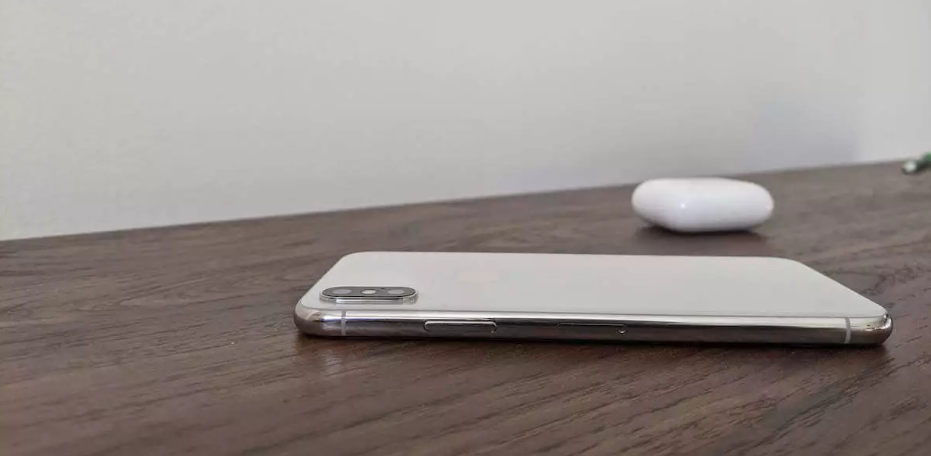 There is a strong chance that you make use of the autofill feature on your iPhone so frequently that you have come to take it for granted. You probably don't even notice when your phone swiftly loads in your passwords or credit card information. But if you ever cancel or lose a credit card, or if you don't want personal data stored on your phone, or if you share your iPhone with others, then you may want to remove the autofill feature, or at the very least, customise it. If you don't want personal data stored on your phone, then you can remove it. You won't run the risk of disclosing too much sensitive information if you do it this way. This will show you how to edit the password and autofill information on your iPhone.
Read Also: How to Turn Off Autoplay on Hulu App on an iPhone
How to Edit Autofill Information and Password on an iPhone
Edit Credit card data Autofill 
1. To get started, launch the Settings app on your device, then scroll all the way down until you reach the Safari tab.
2. Launch Safari by selecting it from the drop-down menu in the top left corner of the screen, then navigate to the Preferences tab and choose the Autofill option.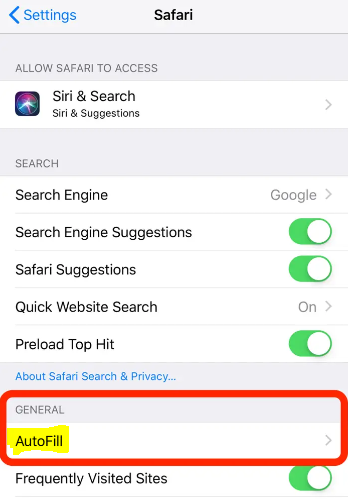 3. To prevent the phone from automatically utilizing any of the stored credit cards, toggle "Credit Cards" to the left (the button will turn white), or tap "Saved Credit Cards" (and then enter your password) to manage your various cards on a case-by-case basis.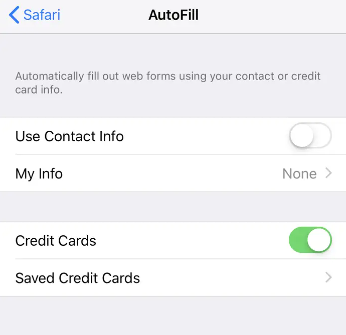 Edit Autofill Password
1. From the Settings app, swipe down to the Passwords & Accounts section, and then click on it.
2. On the following page, you have the option to turn off auto-filling passwords by turning off the switch labelled "AutoFill Passwords." Additionally, you have the option to modify password data on a site-by-site or app-by-app basis by selecting the button labelled "Website & App Passwords."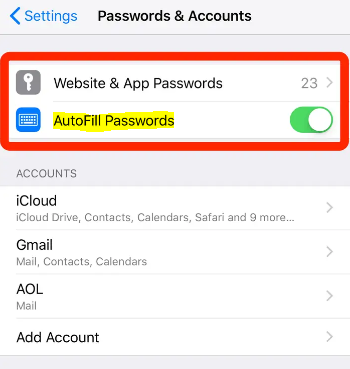 3. You can also change the username and password you use to access each site on your that you have saved by going to the Website & App Passwords menu and making the necessary changes on an individual basis.
FAQs
How do you delete words in Apple autofill?
Navigate to Settings > Safari and select the AutoFill option once you're there. Stop using names and passwords by turning them off. If you want to "teach" the iPad your proper email address, the only method to get rid of the proposed words is to tap on the X when the suggested word appears up. This can be done even if AutoFill is turned off in settings. If you want to "teach" the iPad your correct email address.
On an iPhone, it is not possible to directly change predictive text in any way. Resetting the vocabulary is the sole option available if you want to clear out just one word from the predictive text dictionary.
Can you add custom words to Apple autocorrect?
You should probably add some new words to the dictionary on your iPhone so that it can understand them when you say them. You can accomplish this by going to Settings > General > Keyboard and using the section called "Text Replacement." To add a word, you need only tap the plus sign ('+'), type the word into the phrase box, and leave the shortcut box blank.