How to Enable "Help me write" in Google Docs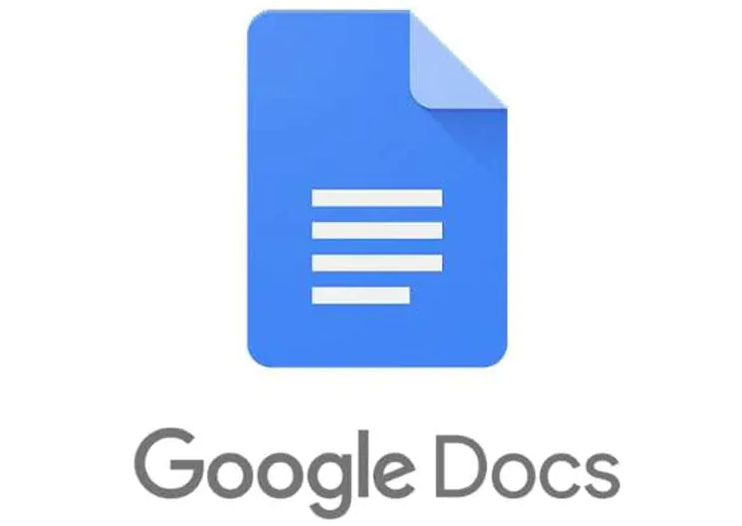 You may have already seen Google suggest the final few words on Google Docs and Gmail to assist finish the phrase. The Help Me Write function now uses AI language learning models to finish your email or document for you. For AI to create an email or article for you in seconds, you only need to ask for a prompt and provide the relevant information. They included the launch of "Help me write" for Google Workspace (Duet AI). It appears that the feature is currently being widely distributed among users. In this tutorial, you will learn how to activate "Help me write" in Google Docs. Consequently, let's begin:
Read Also: How to Download your Google Docs Documents
How to Enable "Help me write" in Google Docs
1. Add your name to the waiting list for the generative AI experiences in Google Docs and other Workspace applications. Select "Sign Up" from the top menu.

2. You will receive an email after your account has been whitelisted. Create a new document by visiting Google Docs and opening it.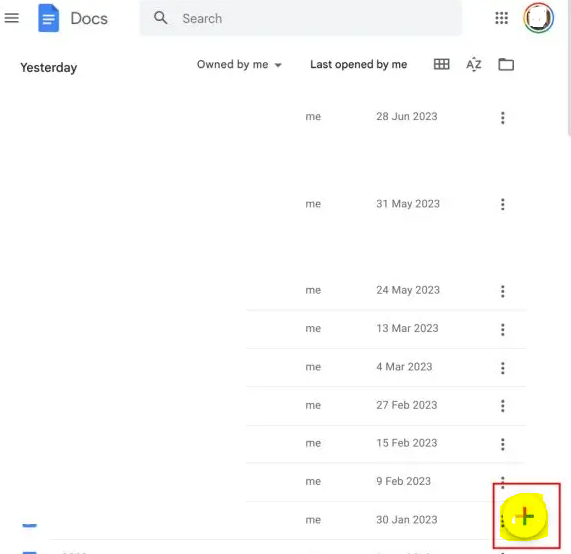 3. A floating "Help me write" button should now appear in the top-left area.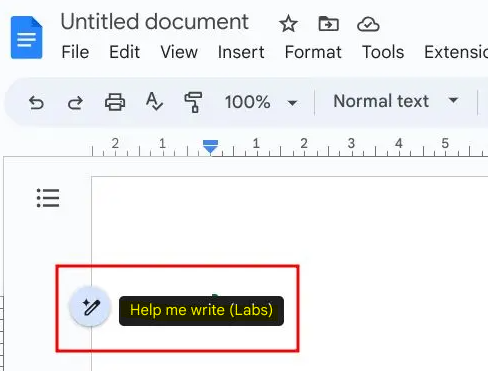 4. Click on it, and your magic window will appear. You can enter a prompt if you want to generate anything, such as a letter, email, blog post, poetry, social media post, fictitious story, or marketing copy. Finally, click this link to "Create".

5. Immediately, Please assist me. Google Docs will produce a response when you write. If you like the result, select "Insert," Google Docs will get it.

FAQs
How do I get the help me write feature in Gmail?
Google published detailed instructions on its help website for using the new Help Me Write function in Gmail that is powered by AI. On an iOS or Android device, users may simply hit the compose button in Gmail and choose the Help Me Write option in the bottom right corner of the screen.
Does Google allow AI writing?
Our policies do not forbid the appropriate use of AI or automation. This demonstrates that it is not being used to create content with the primary goal of manipulating search results, which is prohibited by our spam policies.
How do I draft in Google Docs using AI write for me?
On the left side of the screen, you should see the pencil icon for "Help me write." As you browse across the document, this option will stay in view. To have Google's AI generate the text for the body of your document, click the icon and then provide a prompt.
How do I add AI to Google Sheets?
Install the Actable AI add-on from Google Workspace Marketplace to get started with the Google Sheets add-on: Extensions >> Add-ons >> Google Sheets Obtain Add-ons. You can use the Actable AI add-on to examine any textual or numerical data you have in Google Sheets after installing it.
Why can't I type in Google Docs app?
Just reload the tab in your browser where the page is open. Google Docs will occasionally prevent you from entering or editing content if the page doesn't load properly. Next, if you are using Google Docs to create or edit a document, clear the cache of your browser or application.