How to Get a QR Code for LinkedIn Profile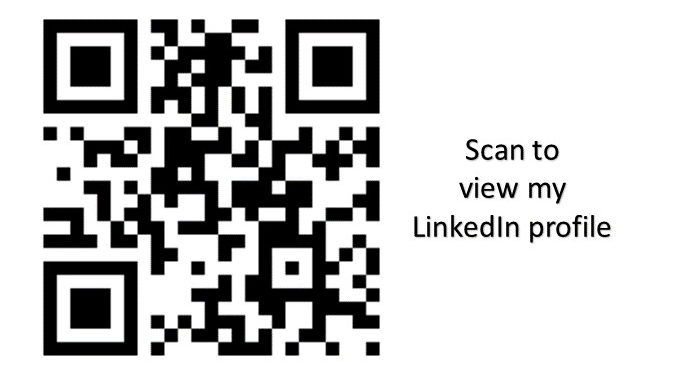 Using QR codes to share information swiftly was once pretty common. Even if they aren't technically out of style, you won't find many major apps that support them. Instead, apps with their brand codes exist, such as Facebook Messenger and Snapchat. These "branded codes" are fancy QR codes that facilitate user addition. You can now share a QR code for your LinkedIn profile and scan a QR code for another person's profile, thanks to a new functionality offered by LinkedIn. This post may teach you how to create a QR code for your LinkedIn profile. Consequently, let's begin:
Read Also: How to Delete Resume on LinkedIn
How to Get a QR Code for LinkedIn Profile
As part of an app update, this feature was implemented. Make sure the LinkedIn app is installed and up to date. Tap the search bar after opening the LinkedIn app. 'Scan code to connect' will be available for you to select. Tap it.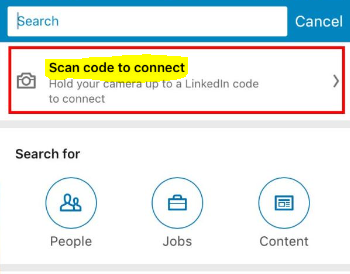 You'll be taken straight to the code scanner by doing this. The software might need permission to access your camera first. You can aim your phone at a QR code for a LinkedIn profile once you are on the code scanner screen. Select "Scan from photos" if saved to your camera roll.
Go to the My Code tab to get a QR code for your LinkedIn profile. Your QR code can be shared from this page or saved to your camera roll as a photo.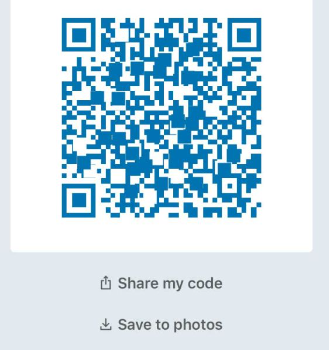 These codes will replace the link to LinkedIn profiles that individuals typically include to their CVs, even though LinkedIn may have launched QR codes for profiles to make it easier to connect with people, particularly at networking events. People have previously used QR code generators to produce comparable QR codes for directing prospective employers to their profiles. Websites, business cards, resumes, and other promotional materials all use these codes. LinkedIn is just catching up regarding how people share their profiles.
This functionality is only accessible through the LinkedIn smartphone apps since QR codes are far simpler to scan on mobile devices than on desktop computers, requiring additional steps. You cannot view or scan your QR code using the web interface. Users should be able to save QR codes from the web to their own LinkedIn profile in addition to the scanning feature, which makes sense. Imagine importing the QR code from your phone while editing your resume on a desktop computer. Although copying an image from the camera roll is not a major concern, connecting a device is unpleasant.
FAQs
Does LinkedIn use QR codes?
In essence, the tool offers a quick and easy way to locate LinkedIn people so that you can easily connect with them. When scanned, you can design a QR code that connects your connections with your LinkedIn profile to make it simpler for people to find your profile on LinkedIn.
Is a QR code just a URL?
The only information in the QR code is the website address. The user can access the website without manually entering the address (URL) or simply scanning the code.
What is a LinkedIn profile ID?
Your profile URL is all that the LinkedIn ID feature is. You can maintain the default URL or create a custom URL for your profile. You can visit your profile at linkedIn.com/your-id if you wish to share it for a link. Open the LinkedIn homepage to see your ID.
What are good LinkedIn public profile URLs?
To keep your brand consistent, we suggest using your first and surname name exactly as they appear on your resume or a combination of your name and industry. You can add your credentials, such as certifications or degrees, to make your URL stand out.
What is an invalid URL on LinkedIn?
The error message "LinkedIn URL must be a valid URL" denotes that the system cannot identify your link as legitimate because it lacks some required elements. This error message can appear because your link does not begin with "https://".
Can you edit your LinkedIn URL from the app?
URL: To modify or update your public profile: Toggle your profile picture. Tap the Edit icon after scrolling to the Contact section. Tap on your Profile URL on the Edit contact information page.