How to Enable or Add Add-ons in Your Hulu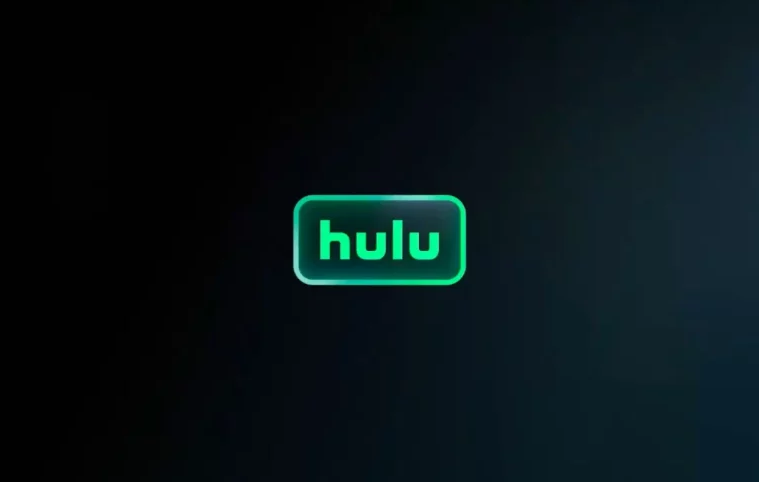 Hulu is both one of the longest-running and most successful online video streaming services in the entertainment business. Since 2007, the seasoned professional has dominated the market. The streaming behemoth is well-known not only for its extensive collection of content but also for the alluring subscription options and features it offers. It has supplied its clients with practically everything they might want, including the ability to view content offline, simultaneous streaming, Live TV, and so on. The Add-On function is an excellent example of this type of feature because it enables you to modify your membership package and include channels that are already recognisable to you. This post will walk you through the process of enabling add-ons in Your Hulu as well as adding new ones. So let's get started:
Read Also: How to Change the Language on Hulu
How to Enable or Add Add-ons in Your Hulu
This article will show you how to add Hulu add-ons, such as HBO or Showtime, to your account.
1. Launch the Hulu app, or use a web browser to log in to your account.
2. Choose your initial from the drop-down menu on most screens to access your profile.

3. Navigate to the tab labelled "Account" within your profile.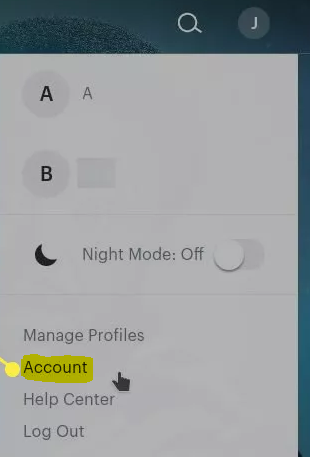 4. In the area labelled "Your Subscription," look for the link labelled "Manage Add-ons."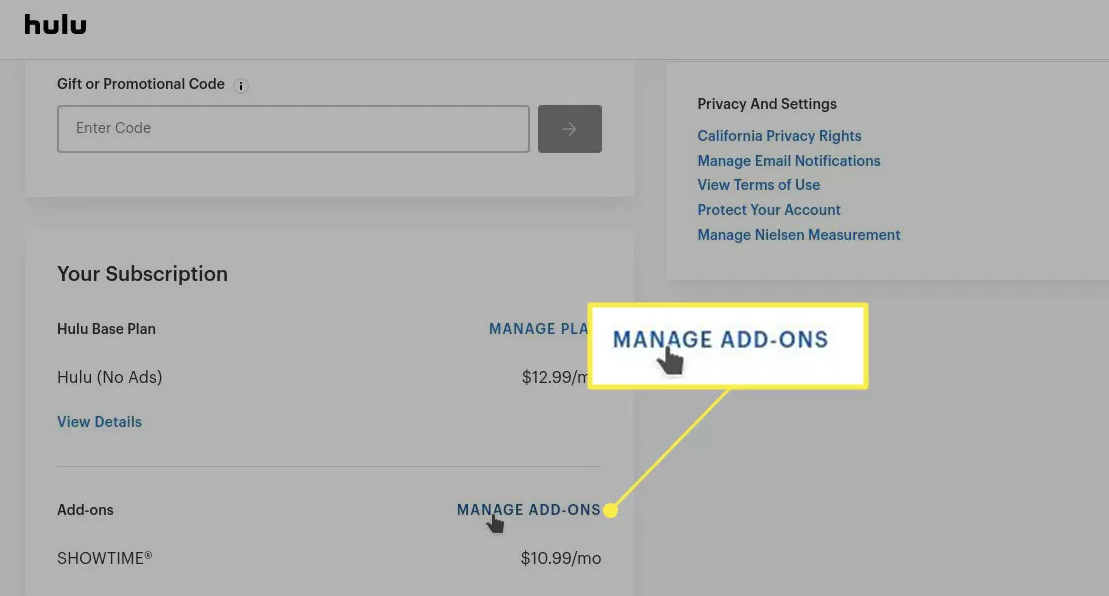 5. Simply pick the "+" buttons located next to the new things you want to add in order to do so.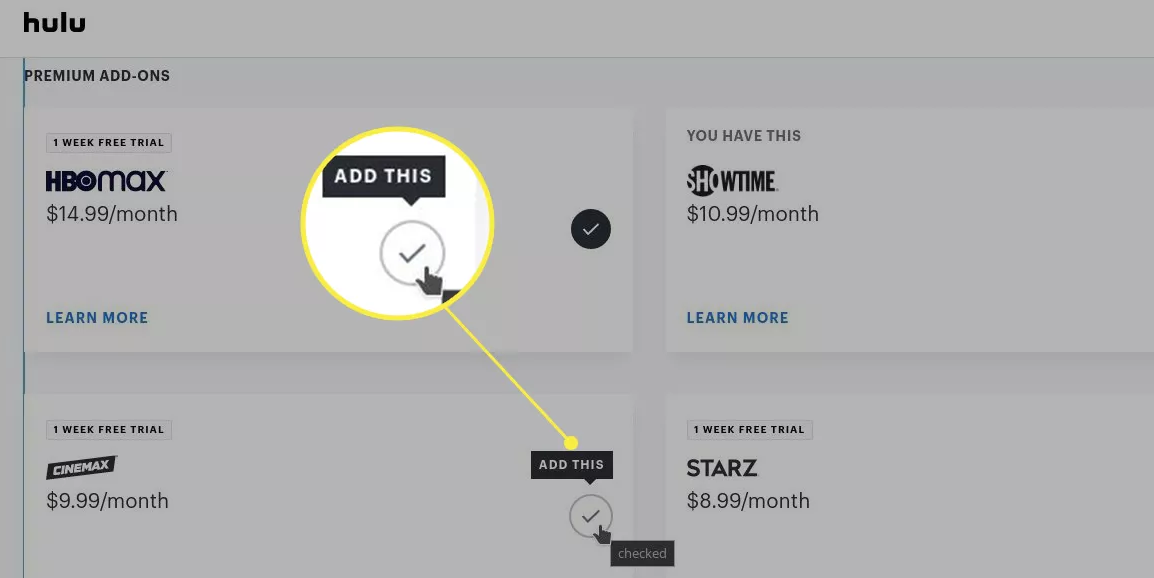 6. To take one last look at the updated content and pricing, select the checkbox labelled Review Changes and click the button.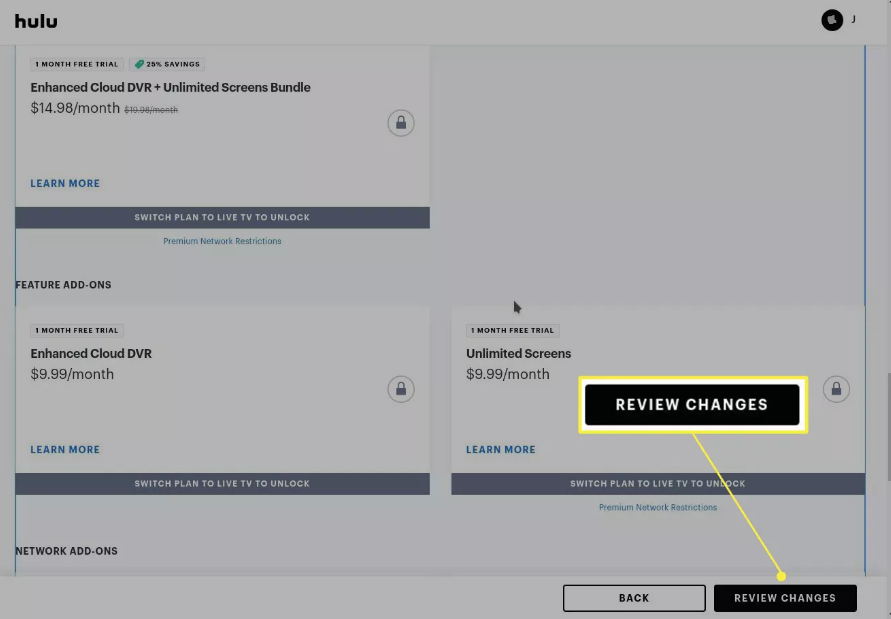 7. If you are satisfied with what you see, click the "Submit" button to complete the transaction, and then take pleasure in your newly acquired items.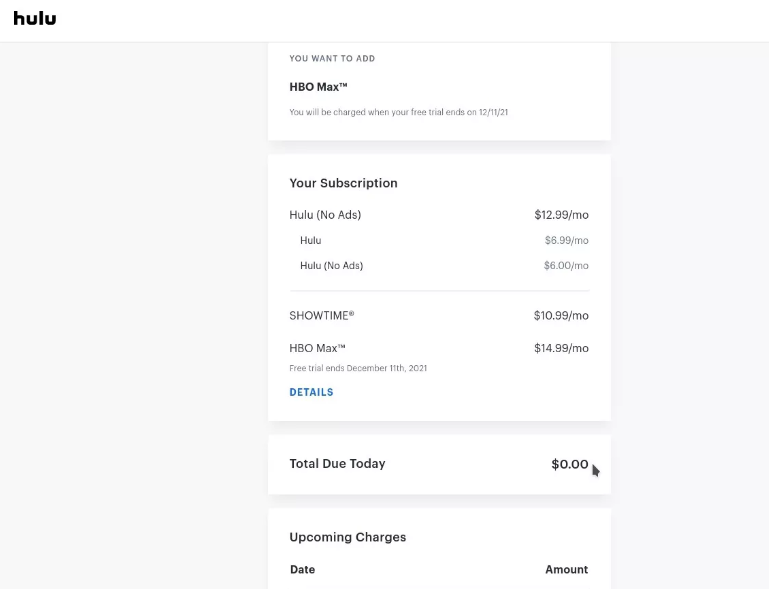 FAQs
Are Hulu add-ons free?
Live TV Enhancements
Included in any plan for Live TV: ​​​​Español Add-on for $4.99/month. Add-on for entertainment for a monthly fee of $7.99. Add-on for Sports for $9.99 per month.
Is Hulu free with Spotify?
You can bundle your existing Hulu account with Spotify Premium Student, now including Hulu and SHOWTIME, all for $4.99/month, if you are already subscribed to the Hulu (With Ads) plan without any premium network add-ons (such as HBO) and pay Hulu directly rather than through a third party (such as Roku or Amazon).
Is Hulu free on Amazon Prime?
You have access to everything Hulu has to offer as a member billed through Amazon, including Hulu + Live TV subscriptions and Premium Add-ons. This access extends to all of Hulu's content. You can make adjustments to your Hulu membership by following these instructions on Hulu.com.
Does Hulu have a secret menu?
I'm sad to announce that, unlike Netflix, Hulu does not have any hidden codes that allow users to unlock genre menus and other categories of material. But with these tips, you can still make your streaming flow look a little more impressive than it really is.
Are Hulu add ons worth it?
Upgrades to the Enhanced Cloud and Unlimited Screens ensure that everyone who uses your Hulu Plus Live TV subscription will have sufficient room to view whatever they want, whenever they want, regardless of what it is. If this is something that you are currently struggling with, updating is something that you should consider doing.
When did Spotify stop offering Hulu?
Free Hulu access is available to subscribers of Spotify Premium. Note from the editor, dated May 16, 2019: As of May 14, Spotify was no longer accepting new subscribers for its Premium plus Hulu package deal. The company has introduced a new Premium offer, according to which new users or users on the free tier who haven't tried Premium in the past can acquire a three-month trial for the price of a dollar and a half.