How to View or Check Hard Drive Health on Windows 11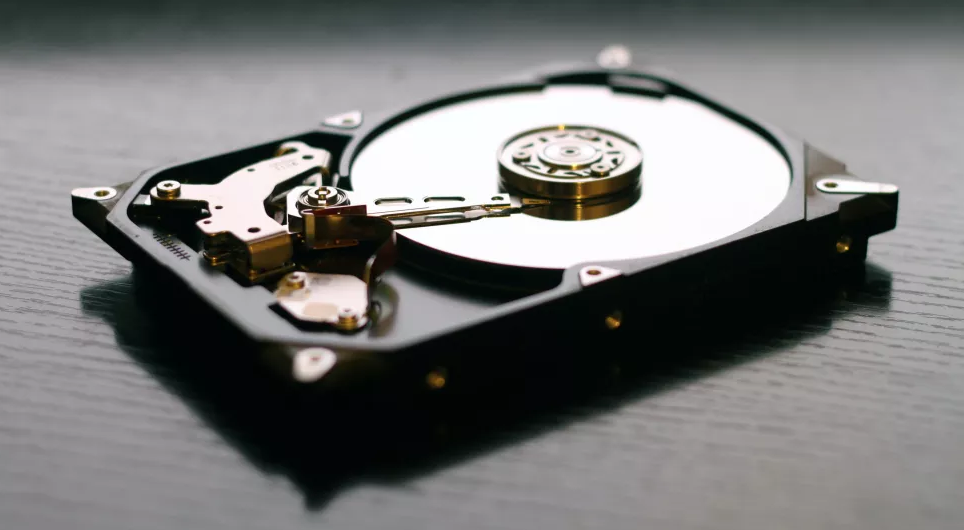 Windows 11 comes with a storage health monitoring tool that can detect hardware problems on hard drives and notify you in advance so that you have plenty of time to back up your data. This tool is included in the operating system. The operating system was updated to provide this capability after receiving comments and suggestions from users. In this post, we will demonstrate how to utilize Windows 11 to do a check on the overall health of your hard drive. So let's get started:
Read Also: How to Test a Microphone on Your Windows 11
How to View or Check Hard Drive Health on Windows 11
Follow these procedures in Windows 11 to determine whether or not your hard disc is in good health:
1. Launch the Settings app on your Windows 11 device.
2. Select the System menu item.
3. Click the Storage tab.
4. Choose the Advanced storage settings option found under the "Storage management" section of the interface.
5. To change the setting, select the "Disks & volumes" option.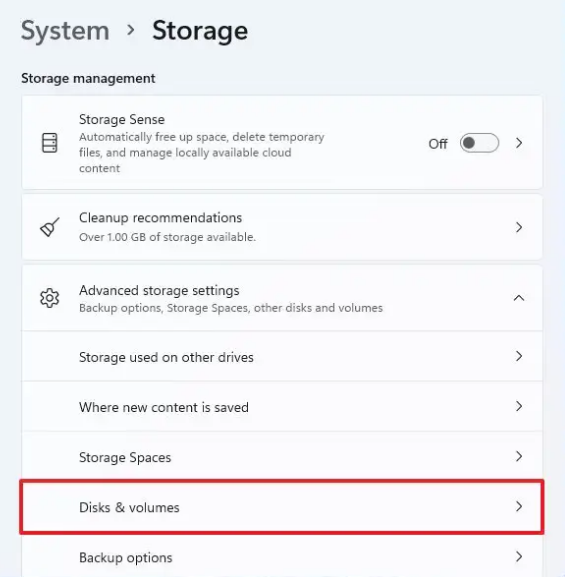 6. Choose the hard drive from the drop-down menu to access the Windows 11 health report.
7. To access the Properties menu, click the button.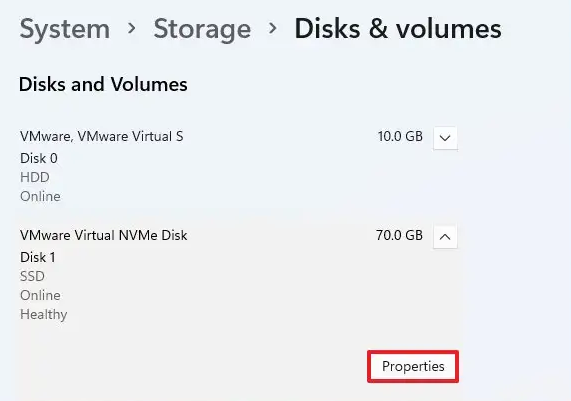 8. Check the "Drive health" area to see whether the drive is experiencing any problems that could lead to it failing.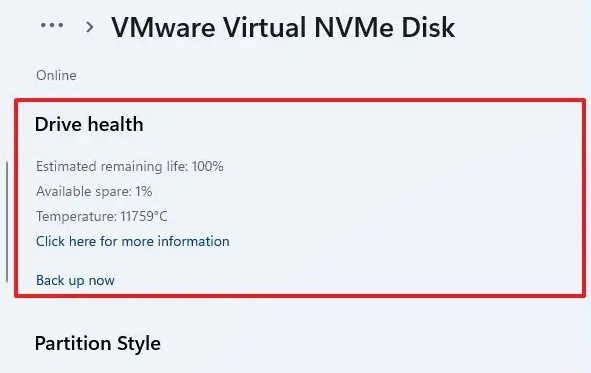 After you have finished all of the stages, the function will, if it finds that there is a possibility of an issue, show you a warning notice that says something like "reliability is degraded." Make sure you have a backup of your files in case your drive fails. You not only receive a warning, but you also get information on the available space, the temperature, and the projected amount of life left.
FAQs
Does Windows 11 have a repair tool?
You can access all of the numerous troubleshooters that Windows 10/11 has to offer in the settings menu. Each individual Windows 10/11 component has its own troubleshooter. If you're having problems with Windows on your computer, try fixing them with these simple steps: Start by going to the settings option in your menu of options, then click on the Update and Security tab.
Why is my HDD always at 100 Windows 11?
Delete any files that are temporary.
It's possible that lingering temporary files are what's creating extra stress on the system; removing those files can fix Windows 11's problem with full disc use. In Windows 11, use these steps to erase temporary files: To open the Run dialogue, press the Windows key and R on your keyboard at the same time. In Run, type %temp% followed by the OK button.
Is Windows 11 SSD issue fixed?
The Windows 11 KB5007262 update was developed and sent by Microsoft as a solution to this problem. Many consumers have reported that the Windows update patch was successful in resolving performance issues with their SSDs. Since the KB5007262 update was made available for download towards the end of the year 2021, it is possible that you already have it installed on your computer.
Does Windows 11 need SSD or HDD?
Microsoft's most recent list of hardware requirements for Windows 11 calls for a "storage device that is 64 GB or bigger," which means that an SSD is not a minimum requirement for a normal instal of the operating system.
Is Windows 11 faster or slower?
Windows 11 is noticeably more responsive than Windows 10, while the improvements are not significant in day-to-day use. Even while the numerous speed enhancements included in Windows 11 make it possible for the operating system to function more quickly on less powerful computers, switching to Windows 10 won't result in a significant decrease in overall functionality.
What is the lifespan of Windows 11?
The dates that support for Windows 11 will be discontinued. Version 22H2 of Windows 11 was published in October 2022, making it the most recent version available. Microsoft has announced that the enterprise and school editions would no longer be supported after October 2025.