How to Enable (or Disable) Motion & Fitness Tracking on iPhone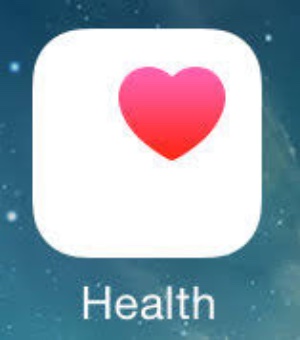 The fitness tracking is done by using a low-power motion coprocessor that determines steps, altitude gain and lost, and distance travelled. Many users like this feature because it represents an easy way to keep an eye on their activity levels, and perhaps work towards that goal of being active for at least 10,000 steps per day.
The fitness tracking feature in iOS is activated by default, which makes it possible for the iPhone to function in a manner similar to a pedometer. However, if you wish to disable the motion detection feature on your iPhone for any reason, you are able to do so.
Read Also: How to AirPlay from an iPhone or iPad to Roku from Spotify
How to Enable (or Disable) Motion & Fitness Tracking on iPhone
It is recommended that you keep this setting enabled on your iPhone so that you can continue to use the fitness and motion activity tracking feature. If you deactivate this feature, the Health app dashboard will no longer display any of your tracked fitness statistics.
1. Launch the "Settings" app on your iPhone, then navigate to the "Privacy" section.
2. Simply scroll down until you reach the "Motion & Fitness" option.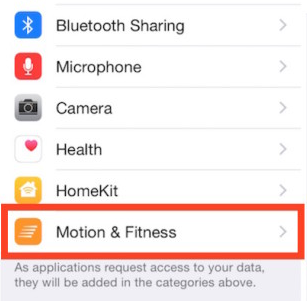 3. Toggle the switch that is located next to "Fitness Tracking" to either the "OFF" or "ON" position, depending on your preferences.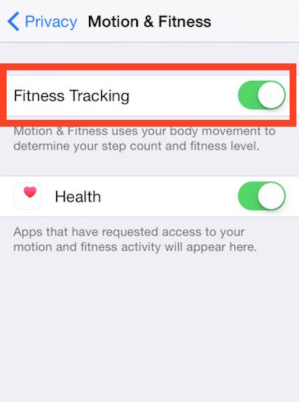 4. Exit the Settings menu; the adjustment will take effect as soon as you do so.