How to Change Password on Discovery Plus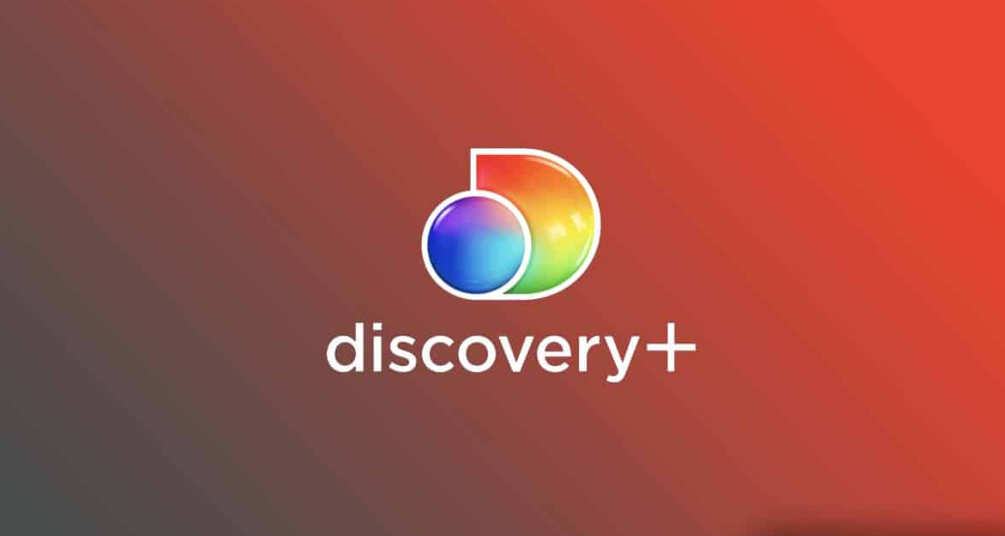 One of the streaming sites that has a large variety of television shows such as American detective, 90 Days with Fiance, and many others is called Discovery Plus. Because it stores essential information like a customer's credit and debit card details, the Discovery Plus user account necessitates a password, just as those required by other services. Because we are juggling so many different social media and streaming platforms, forgetting a password is something that happens to a lot of people these days. This guide will walk you through the process of changing your password for Discovery Plus.
Read Also: How to Turn Off CC on Discovery Plus
How to Change Password on Discovery Plus
Using Website/App:
Changing your password within the Discovery+ mobile app or on the website will be a basic process given that you have a record of the previous password.
1. In a mobile app or computer browser, navigate to the very top of the page and select the account drop-down option from the menu that appears.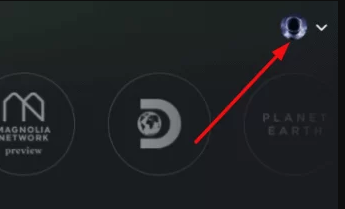 2. Select the option labelled "Account" from the menu that drops down from the top of the screen.
3 The following step requires you to navigate to the drop-down menu and select Manage Your Account > Change Password.
4. In the spaces provided, enter both your old and new passwords twice each, ensuring sure to capitalize each word in the new password.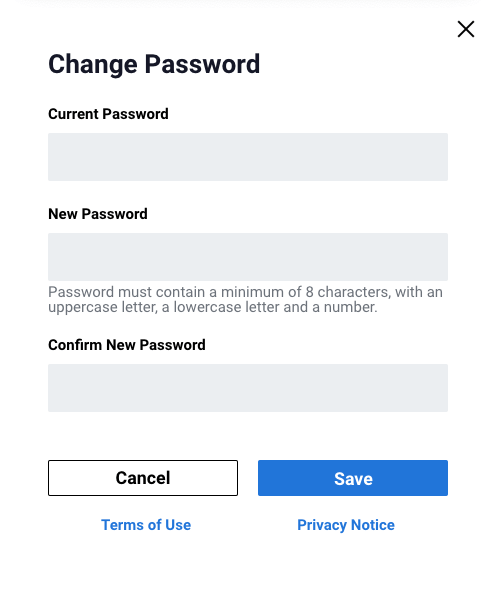 5. When you have finished making all of the necessary changes, go ahead and click the Save option so that a new password can be generated for the Discovery Plus account.
FAQs
Why is my discovery plus password not working?
In the event that your password is not accepted, you will need to generate a new password, one that you have never used before and one that you will use for no other purpose than your discovery+ account. Your password must have a minimum of 8 characters, one of which must be a number, and it must have both an uppercase letter and a lowercase letter.
How many devices can log into discovery+?
Four devices
Whenever you want, wherever you are, and on as many as four different devices at once, you can stream content thanks to your Discovery+ subscription. Using your web browser, you can manage devices that are linked to discovery+ in the following manner: To access the dropdown menu, select the image of your profile that is located in the top right corner of your screen.
Can someone else use my discovery Plus account?
Yes, you are able to share your account with up to five members of your immediate family. A personal picture, a list of viewing preferences, and the ability to store episodes for later viewing are all included with each profile. You can add, modify, or delete profiles by clicking the profile icon in the upper right corner of your screen and selecting the Manage Profiles option.
Do you need a password for Discovery Plus?
Because we at discovery+ take the matter of security very seriously, we mandate that all of our users come up with unique and difficult passwords for their accounts. Your password must include the following: At least eight different characters in total.