How to Farm Funnelweb in Destiny 2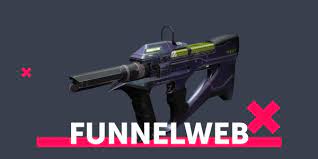 Players of Destiny 2 are reporting that the Funnelweb is evoking memories of The Recluse, and as a result, we all want one. There is a nice way to farm Funnelweb and perhaps stumble into a perfect roll if you have some spare time on your hands, and you don't mind doing a little bit of farming here and there. For this tactic to work, you will need cross-save support as well as another gaming platform on which to play Destiny 2.
Read Also: How to Change Your Bungie Name in Destiny 2
How to Farm Funnelweb in Destiny 2
In Destiny 2, there is a Veist Submachine Gun called Funnelweb. It resembles The Recluse, a Pinnacle weapon from back in the day, both in appearance and in its overall feel. Also of these weapons are members of the Veist family, and they both have a high RPM. However, while the Funnelweb does not have the Master of Arms perk, it does have a number of other useful perks. When it comes to acquiring Funnelweb, you should know that it is a globe drop, which means that it has a chance of appearing from virtually any source.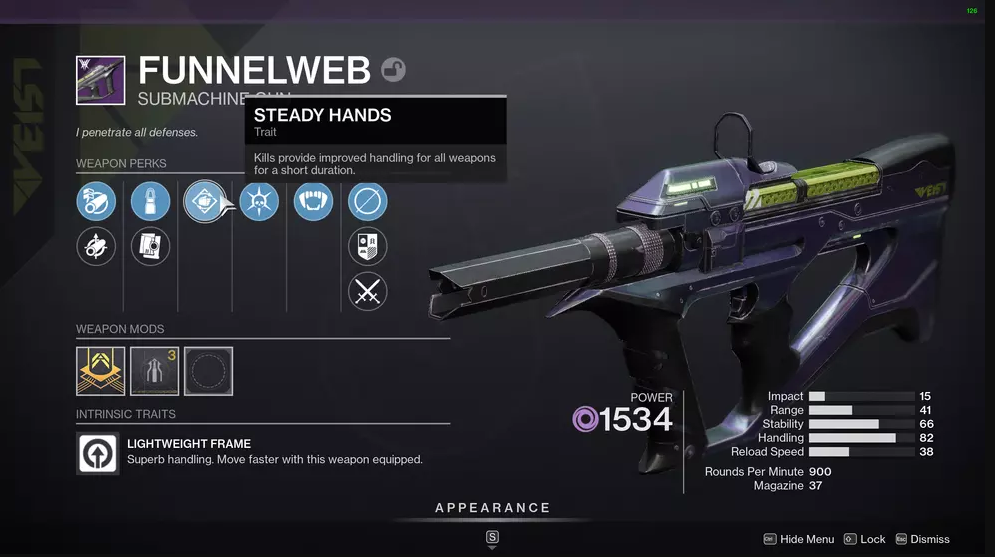 There are a few steps that need to be taken before you can begin farming Funnelweb. To begin, you will need to have gained Throne World Rank 15 through Fynch in order to be able to visit Deepsight 3 locations around the planet. These are all hiding locations for chests, and some of the spots have a cluster of chests very close to one another. Second, you need to make sure that cross-save is turned on. This gives you the ability to play on a different platform, one that does not have ownership of the Witch Queen.
Once you have cross-save configured, pick up the free-to-play edition of Destiny 2 on your alternate platform (if you are currently using Steam, play on Stadia). If you do this, it will prevent you from gaining access to any DLC treasure, but it will allow you to access DLC places. This has the effect of lowering the overall quality of the loot that can be obtained from Deepsight chests. You will only be able to obtain loot from the environment, as you will not have access to the DLC loot. This is excellent news, as Funnelweb is currently part of the global treasure pool.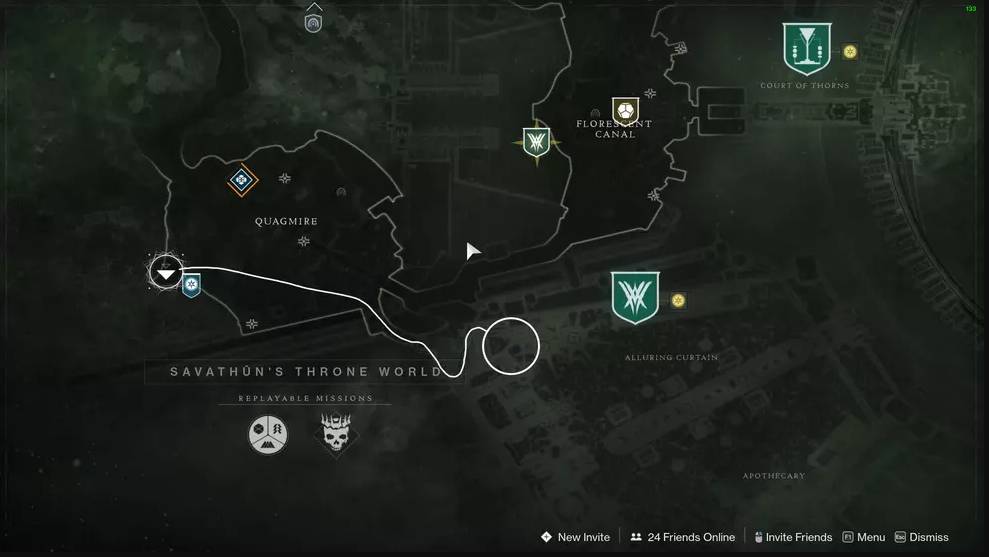 After all of that has been said, the place where you can farm for Funnelweb is as follows. Prepare the Throne World for travel, then journey in the direction of the Florescent Canal. Take the right path and head in the direction of the Alluring Curtain rather of entering into the other section.
Jumping your Sparrow across a number of platforms and bringing it into the Alluring Canal is a necessary step if you want to get the most out of your farming pace. You are under no need to do this, but doing so will enable you to move more rapidly between loading zones.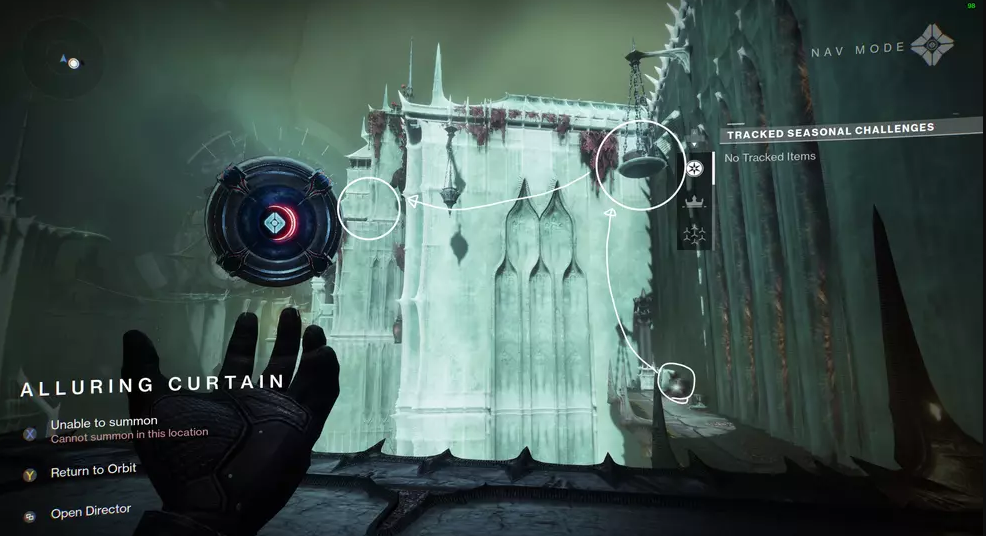 After you have navigated your way to the Alluring Canal, make use of the Deepsight along the ledge on the right to discover hidden platforms. Climb them to the top, open the chest, and then jump around the corner where the hanging lamp is to locate another chest. Climb them to the top. In order to get here, you'll either need a sword with an eager edge, When it comes to farming Funnelweb in Destiny 2, this is by far the most effective method.
FAQs
Can you still get Funnelweb Destiny 2?
In Destiny 2, during the beginning of The Witch Queen expansion, Funnelweb can be found randomly dropped from the globe. This means that the only method to get it is through Legendary engrams, which can be obtained by participating in any activity or defeating any random enemy found within the game.
As of the authoring of this article, it is not possible to create it; therefore, your only option is to hope that it will drop either at the conclusion of a playlist activity or from a legendary engram.
The Funnelweb is a world drop, which means that it has a chance to be obtained from any quest or activity that awards a Legendary Engram. You have an increased chance of obtaining a Funnelweb if you also concentrate Umbral Engrams on Master Rahool.