How to Farm Upgrade Modules In Destiny 2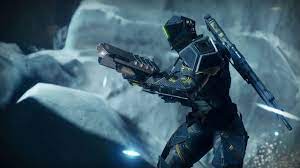 Bungie has modified a large number of the game's fundamental features in preparation for the release of Shadowkeep. One of these is the process through which players can upgrade their equipment. In Years 1 and 2, players could improve the power of their equipment by expending Legendary Shards, Glimmer, and Enhancement Cores. However, it was not easy to obtain Enhancement Cores, which made the process significantly more difficult than it should have been.
Upgrade Modules, Ascendant Shards, and Enhancement Prisms are three new additions that have been thrown into the mix by Bungie in an effort to simplify the process of upgrading gear. Because they enable you to imbue a piece of equipment with a far higher power level than it had previously possessed, Upgrade Modules are among the most valuable of all of the available currencies.
Getting a hold of them can be a little challenging, so we'll walk you through all of the many ways to do so right below in this section of the article.
Read Also: How to Make a Clan in Destiny 2
How to Farm Upgrade Modules In Destiny 2
As of the time that this article was written, there are only a select few ways that players can obtain Upgrade Modules in Destiny 2:
Make your purchase at the Gunsmith. If you travel to the Gunsmith in the Tower, you will find that you can purchase Upgrade Modules for the following prices: 1 Enhancement Core, 10 Legendary Shards, 5,000 Glimmer, and 25 of two randomly picked planetary resources.
You can now participate in two different Weekly Bounties, both of which will award you with one Upgrade Module in addition to experience and planetary resources. These Weekly Bounties can be found at the Gunsmith. You can read further details about these Weekly Bounties by clicking on this link.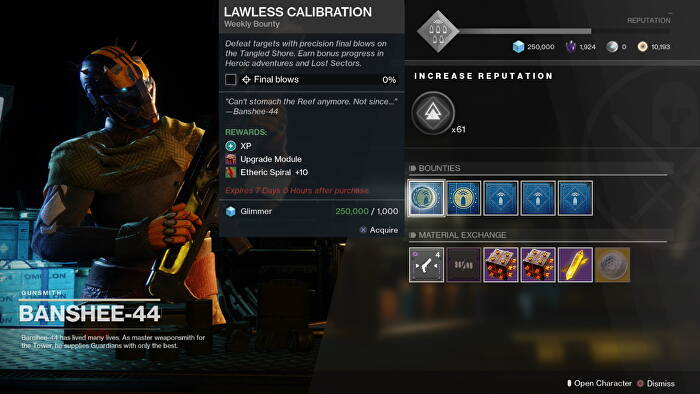 Season Pass: You will be able to get a total of 19 Upgrade Modules if you are successful in completing the free levels of the Season of the Undying pass.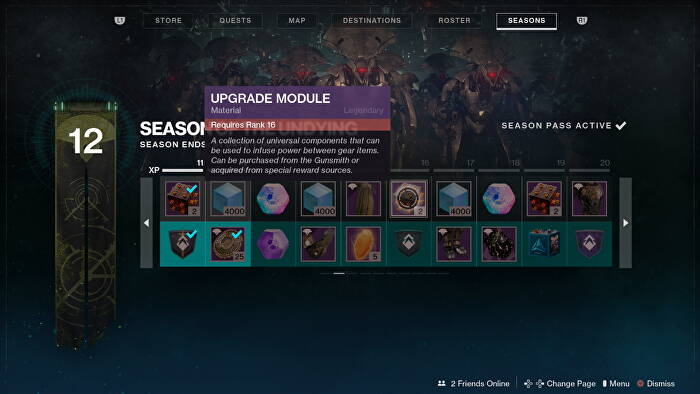 Nightfall Strike: There is a possibility that Upgrade Modules will be dropped by Nightfall Strike: The Ordeal.
What do Upgrade Modules do?
To put it in the simplest terms, Upgrade Modules enable you to bring the power level of one piece of equipment up to the level of another piece of equipment. On the other hand, this will result in the destruction of the latter.
It is quite beneficial because it allows you to enhance the power level of one of your favourite pieces of equipment to your current level by utilizing another piece of equipment that you don't really have any use for.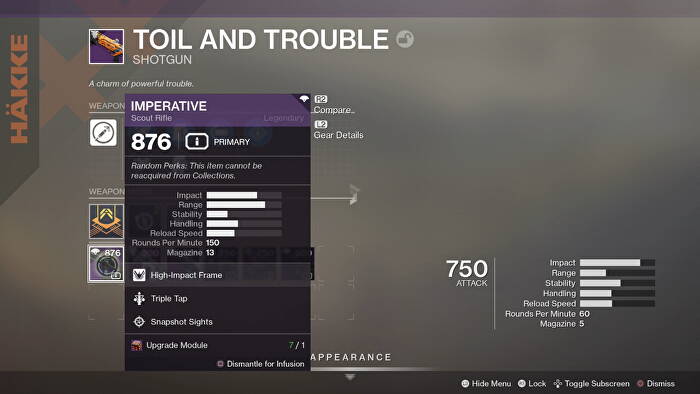 While you're working your way through Shadowkeep for the first time, it's best not to use up all of your upgrade modules or infuse your gear until after you've reached a higher level. Especially if this is your first time playing. Because of how quickly you'll level up, your infusions will soon become unnecessary. If you can, hold off until you've reached the soft cap at 900 power, and even then, we wouldn't recommend moving on until you've reached 920 power or higher.
FAQs
Are upgrade modules Rare Destiny 2?
These shells provide players a chance to acquire an Upgrade Module after completing specified actions. These shells are rare, and the chores to gain Upgrade Modules to vary amongst shells.
Does Spider sell upgrade modules?
In addition, you can purchase them through Spider. Guardians who have gained an understanding of how they can obtain Upgrade Modules in Destiny 2 should proceed to our comprehensive guide for Destiny 2 once they have finished doing so.
Is Ada-1 a guardian?
The Darkness would eventually be responsible for the deaths of every single leader of the Black Armory. Ada-1 serves as the final gatekeeper to the Black Armory at the moment, and she has a tense relationship with the Guardians. She reluctantly grants access to the Black Armory to the Guardian, but only on the condition that they recover the misplaced Forges first.
How do I get more upgrade modules?
After completing a challenge or coming out on top in a competition, players who have the Modularity series of Ghost Shell mods installed have a possibility of receiving an Upgrade Module. There is a Modularity upgrade available for Strikes, the Crucible, and Gambit. In order to equip these mods, you must first have a Masterworked Ghost Shell. To equip one of the Modularity mods will cost you four energy.
What class is Banshee-44?
Now now we're back in the saddle. When you reach rank 2, Banshee-44 will offer you a Quest for a legendary special weapon that is class-dependent. This step must be finished before you may start the quest for the exotic weapon.