How To Fast Forward Or Rewind In TikTok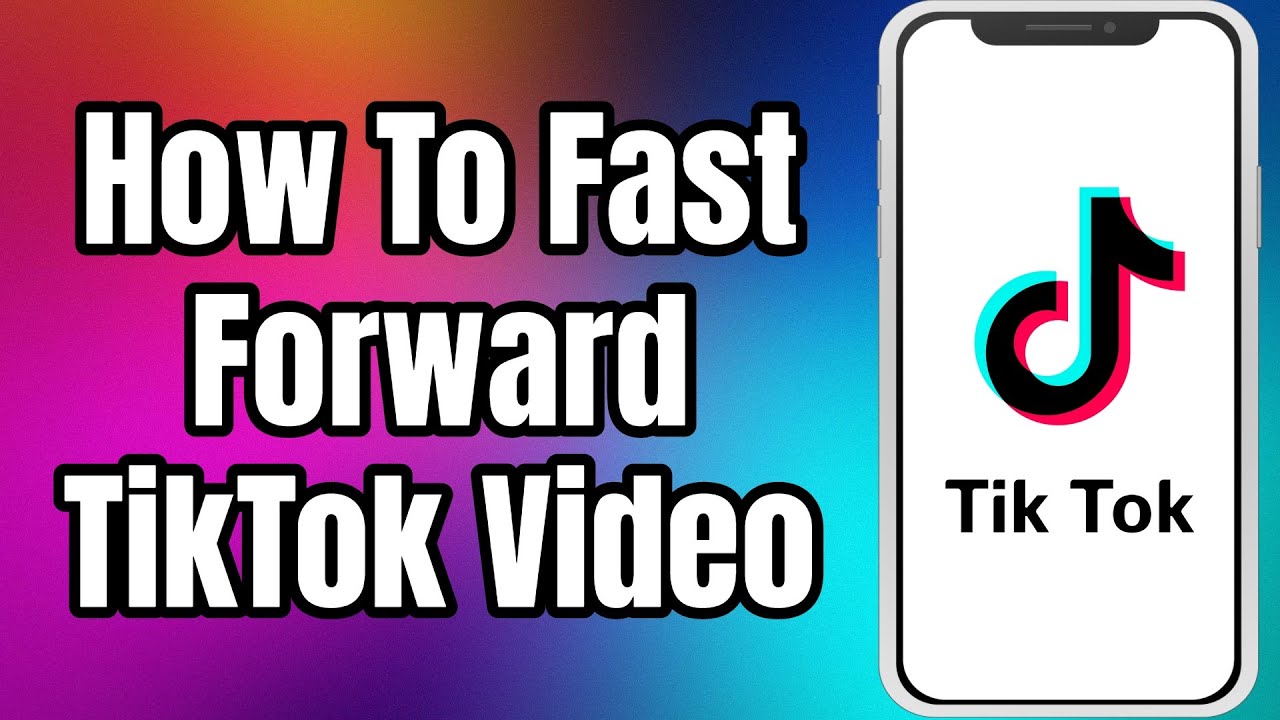 Have you ever been following a TikTok video and completely missed anything important that was going on? Or perhaps you simply want to move through to the end of the video to see what happens next.
Despite the fact that TikTok videos aren't particularly long, re-viewing or watching an entire video when you only want to see a certain section of it may be a time-consuming experience. Fortunately, the app has devised a solution, allowing users to rewind or fast-forward their TikTok videos.
Despite the fact that this function does not contain all people or all videos, it is still quite useful. Throughout this post, we'll go through the various methods for fast forwarding and rewinding TikTok videos on various devices.
Read Also: How to Get Verified on TikTok
How to Fast Forward or rewind on TikTok
1. To begin, launch TikTok and look for a white progress bar at the bottom of the video.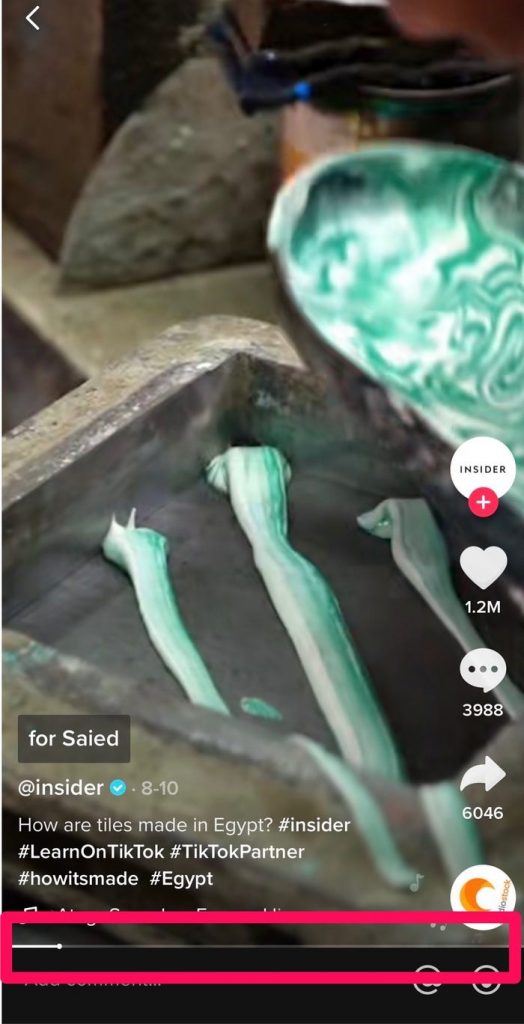 2. Click on the dot on the progress bar that looks like a white line and slide it forward or backward along the bar to move ahead or back. Take note that the revised location will be reflected above the bar in the first timecode number, as seen in the example below.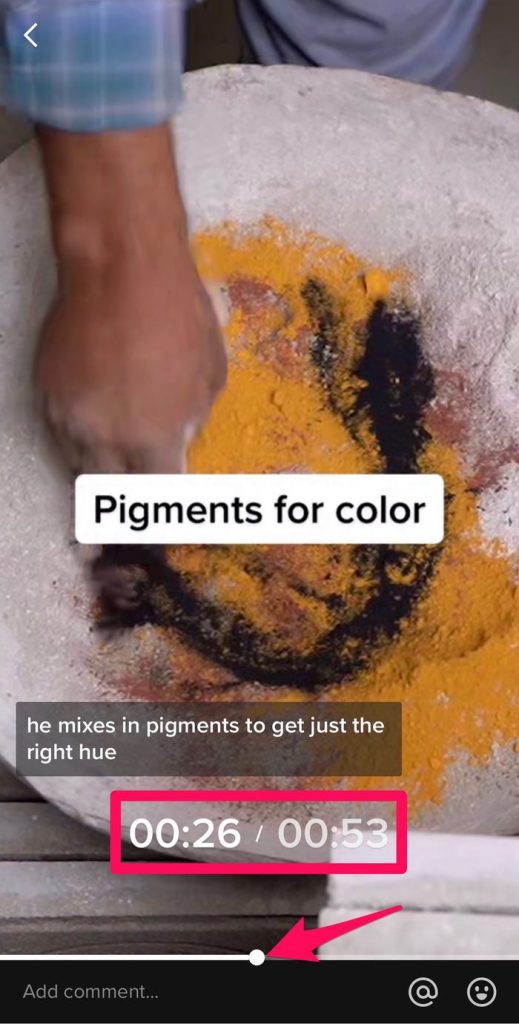 3. Let go of the dot and you will have changed your location in the video.
How to Fast Forward and Rewind in TikTok on an Android Device
If we look at global statistics, we can see that Android is used by the vast majority of the world's population. As a result, the vast majority of TikTok users throughout the world access their accounts using an Android smartphone. The good news is that this operating system also allows you to rewind and fast-forward through a video clip. The procedures to be followed are as follows:
1. Open the TikTok mobile application on your smartphone.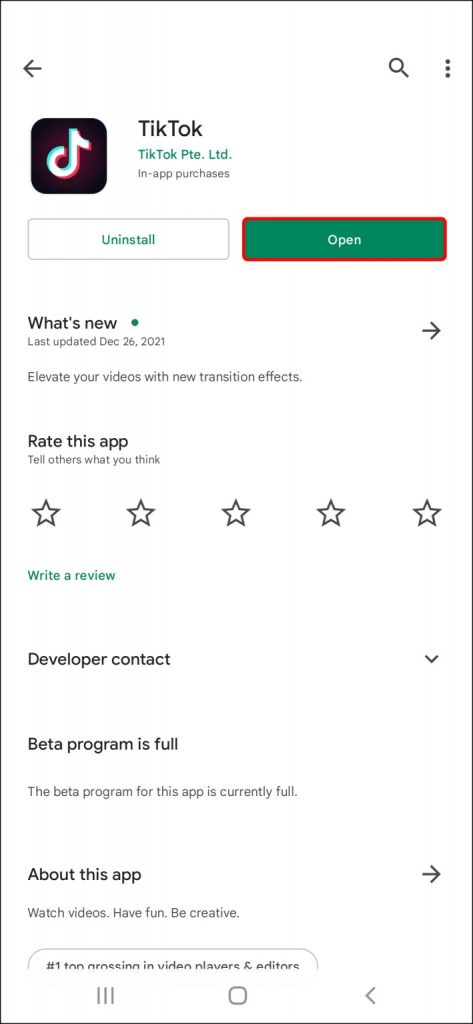 2. While viewing a TikTok video, keep an eye out for a white line at the bottom of the screen.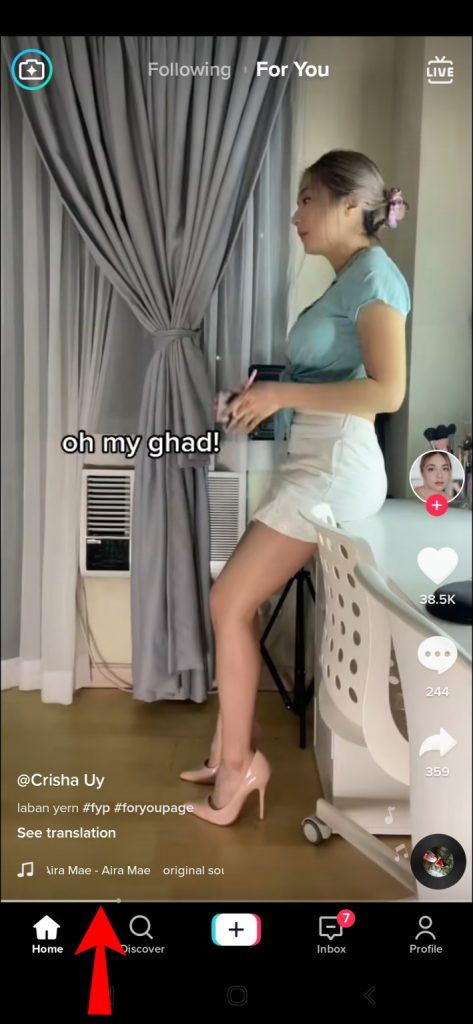 3. Move the thick white line with your finger to make it more visible. When you reach that point, it will be highlighted, and a dot will appear to indicate how far you have travelled in the film.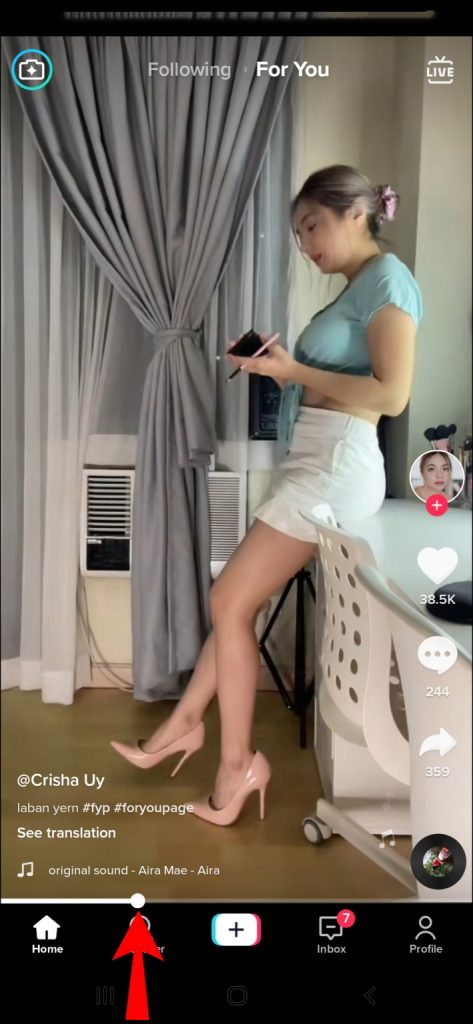 It's possible that you won't be able to accomplish this for extremely short films, so look for it in longer ones. As the video progresses, the line should get thicker and more visible.
The function was first accessible just for iOS users, but it was subsequently made available for Android users as well. If you are using an earlier Android version and your TikTok app has not been updated, you may not be able to use this function till you upgrade your device.
How to Fast Forward and Rewind in TikTok on a PC
The PC version of TikTok has seen significant improvements in recent months. The majority of the capabilities that were previously only available through mobile applications are now available through your online browser. Despite the fact that some parts are still limited, there is less of a need to utilize additional software and emulators in order to get the most out of your TikTok adventure.
In addition, you may simply fast forward and rewind films on a computer with relative ease. Take a look at these steps:
1. Enter your username and password on the TikTok website and log into your account.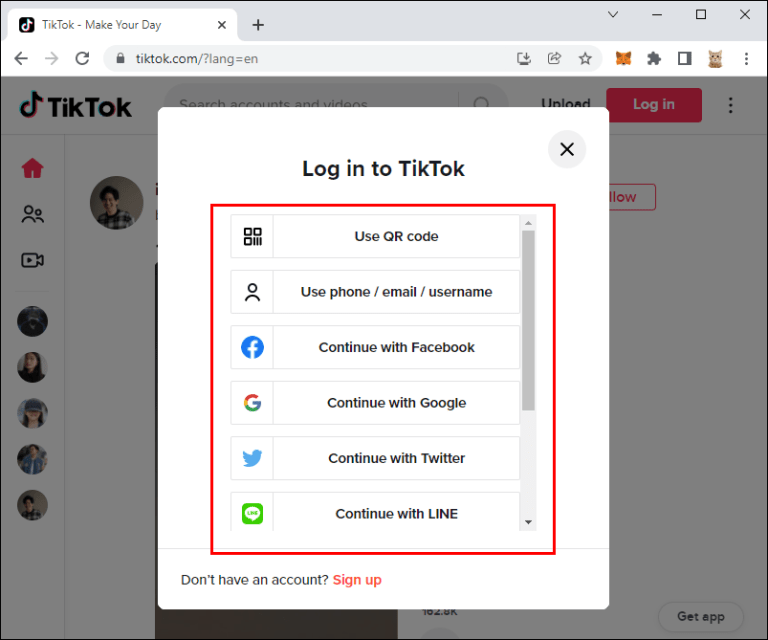 2. Select a video you want to watch by clicking on it.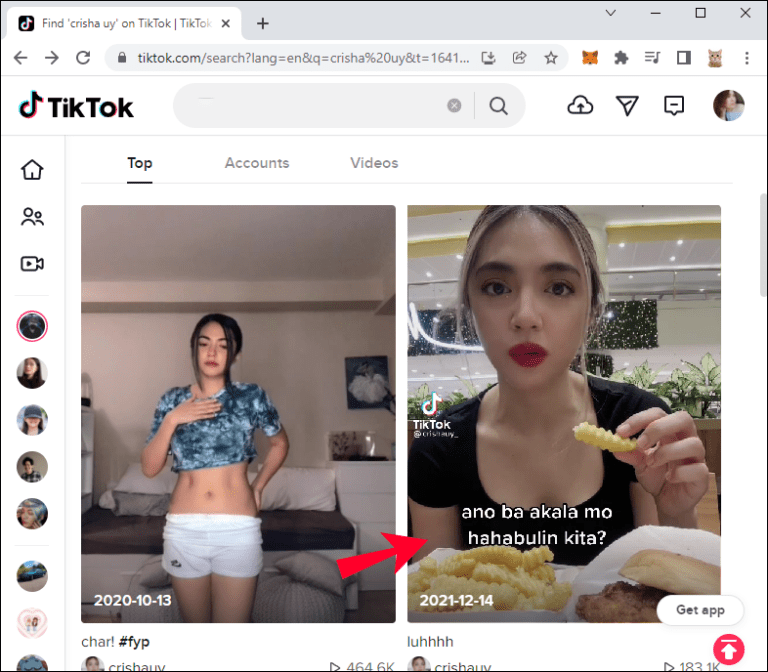 3. At the bottom, you'll see a progress bar with two timestamps on the right.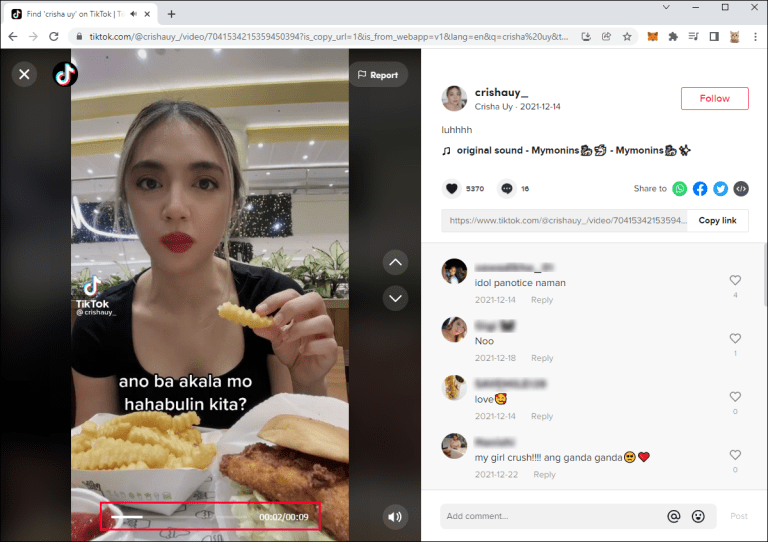 4. As the film goes, the bar becomes increasingly thick. Hover your mouse cursor on the bar until a white dot appears on the screen.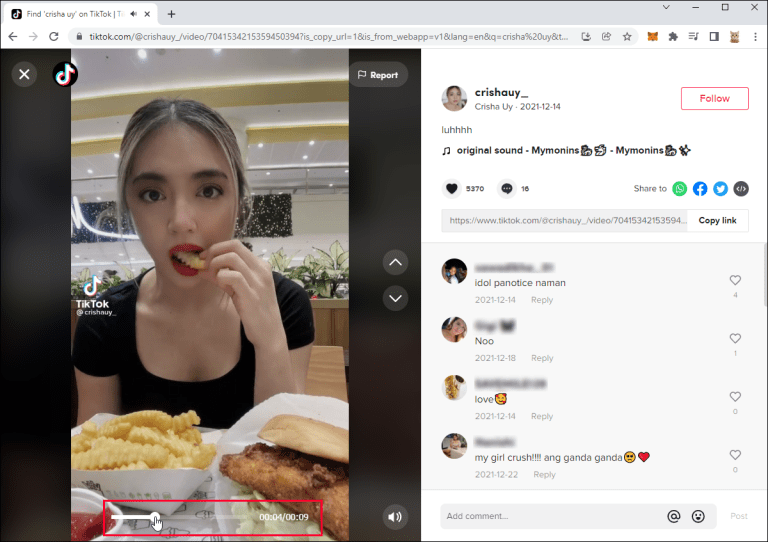 5. Drag the dot forward or backward to fast forward or rewind the video.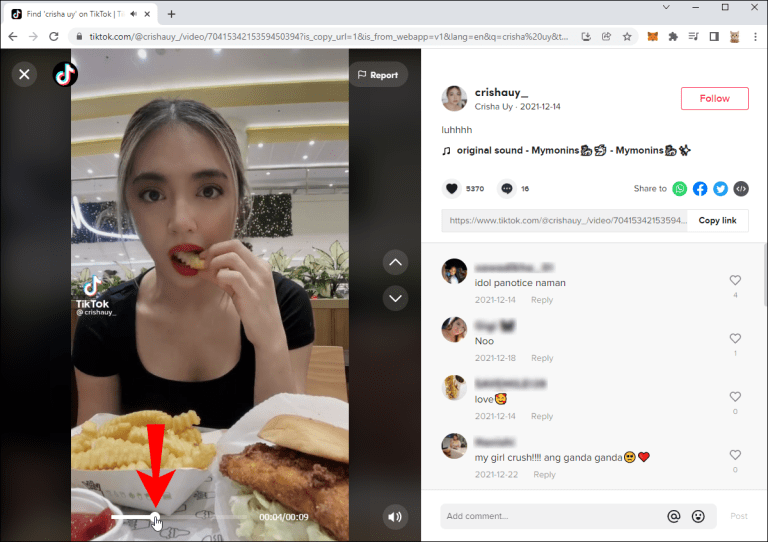 Enjoy Your TikTok
With the rewind and fast-forward buttons, you may customise your viewing experience. Even if you don't have access to the functionality right now, there are workarounds you can use to accomplish your goal. TikTok may make other changes in the future, so keep an eye out for them. However, for the time being, these are the only two methods available for instantaneously rewinding or fast forwarding a TikTok video.
Video