Here is How to Find All Hidden Pou in Roblox Find the Pou (Unlocked Secret Pou)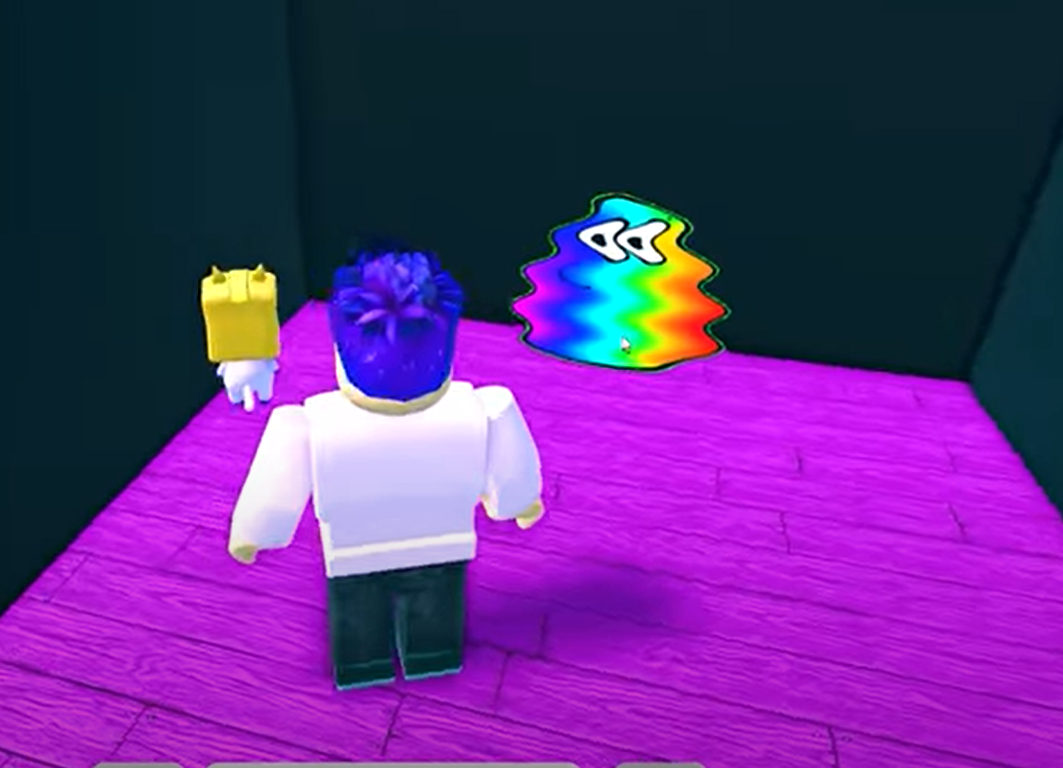 In the Roblox find the pou we will guide you on how you can find all hidden pous including the rare ones like rainbow alien pou too.
When you begin from your spawn most of the pous are very easy that can be found like some are in the corner and some pous are under the tree, egg pou can be found on the roof.
Crab pou can be found in the water and underground under water there is chicken pou as well.
Now go to the snow biom area there you will find the snowman pou, after getting it sneak to the wall and walk on the edge of the it you will find the neon poou, use shift lock jump so that you can jump bit higher can get it.
Missing pou is also under one tree when you find the missing pou you will find a hidden door in the block there you will find the rich pou.
Icecube pou is also near the rich pou you just need to climb over the tree and jump on a block to get the icecube pou.
Void Pou is hidden in the block and when you step outside of it you need to walk on the left side there you will be able to find paper pou.
You can find the among us pou when you go up on the roof of a building that has a wodden piece on it and type the code sus sussy amongus sugoma SUS amongus and you will get the among us pou.
Parkur pou is the cloud and you need to jump high and then walk on the lightly visible steps do not jump here first you will find the parkur pou on these steps.
Now Its time to get the raibow pou, jump on the buildings and when you find the box that has written on the the rainbow pou code there type the code 2536124 it will unlock the door and then you can find the rainbow pou.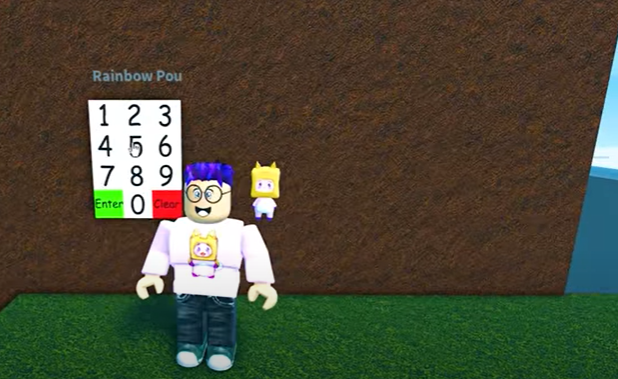 Conclusion: Most of the pou are easily available and visible and remaining pou has been written above which you can find easily now. As you have got the ranbow pou as well now.