How to Find and Use Gun Van GTA Online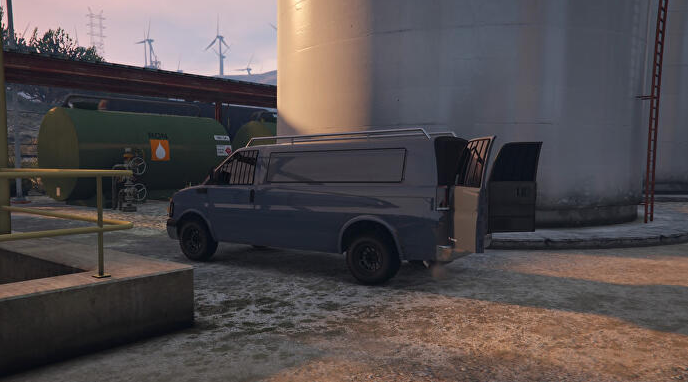 The Grand Theft Auto Online Gun Van can now be seen roaming the streets of Los Santos and Blaine County. The GTA Online Gun Van offers a 'off the books' service to put the most up-to-date firearms into your possession, which are just unavailable from your friendly neighbourhood Ammu-Nation store. There is a premium attached to the prices you'll be charged because this is an illegal offering made by an unregulated travelling salesman; however, a modest mark up is a small price to pay so that you can add the latest GTA Online new weapons to your arsenal, whether they are exclusive items or just hard to pick up through regular ways and means. This post will walk you through the steps of using gun van GTA online, including where to locate it and how to use it. So let's get started:
Read Also: How to Name Your Organization in GTA Online
How to Find and Use Gun Van GTA Online
Location
In Mirror Park, the GTA Online Gun Van can be found in the parking lot directly behind the Hearty Taco, which is located to the south of the Diamond Casino and the Vinewood Racetrack. Only when you are within a reasonable distance of the Gun Van's current position will an icon representing it appear on your map to indicate where it is parked.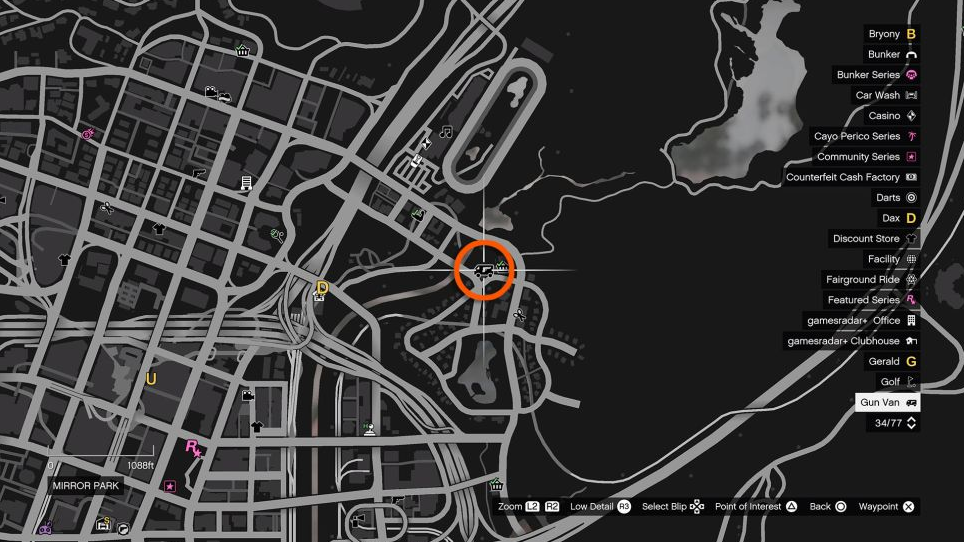 In a manner analogous to that of Red Dead Online's Madam Nazar, the position of the GTA Online Gun Van will shift once each day, moving at random among a pool of thirty predetermined stops. Work your way through these markers until you find the Gun Van. We already know where these locations will be (thanks to GTA Series Videos), and you can see them all on the map below. If you need the Gun Van but aren't sure where it is currently based, then work your way through these markers.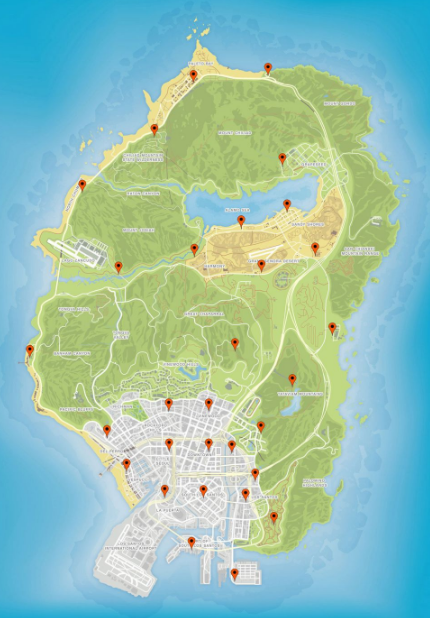 Use the Van Gun
When you get close to the GTA Online Gun Van, the back doors will open up, allowing you to engage with the seller who is seated inside and peruse the products that they have for sale. Once you've found the GTA Online Gun Van, head over to it. You should have a look through them, which are separated into the categories of Weapons, Throwables, and Body Armor, to see if anything catches your eye. If you look carefully, you might even find some special goods that you won't be able to buy from Ammu-Nation or anyplace else. In addition, the standard ammunition, attachments, and colours are all available for purchase, allowing you to resupply or personalize any of your guns. Because the firearms and accessories that are being sold by the Gun Van change on a weekly basis, you need to make sure that you visit it on a consistent basis so that you don't miss out on any unique deals.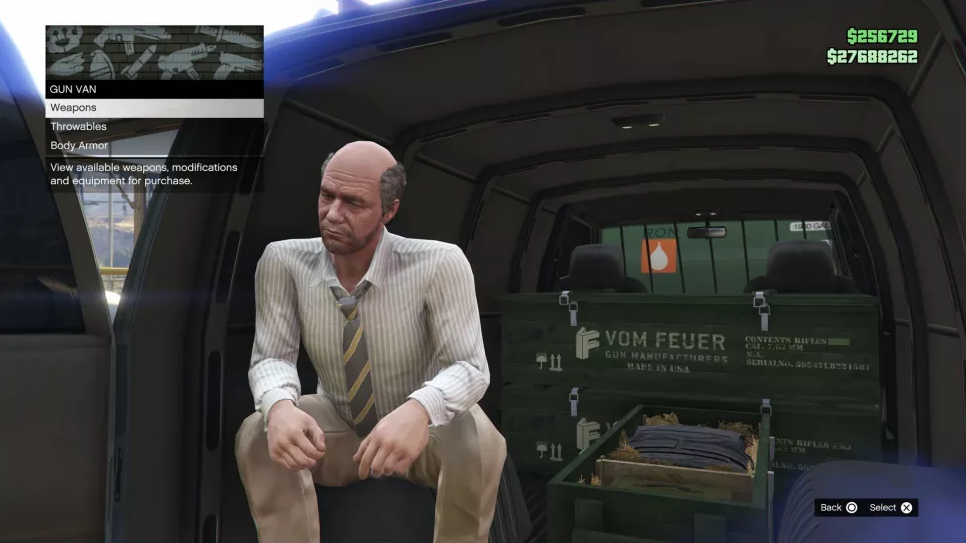 This is the current stock that we have available:
Weapons
Knife
Baseball Bat
Assault Shotgun
SMG
Assault Rifle
Launcher for EMPs that are Compact
Combat Shotgun
Railgun
Sniper for Heavy Fire
RPG
Throwables:
Molotov
Mine in Close Proximity
Grenade
FAQs
What is the gun van in GTA 5?
Step into the Gun Van, a Vapid Speedo stocked to the brim with an ever-changing selection of cutting-edge firearms, ammunition, and protective gear. In contrast to its more strictly regulated competitor, Ammu-Nation, the Gun Van offers all of its wares for sale at reduced prices and does not require any particular Rank to make a purchase.
Can you find guns in GTA Online?
There are a number of hidden weapons in GTA Online, many of which are likely to go undiscovered by certain players. The primary reason for this is that either they are never sold through Ammu-Nation or they are sold there for a short period of time but never again after that period of time has passed.
Where is a weaponized vehicle workshop?
It is a workshop specialising in the modification of vehicles, and the Weapon Mechanic is the one in charge of running it. After the player has acquired the Weapon Mechanic improvement, they can look for it in the Arena Workshop to see if it has been placed there yet.
What is the strongest gun in GTA five online?
It is safe to say that the Special Carbine Mk II is the best assault rifle in the game, and it is also a strong contender for the title of one of the best weapons in GTA Online. The sheer number of customization options and upgrade options that come with the gun is the primary selling point for it.
Which car has guns in GTA?
In Grand Theft Auto Online, the Grotti Vigilante is an armed version of the Super Car class. The player has the option of fitting the vehicle with two front-facing machine guns, which are extraordinarily useful for combating foes on the ground. Additionally, it has the capability of being fitted with two homing missile launchers that have exceptional tracking capabilities.
Where is the SWAT van in GTA 5?
This Vehicle may be discovered in GTA 5 Online on the impound lot, as well as within the Sandy Shores and Paleto police stations.