How to Find New Crypto Coins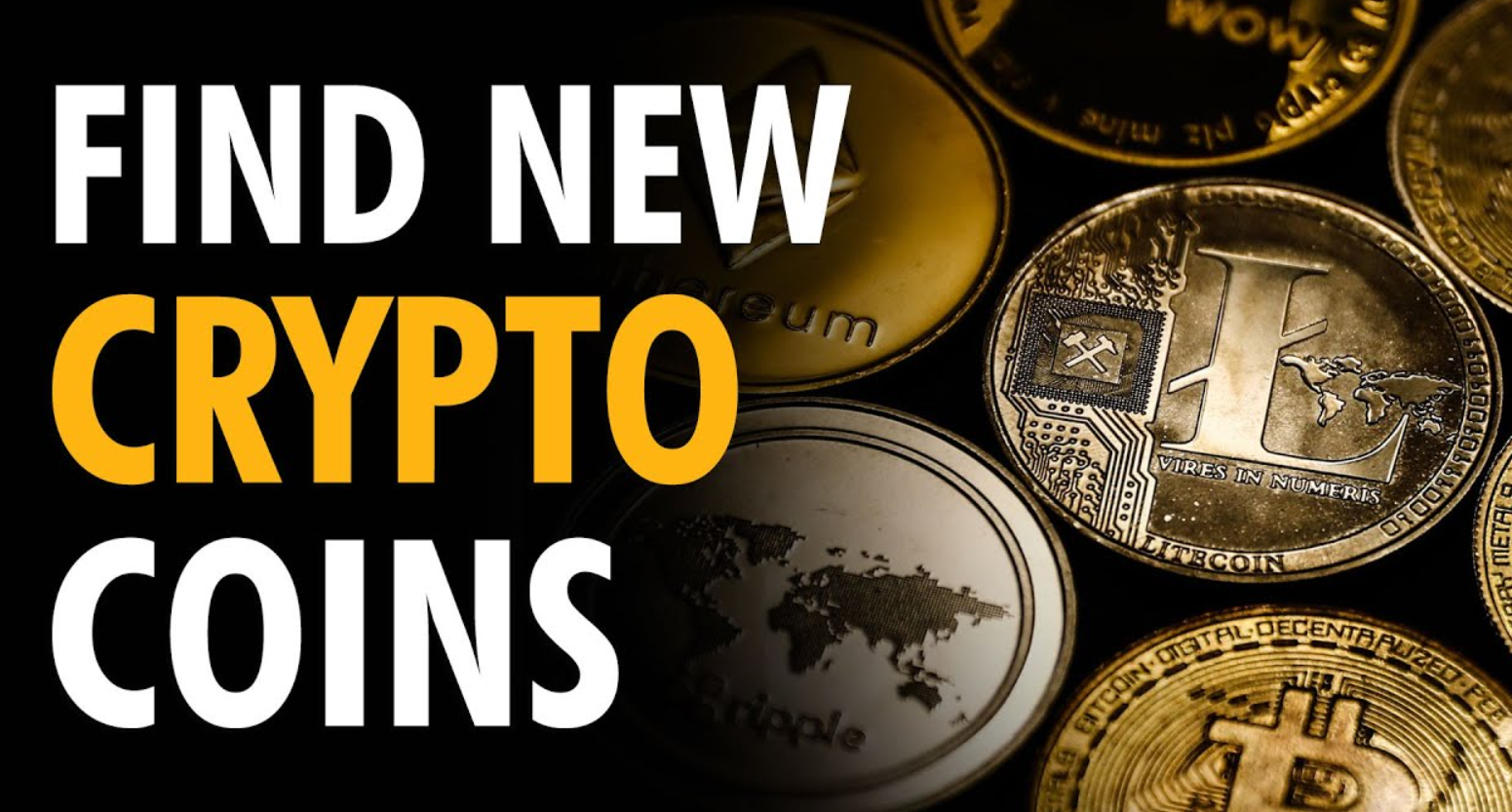 The advent of Bitcoin and the subsequent increase in wealth enjoyed by early investors has made it increasingly important to discover new crypto currency. There has been a recent influx of new investors into the cryptocurrency market who are looking for the next big coin. Many of these new investors, however, are unclear on how to traverse the industry and find new currencies. It is crucial to be wary of frauds such as the Squid token, which took advantage of the popularity of the Squid Game movie series, even though finding new coinage can be an exciting experience in and of itself. You will learn how to locate new cryptocurrency currencies by reading this post. So let's get started:
Read Also: How to Make Money with Cryptocurrency 2023
How to Find New Crypto Coins
Initial Coin Offerings (ICOs), Initial Exchange Offerings (IEOs), and Initial Dex Offerings (IDOs) are all different names for the same thing: an offering of a new cryptocurrency that takes place before it is listed on an exchange. Investors have the ability to get in on initiatives at an early stage through these offers, before the ventures become well known. Here, early investors have the opportunity to participate in important projects before those projects are launched on cryptocurrency exchanges. There are a number of different sites, including the following ones, which feature upcoming cryptocurrency projects: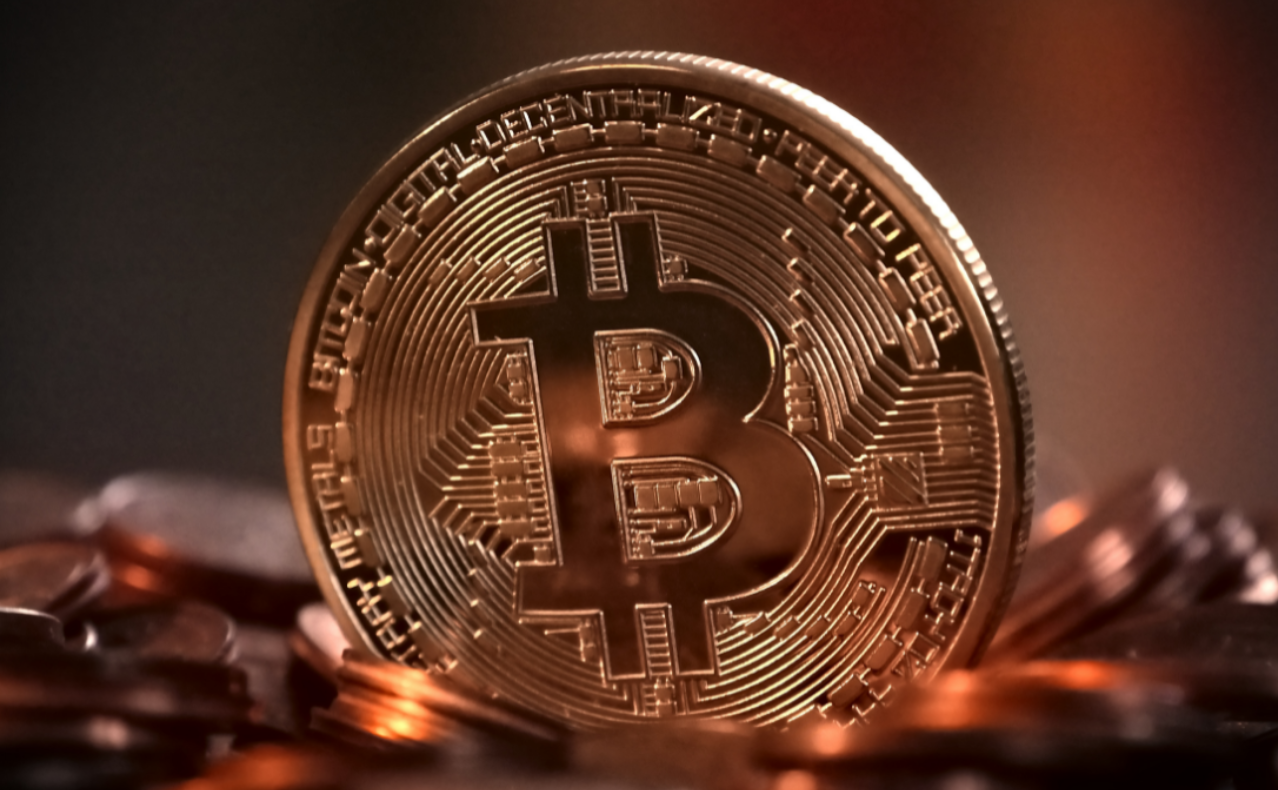 Top ICO List:  White papers and one-page summaries of initial coin offerings (ICOs) for new cryptocurrencies can be found on this website. You can discover a comprehensive list of initial coin offerings (ICOs), as well as information on some of the greatest ICOs currently available on the market. You can also find information on previous ICOs, which you can use as a benchmark to evaluate the performance of the ICOs you are considering investing in.
CoinGecko:  To keep up with the latest happenings in the cryptocurrency market, traders and investors can make use of this helpful tool. It gives real-time values of cryptocurrencies from several exchanges, in addition to other essential information regarding various cryptocurrencies, such as data on their history performance, communities for each cryptocurrency, and insights into the development of the coin. CoinGecko also offers an initial coin offering (ICO) list of new cryptocurrency projects along with pertinent information regarding the new cryptocurrency project.
CoinMarketCap: Some investors utilize CoinMarketCap as an alternative to CoinGecko in order to discover new crypto coins. CoinGecko is also an option. It offers a list of Initial Coin Offerings (ICOs) together with pertinent facts and statistics, in addition to information on hundreds of additional crypto projects and data that can be used. The watchlist tool is also helpful for gathering information about the number of users who are interested in a particular project.
ICO Bench: Finding new crypto currency has never been easier with this helpful tool. ICO Bench is a platform that grades initial coin offerings by compiling ratings from crypto traders and industry professionals. The experts assign grades to the initiatives based on how well they measure up against the various criteria.
Token Metrics: With its research, deep dives, artificial intelligence, and other features, Token Metrics is yet another excellent resource for discovering new cryptocurrencies. The best aspect is that you can utilize Token Metrics to evaluate whether the newly found project is good or terrible and determine whether you should spend more time exploring it further. This is a decision that can be made quickly and easily.
There is a wide variety of chances available now that there are over 10,000 crypto coins. However, there are also a great number of dubious platforms and crypto projects, which is why it is essential to be aware of how to locate cryptocurrencies with promise and verify that the projects are genuine.
FAQs
How do you research new crypto coins?
When conducting research on crypto, it is essential to keep a few things in mind. It is a good idea to begin by reading the whitepaper, confirming the project has an internet presence, and evaluating the level of transparency it offers. It is always a good idea to perform a thorough check on any project that piques your interest because you never know what you might find.
How do you know if a coin will pump?
The most obvious sign of a pump and dump operation is when a relatively new cryptocurrency experiences a sudden and significant price increase for no discernible cause. This information is readily accessible on the price chart of a coin. As an example, Coincheckup uses a price spike of at least 5% in fewer than five minutes as its benchmark to determine whether or not an indicator has occurred.
Which crypto will explode in 2023?
Lucky Block (LBLOCK) is a Decentralized Crypto Casino that Offers Instant Payouts and a Sportsbook. Analysts working in the gambling industry predict that Lucky Block (LBLOCK) will be the next cryptocurrency to experience significant growth in the year 2023. Lucky Block eliminates the necessity for players to provide their personal information, in contrast to other types of online casinos.
What causes a crypto pump?
A crypto pump signal is a message that is meant to attract consumers to purchase a cryptocurrency so that they can profit from the price manipulation induced by the sudden rise in demand. This allows individuals to profit from price manipulations. After the pumping generates a substantial price spike, users begin selling at a good profit, which are referred to as crypto dump signals.