How to Find NFT's Projects Early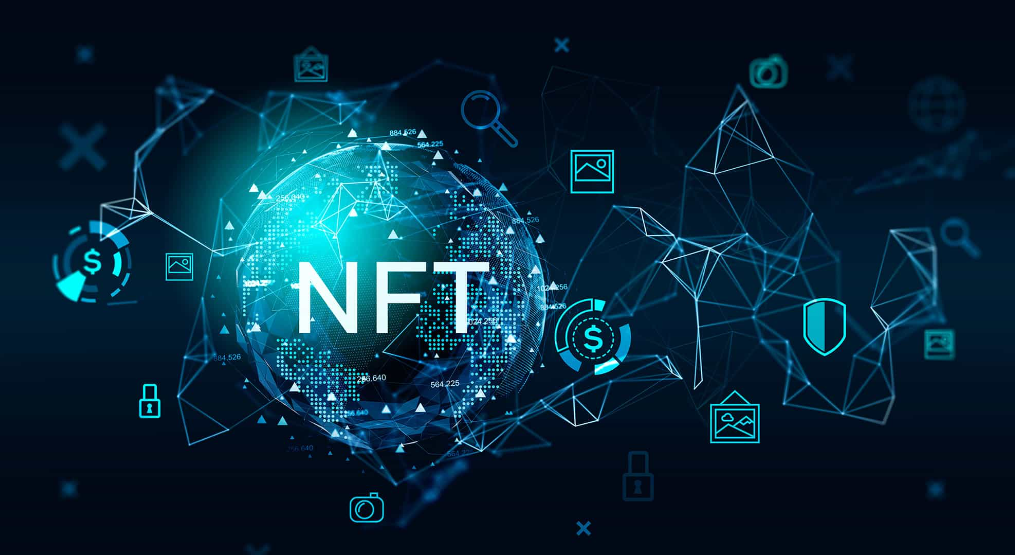 NFT projects are plentiful, which makes it challenging to single out those that are deserving of financial investment. The majority of NFT collections are only worth as much as the excitement that surrounds them, which is why getting involved in a project at an early stage is one of the most important ways to profit from it. Nonetheless, investing early in an NFT initiative can be risky and potentially rewarding at the same time. A new era of digital collectibles and digital art is coming into existence as a direct result of the increasing notoriety of blockchain technology and non-fungible tokens (NFTs), respectively. The way in which we engage with digital material is being revolutionized by NFT projects, and there is an abundance of intriguing projects currently in the development stage. You will learn how to locate NFT Projects Early by reading this post. So let's get started:
Read Also: How to Mint NFTs for Free on OpenSea
How to Find NFT's Projects Early
Search through Twitter
Twitter is one of the best sites to look for undiscovered NFT collections to add to your library. Twitter might be difficult to understand, but if you take the time to learn how to use it properly, it can assist you in seeing trends and allowing you to follow some of the most significant people working in the cryptocurrency industry. The NFT community is quite active on Twitter, which enables members to stay abreast of the most recent news and announcements, obtain curated listings of forthcoming events, and even take part in live question and answer sessions.
Join a Discord Server Group!
Discord is yet another excellent information resource that can be used to learn about upcoming NFT collections. Through the use of this platform, you will be able to network with other collectors and even learn about new NFT product releases. In addition, several NFTs give its owners access to private Discord servers, which are used to make announcements regarding new projects and NFT drops. There is a wide variety of content on offer on the many kinds of Discord servers, some of which are devoted to certain content creators, events, or topics.
The groups in which members talk about impending releases typically have the highest levels of participation. If you want to be in the know about what's to come, you should join a few of these organizations and start interacting with the people that belong to them. They will almost certainly provide you with some pointers on how to get ready for the release date.
Navigate The Open Seas
OpenSea is the most extensive market for the purchase and sale of collectible digital assets. The website gives users the ability to search through lists of thousands of collections, which can include both digital and physical assets. Visitors of the site may also find out how much other collectors are ready to pay for particular artifacts, and they can even place bids for goods directly through the site itself. In addition, OpenSea features a set of applications that allow users to monitor the prices of individual NFTs over time, access historical data, and do market trend analysis.
Don't Trust, Verify
If you use NFT analytics techniques, you can improve your ability to identify initiatives that have real hype supporting them. Oxalus, NFT OnChained, BitDegree, and Moby are just a few of the websites that give you the ability to monitor the performance of NFTs. These platforms include a variety of information that can assist you in better comprehending the NFT, the collection to which it belongs, or even the market as a whole. Some of these metrics include the floor price, rarity, transaction volume, and others.
Browse the Latest NFT Information Here
Because of the feelings of the market and the community, it is essential to always be up to date on the most recent continuing trends if you want to be successful in NFTs. News aggregators such as CoinMarketCap and CoinGecko both provide specific sections devoted to NFTs and provide the most recent information regarding a variety of projects. You can also find tools such as manuals, tutorials, and analyses that assist readers gain a deeper comprehension of the operation of the NFT business.
FAQs
What type of NFT sells?
While many artists offer non-tangible versions of their work, such as paintings, drawings, and photographs, others produce these works digitally first and then sell them as NFTs. To be a successful NFT artist requires a comprehensive knowledge of the following three key layers: The piece of artwork.
What art is trending in 2023?
Together with pastel tones, the minimalistic color palettes that are used in artwork are becoming increasingly popular. In the year 2023, minimalist color palettes with earthy tones are becoming increasingly popular because they mimic the sense of peace and tranquility that we get from spending time in nature or the wider world.
Can I use Google images for NFT?
Google is utilized by a number of NFT markets, including OpenSea, in the capacity of picture host for NFTs. Hence, if you search for an image on Google, you will get results from these NFT marketplaces.
Can a JPEG be an NFT?
A JPEG can also function as an NFT. Several artists have created their very own NFTs based on the digital artwork that they have created for themselves, be it in JPG, PNG, GIF, or any other file format. In point of fact, a normal file is not absolutely required for an NFT; rather, it might be code or anything else that is seen as valuable.