How to Sign Up for Apple Music on PC or Mac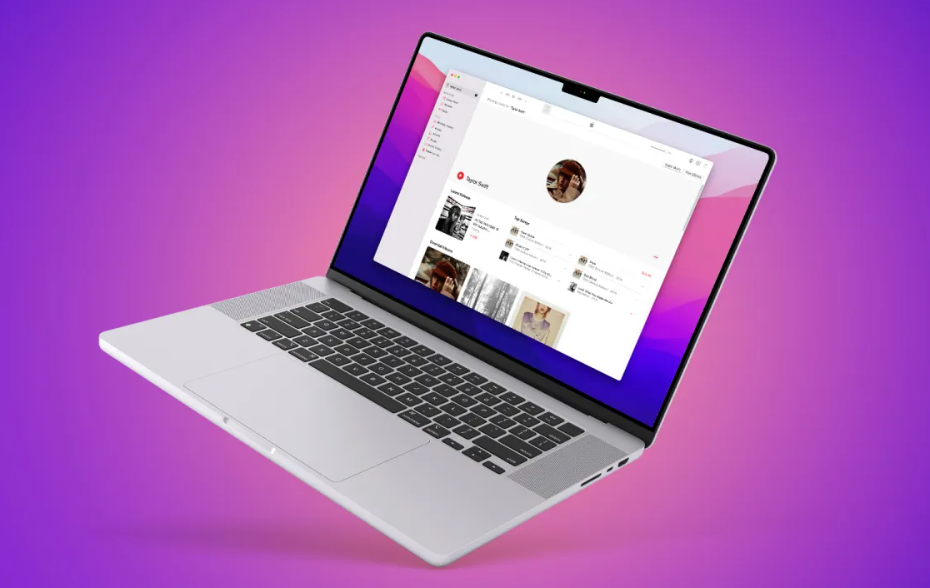 Apple Music gives you access to millions of songs that you may listen to whenever you want, regardless of whether you are online or not. You can also make playlists, stream and download audio files, get recommendations according to your tastes, check out what your friends are listening to, watch music videos, and do a lot more. The content may be streamed or downloaded for offline play, and in addition to the curated Beats 1 radio station, there are also radio stations based on individual songs and genres.
If you have a subscription to Apple Music, you can use the iOS Music app to listen to the music, radio stations, and playlists that are listed here. Your music library is also accessible from any other Apple Music-enabled devices so long as you are signed in with the same Apple ID. This guide will walk you through the steps of signing up for Apple Music on your personal computer (PC) or mac. So let's get started:
Read Also: How to See Lyrics in the Apple Music iPad App
How to Sign Up for Apple Music on PC or Mac
1. You can open the Music app on your iPhone, iPad, or Mac; alternatively, you can launch iTunes on your own computer.
2. When you first launch the Music app on your iOS device, you should be presented with an option to sign up for a paid subscription to Apple Music. Tap the For You option at the bottom of the screen if you don't have it. If you're using iTunes on a PC, you'll find the For You tab at the top of the iTunes window. If you're using the Music app on a Mac, click the For You tab in the left sidebar.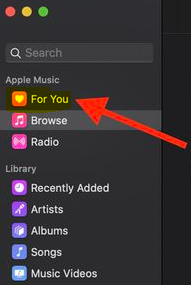 3. Tap or click to access the free trial offer for three months. Take note that Apple only provides one trial download per customer on average.
4. Choose the Individual plan for your subscription.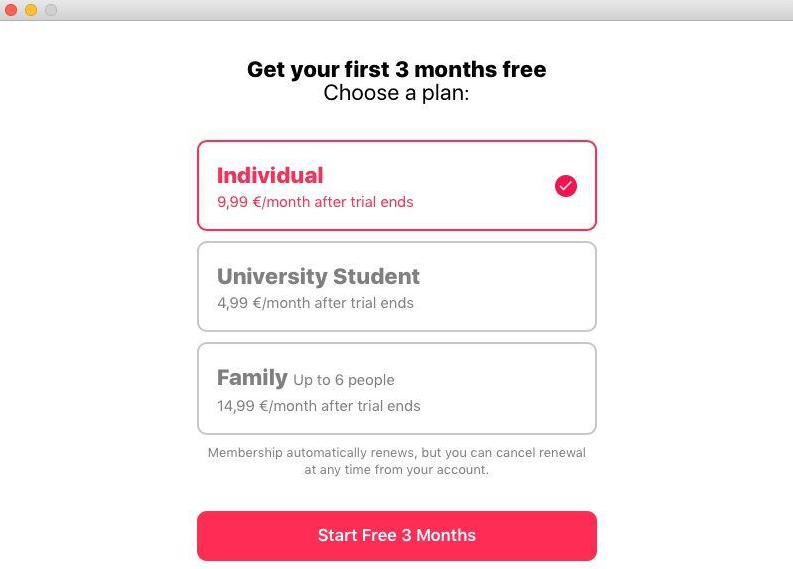 5. To speak or to click Choose the option to Use an Existing Apple ID, then input your Apple ID and password. Tap or click the Create New Apple ID button and then follow the on-screen instructions to create an Apple ID if you do not already have one.
6. You might be asked to verify the information associated with your billing. If it is required, add a valid payment method, and then pick the Join button.
FAQs
Is it free to join Apple Music?
There is no obligation. Cancel anytime. Apple Music can be downloaded in iTunes, as well as on mobile devices running iOS and Android. $4.99/mo.
What do I need to sign up to Apple Music?
Log in using the Apple ID and password that you normally employ for making purchases. Follow the on-screen instructions after selecting "Create New Apple ID" if you do not already have an Apple ID. We will be happy to assist you in determining whether or not you already possess an Apple ID. Verify your billing details, and make sure you've included a reliable payment option.
Is Apple Music free on iPhone?
If you are not already subscribed to Apple Music, you may still use Music to play and download previously purchased music from the iTunes Store, listen to free Apple Music radio, and listen to music that has been synchronized to your iPhone from a Mac or a Windows Computer.
How much is Apple Music free?
To reiterate, Apple Music does not offer a free plan; therefore, if you are looking for the most fundamental way to get your foot in the door — or if you do not qualify for the discounts that are listed below — you are going to need a $11-per-month Individual subscription. This is the only plan that Apple Music offers.
What is my Apple ID?
Your user name across all of Apple's stores and services, including the App Store, iTunes Store, Apple Books, and iCloud, is your Apple ID. In addition to this, you may use it to manage the settings of your Apple ID on your Computer. You can use the Apple ID settings on your Mac to reset either your Apple ID or your password in the event that you forget either.