How to Find Paid Subscriptions On Roku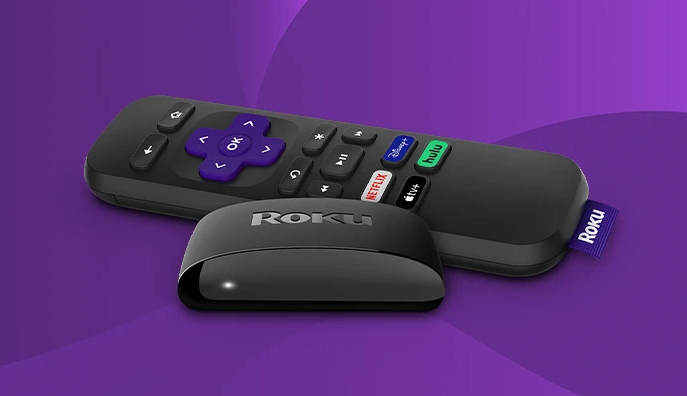 If you find that you are unable to cancel your membership to a channel by using your Roku streaming player, it is possible that you subscribed to the channel through an alternative method, such as the official provider of the channel or the Roku website. In this case, you will need to contact the channel's official provider in order to cancel your membership. To cancel those, you will need to follow these procedures in order to do so.
Read Also: How to Disconnect Roku TV From Wifi
How to Find Paid Subscriptions On Roku
After this, we will walk you through the stages involved in finding premium subscriptions on Roku and guide you on how to do it.
1. You can sign into your Roku account by heading to the Roku website and clicking the account icon or the Sign In button that is located in the top-right hand corner of the page. This will give you access to your Roku account.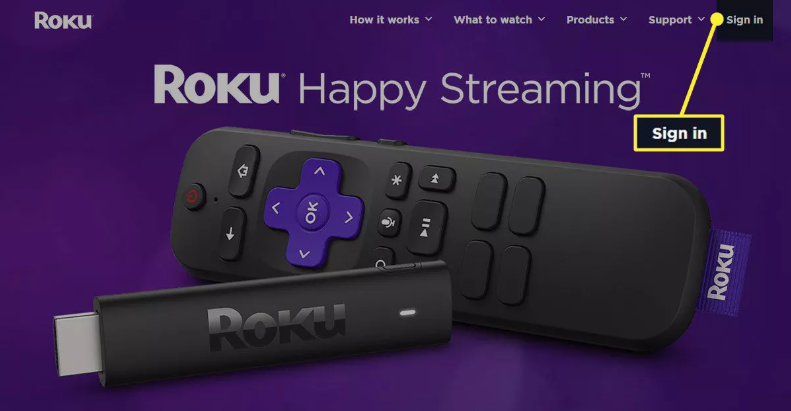 2. Following the successful entry of your login credentials, you will be prompted to click the "Submit" button.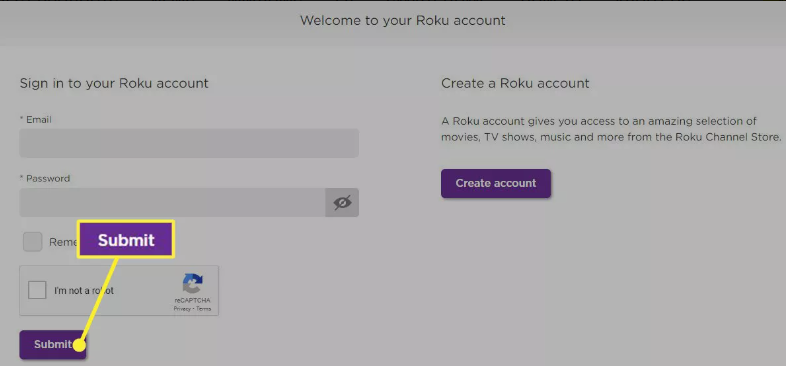 3. On your account page, select Manage your subscriptions.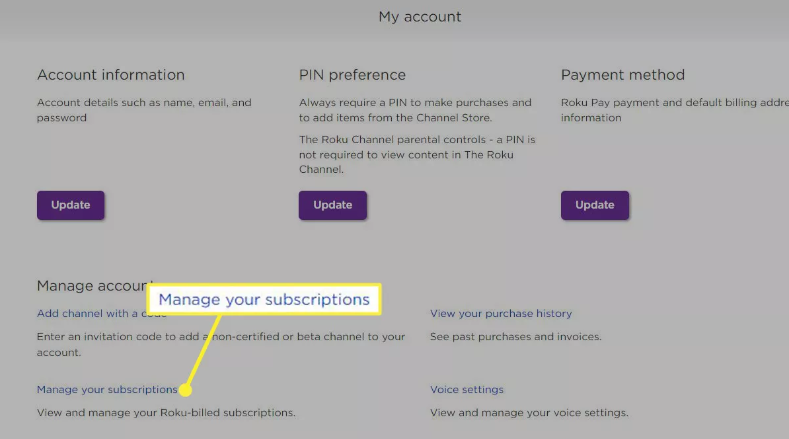 4. On the page that is devoted to your subscriptions, in addition to a list of all of the channels that you now have, you will also see a list of all of the channels that have either been terminated or cancelled in the past. Locate the channel for which you wish to cancel your subscription, and then click the "Cancel subscription" button that is displayed next to it on the information page for that channel.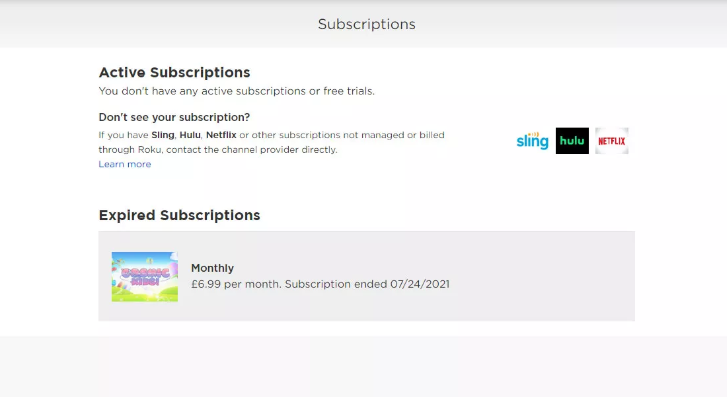 FAQs
Does removing a channel from Roku cancel the subscription?
Take note that even if you have removed a channel from your Home screen, this does not mean that your subscription to that channel has been terminated.
Why is Roku charging me monthly?
If you have gotten a bill from Roku, there are two possible explanations for why you were charged: Through the Roku Channel app, a premium subscription (such as Showtime or STARZ) was added to your account. This may have been done by you or a member of your family (this would be a recurring bill) Roku was used in the acquisition or rental of a film or television programme (this would be a one-time charge)
What is the monthly payment for Roku?
There are no recurring costs associated with utilising a Roku streaming player or watching free channels. You will only be required to pay for subscription channels such as Netflix, cable-replacement services such as Sling TV, or the rental of movies and television shows through services such as Apple TV.
Can I use Roku without subscription?
No. If you buy a Roku player, Roku TV, or Roku Soundbar, you won't have to pay a monthly fee to enjoy any of Roku's features because Roku doesn't charge a subscription fee. On the other hand, Roku grants you access to a vast number of streaming providers that do demand a paid membership. Popular examples of content that is accessible only through a paid membership include Netflix, Hulu, Disney+ HBO Max, and Hulu.