How to Find Your Twitch Stream Key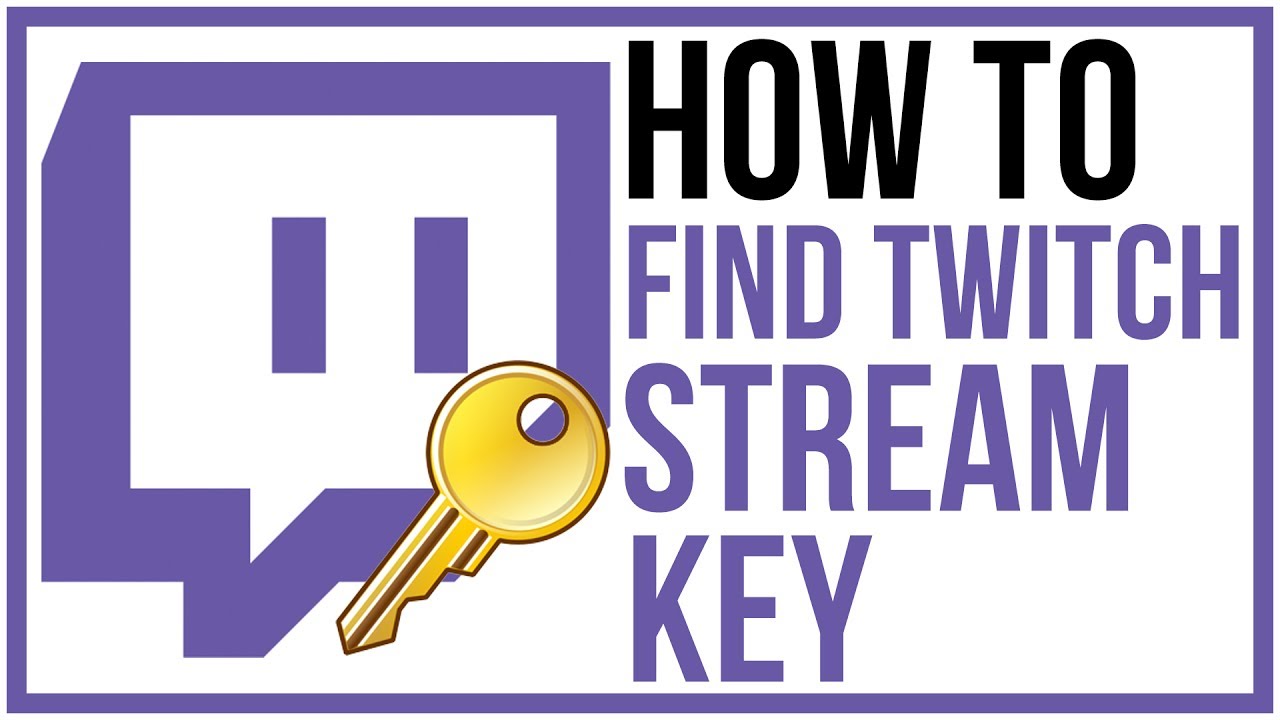 If you're a Twitch streamer, then you know how important your stream key is. This little piece of information is essential to streaming on Twitch. Without it, your viewers will see an error message when they try to watch your stream. In this article, we will teach you how to find your Twitch stream key in just a few easy steps!
Read Also: How to Watch Twitch on Your Roku
How to Find Your Twitch Stream Key
1. Launch an internet browser on your Mac or PC, navigate to the Twitch homepage, and sign in if you haven't already. If you don't currently have an account, you can create one.
2. Navigate to the Creator Dashboard by selecting it from the drop-down menu after clicking the profile symbol located in the upper-right corner of the screen.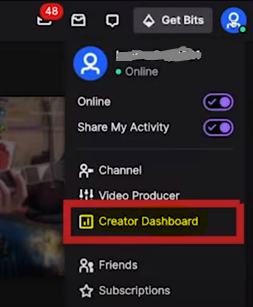 3. While you're in your Creator Dashboard, navigate to the left-hand menu and click Settings. Then, pick Stream.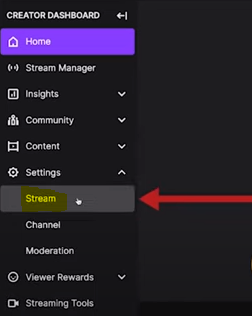 4. Look for the Primary Stream key option under the "Stream Key & Preferences" header, and then click the Copy button on the right side of the screen.

When you are ready to begin streaming, you may offer this stream key to any streaming programme you have chosen to use.
FAQs
The software will only be able to deliver your video to the appropriate location after it has your Twitch broadcast key. There is one associated with each and every Twitch channel, and the majority of streaming apps demand you to input your key before you can begin filming.
How do I get my Streamlabs stream key?
First, launch Streamlabs Desktop and navigate to the "Settings" menu option. Step 2: After selecting "Stream," navigate to the drop-down menu and select "Stream to custom igest." Step 3: Choose the platform that you want to stream to, paste your stream key there, and then start broadcasting live!
What is stream key on OBS?
If you do not directly log into a service, you will almost certainly want a stream key in order to access its features. It doesn't matter if it came from Facebook, Restream, or any other provider; what it is is essentially a token that instructs OBS Studio where to send your stream. To begin, navigate to the File menu, select Settings, and then pick the Stream tab from the menu that appears on the left.
Why is a stream key important?
The YouTube Stream Key is a physical representation of the key that unlocks the doors to the world of YouTube streaming. It is possible to start a live stream from your YouTube account on any PC in the globe thanks to the fact that it stores all of the relevant information for your YouTube account and can be accessed from any computer. As a result, you must never give it to other individuals or disseminate it in any other careless way.
Do I need stream key for Streamlabs?
Streaming live content on Twitch, Facebook, or YouTube requires that you first add your stream key to Streamlabs. This is a very critical step in the process. If you do not have it, you will not be able to stream successfully on either platform. A stream key consists of a one-of-a-kind password and the web address of the streaming platform that you want to use.