How to Fix Applying Update in Overwatch 2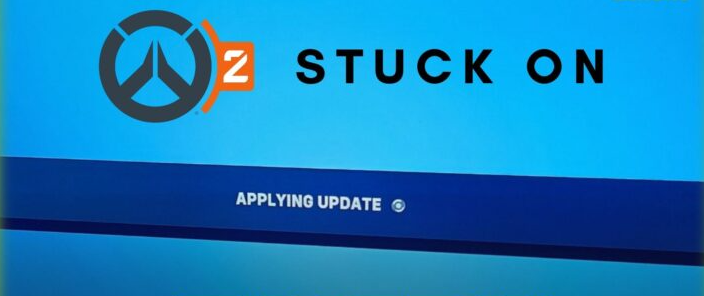 If you attempt to play Overwatch 2, you might run into a few problems that prevent you from doing so. These problems could be caused by a number of different things. When you are caught on the screen that says "Applying Update," and it does not appear to be moving forward, this is a common issue that more than one player has to deal with. This will typically keep you on the log-in screen, at which point you won't be able to get any farther in the game. This post will walk you through the steps for resolving the issue with deploying the update in Overwatch 2. So let's get started:
Read Also: How to Get or Unlock Lifeweaver in Overwatch 2 (Season 4)
How to Fix Applying Update in Overwatch 2
If you are still unable to move past the screen, we suggest quitting the Overwatch 2 application, examining your launcher, and determining whether or not an update is now available on your device. The update has most likely failed to install on your end, and you might be need to manually accept the update in order for it to be installed properly. In addition, if everything seems to be functioning normally, you should try restarting the Battle.net launcher to ensure that the update is successfully installed on your end.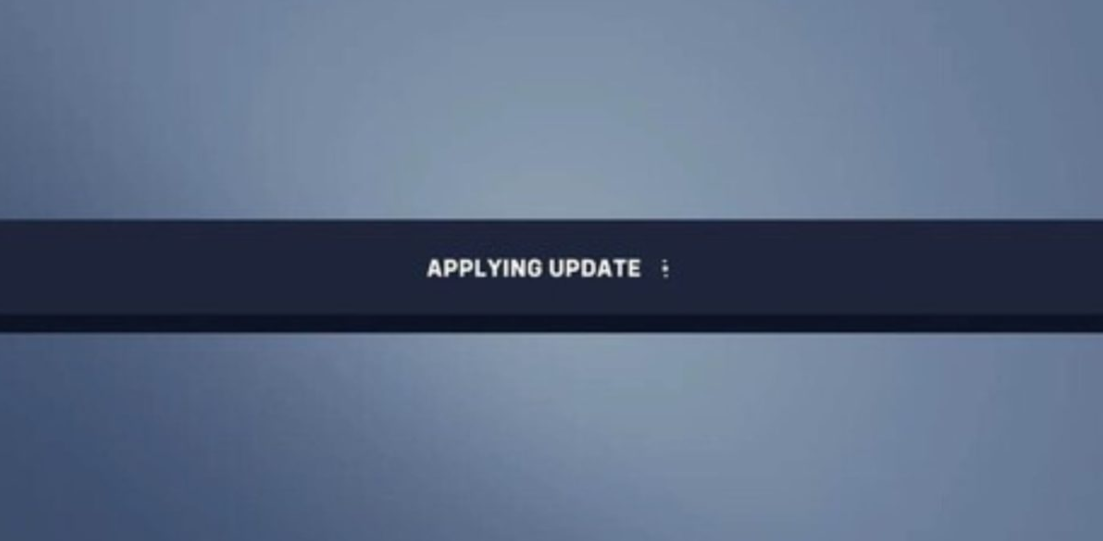 This appears to be the answer to the problem for a good number of players of Overwatch 2, at least. However, if you continue to experience this error and are unable to enter the game, the next step is to restart your computer and check your internet connection again while your hardware restarts. If you are still unable to enter the game after taking these steps, the game will be unplayable. It is imperative that you check that you have a working internet connection before attempting to upgrade Overwatch 2, as this could be another cause of the problem.
It's possible that you'll need to take this a step further, and when the Battle.net launcher is updated, you'll need to try to scar and repair your copy of the game by clicking on the small settings cog that's located next to the "Play" button for Overwatch 2. There is a possibility that the most recent update is missing a file, which may be preventing you from playing with your friends in the game. We strongly advise getting in touch with the Overwatch 2 Blizzard support team for assistance if you continue to experience the aforementioned problems.
FAQs
Why is Overwatch 2 saying applying update?
If a hotfix has been applied to the game servers but your game client has not yet been patched, you can run across this problem. Even though we have received reports of this problem and it is now being examined, we also urge that you follow these measures in the event that you have any kind of trouble: Join us at the practice range to get the latest information.
Why won't Overwatch 2 launch after update?
When Overwatch 2 Won't Launch or Load Properly, What Could Be Causing This? This error is caused by a genuine situation of incompatibility between the system and the program. As a result, ensuring that your system satisfies the game's needs for the resources it uses should be the first item on your checklist before attempting to execute an application.
Why is my Overwatch 2 not installing?
Check the configuration of your network to see if there are any problems with the firewall, the router, or the port settings. If the issue continues to occur, uninstall the game and then reinstall it.
Am i able to play Overwatch 2 now?
Platforms for the Overwatch 2 game
The video game is now available for personal computers (PC), PlayStation 5, PlayStation 4, Xbox Series X/S, and Xbox One, in addition to a Switch version. Because it supports cross-platform play in its entirety and cross-progression, you can use the same account to play on multiple devices without encountering any difficulties.
Why is my Overwatch 2 application not opening?
The Most Frequent Issues
It is recommended that you update both your drivers and your operating system in order to fix any compatibility concerns. Resetting your in-game options should fix any crashing or performance issues you're having. It is recommended that any security software that could inadvertently label the login module as a threat be brought up to date or uninstalled temporarily.