How to Get or Unlock Lifeweaver in Overwatch 2 (Season 4)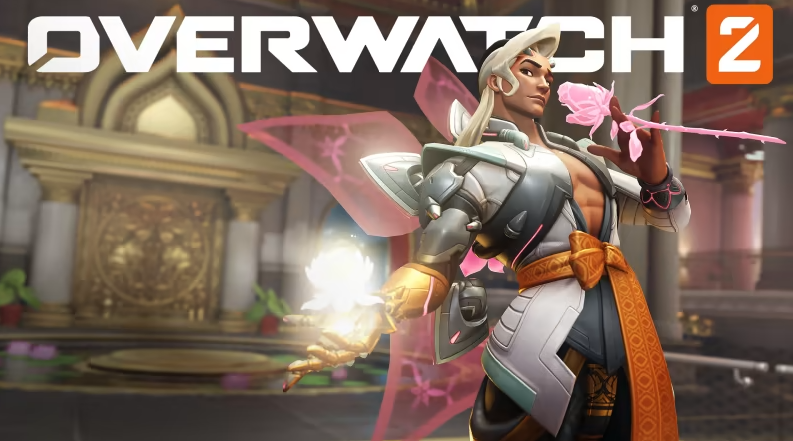 The use of a wide variety of heroes throughout the course of the game is strongly preferred by the players, who have made this sentiment very clear. Now, Blizzard has published one more of these, and it's going to be something that a lot of people are interested in trying out. However, knowing that they must be unlocked before they can be used, users are finding it difficult to do so without the information that is necessary. Within the scope of this article, we will take you through the steps necessary to get Lifeweaver in Overwatch 2. So let's get started:
Read Also: How to Turn On or Off Push to Talk in Overwatch 2
How to Get or Unlock Lifeweaver in Overwatch 2 (Season 4)
One of the most recent additions to the game's roster of Support Heroes is the Lifeweaver. Naturally, there are a few requirements that must be met before you can unlock this hero, and they are all rather straightforward. However, if you play support, it would be in your best interest to unlock him and give him a try. You will undoubtedly gain from doing so. Even though he will be somewhat different from the heroes you are familiar to, all it will take to become proficient with him is a few sessions of practice. In Overwatch 2, Season 4, the following is the unlocking procedure for Lifeweaver: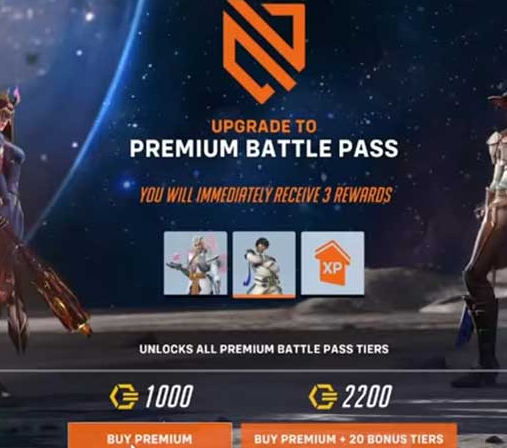 If you want to be able to unlock Lifeweaver, the best thing for you to do is spend 1000 Coins on the Premium Battle Pass. This will allow you to unlock Lifeweaver.
You are able to acquire Lifeweaver without having to make a purchase of a Premium Battle Pass if you reach Level 45 in the free Battle Pass.
If you choose the first choice, you will be able to make use of this Support Hero right away; but, it will take you some time to level up to 45. Although there will be additional rewards for you to gather as you progress toward level 45, purchasing the Premium Battle Pass will grant you access to a significant number of additional rewards.
FAQs
Will Overwatch players get Overwatch 2 for free?
The new premium battle pass and a variety of cosmetics are also included in the Watchpoint Pack. Overwatch 2's standalone multiplayer mode is completely free to play. No, if you already owned Overwatch 1, it will not be free.
How do you unlock Gamemodes in Overwatch 2?
In order to gain access to the Competitive game mode in Overwatch 2, you must first finish the First-Time User Experience (FTUE) phase. First-time players in Overwatch 2 need to finish the First-Time User Experience (FTUE) segment before they may access the Competitive game mode.
How much gb is Overwatch 2?
The game Overwatch 2 requires a hard drive space of fifty gigabytes (GB), and while this is a fairly significant quantity when considering both the download and storage requirements, sizes like this are becoming increasingly prevalent in today's gaming industry. The information that the file size of the download is 50 gigabytes comes from from Blizzard, and can be found on the system requirements page of the Battle.net website.
Does Overwatch 2 unlock all characters?
In order to gain access to all of the characters in Overwatch 2, you will need to compete in and win a total of 150 matches throughout the game's various game modes. You may also receive quick access to all 35 Heroes and the Season 1 Battle Pass by purchasing the Overwatch 2: Watchpoint Pack from the store. This pack is available for purchase.
Who is the new Overwatch hero?
Overwatch's newest hero, Lifeweaver, is a support character with skills that aid his squad in both the process of healing and of moving about the map. We have the unique right to publish his Origin Trailer, and we also had the opportunity to speak with Lead Narrative Designer Gavin Jurgens-Fyhrie in order to learn more about the background of this new character.