How to Fix Slow Streaming on Your Fire Stick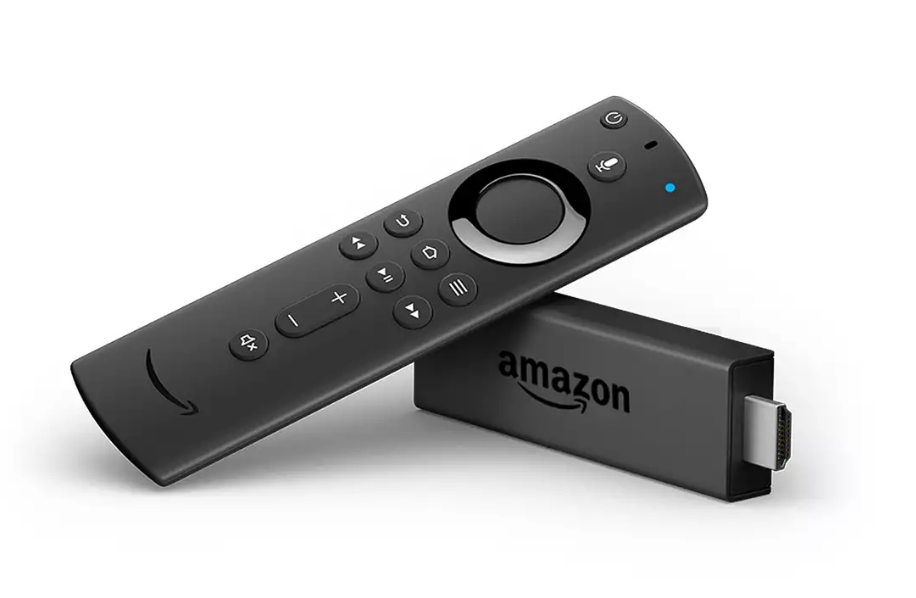 This post will walk you through a variety of tried-and-true solutions that have been proven to improve streaming quality or loading times on Amazon streaming devices that use the Fire TV Stick platform. These solutions are applicable to each and every variant of the Fire TV Stick streaming stick manufactured by Amazon. These variants include the Fire TV Stick, the Fire TV Stick Lite, the Fire TV Stick 4K, and the Fire TV Stick 4K Max. So let's get started:
Read Also: How to Sign Out of Netflix on Firestick
How to Fix Slow Streaming on Your Fire Stick
There are a few different approaches that you can take if you are attempting to stream a television or movie on your Amazon Fire Stick, but you keep getting buffering or halting errors.
1. Unplug any other devices that are connected to your Wi-Fi. Your internet connection may crawl to a halt if you try to download an excessive number of files at the same time.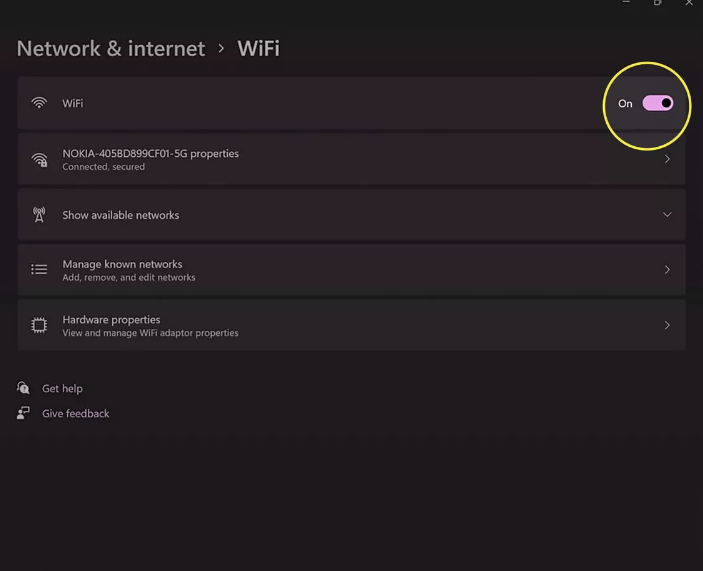 2. Take note of the days and times that the buffering issue occurs on your Fire Stick. It is possible that your internet service provider is experiencing server overload if you notice that streaming content slows to a crawl at approximately the same time every day or every week. Despite the fact that you should probably call their customer  support and lodge a complaint, it could be time for you to switch to an internet service that is both faster and more dependable, assuming such a service is even available.
3. To upgrade the operating system on your Fire Stick to the most recent version, navigate to the Settings menu, then select My Fire TV, and then click Install Update. It's possible that your Fire Stick needs an update in order to strengthen its connection to Amazon's servers and make streaming better.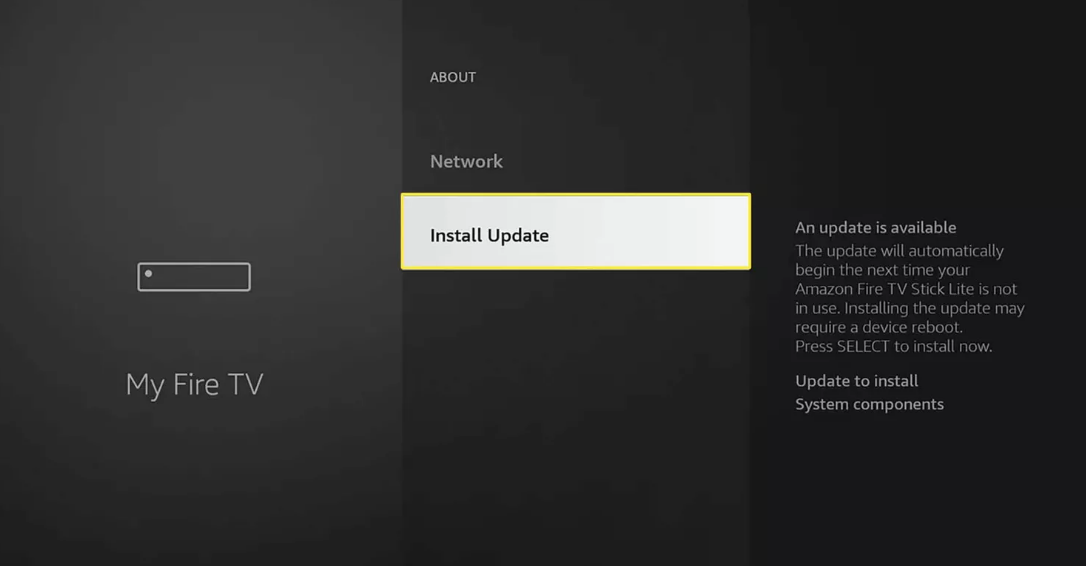 4. Keep the apps on your Fire Stick up to date. It's possible that the programme you're utilising on your Fire Stick requires an upgrade.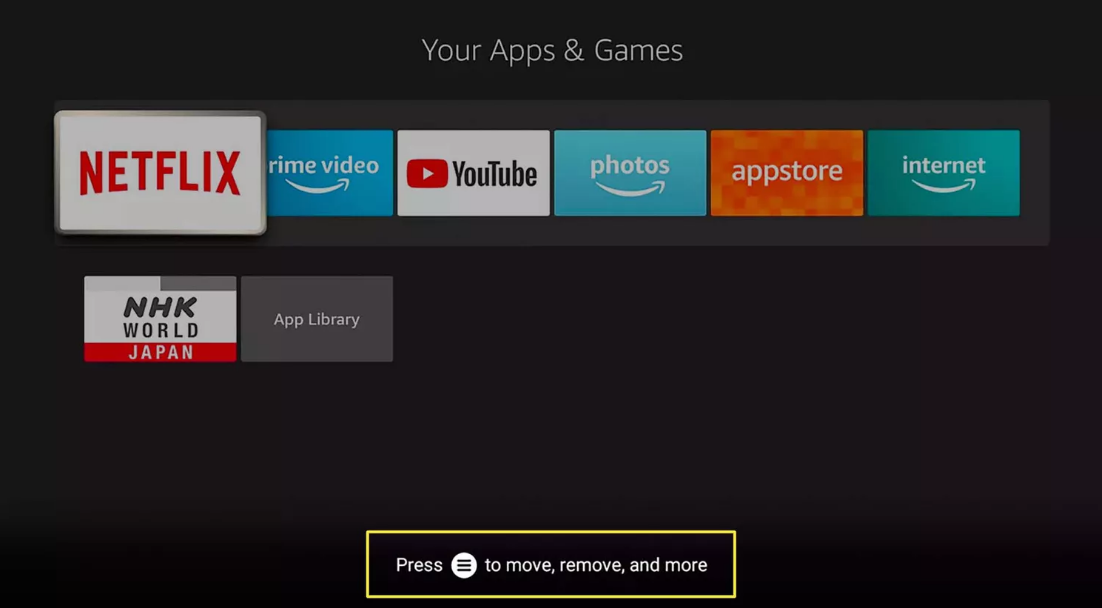 5. Restart your internet modem. When you restart your modem or router hybrid device, a new connection will be made to your internet service provider. This new connection will typically be far faster than the one you were on when you first started using the device.
6. Begin using your Fire Stick again. To accomplish this, use the remote control for your Fire TV Stick and press and hold the Select and Play buttons until the device powers off. When a few seconds have passed, it ought to switch itself back on by itself.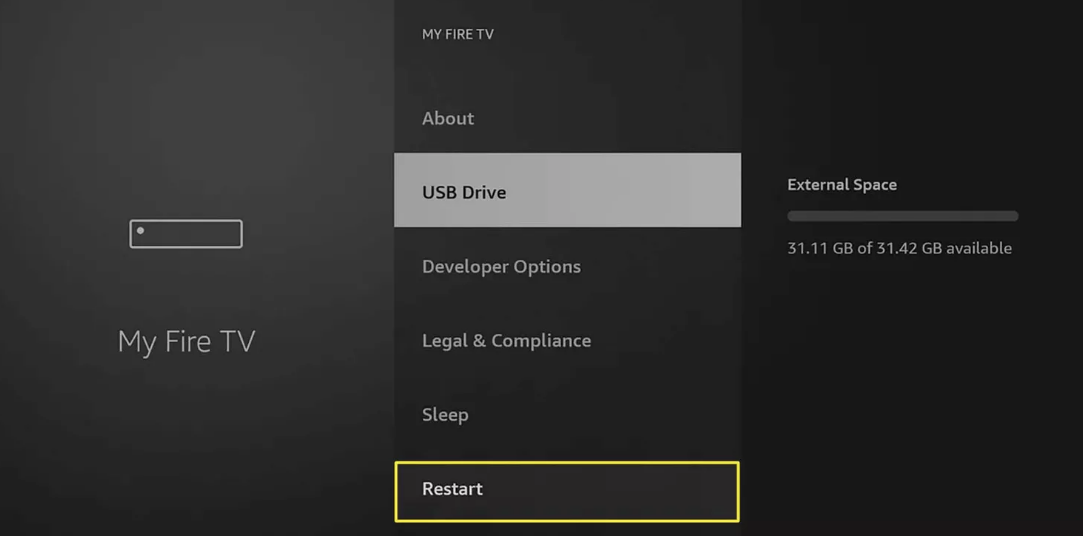 7. Inquire with the internet service provider about any restrictions placed on the streaming of media. If your internet connection is OK when you are doing other things, but it slows down significantly when you are streaming content on your Fire Stick, it is likely that your internet service provider is restricting the amount of bandwidth you may use to access particular websites and services.
8. Modify your VPN. If you use a virtual private network (VPN), you could try changing your location to see if that speeds up your internet connection. Experiment with turning the VPN off completely while streaming content if this doesn't solve the streaming issues you're having with your Fire Stick.
9. Examine the items in your storehouse. Make sure that you still have some free space available on your streaming  stick by going to Settings > My Fire TV > Storage on your remote control. In the event that you do not, you might want to remove some programmes or move them to a USB stick that is attached to the device.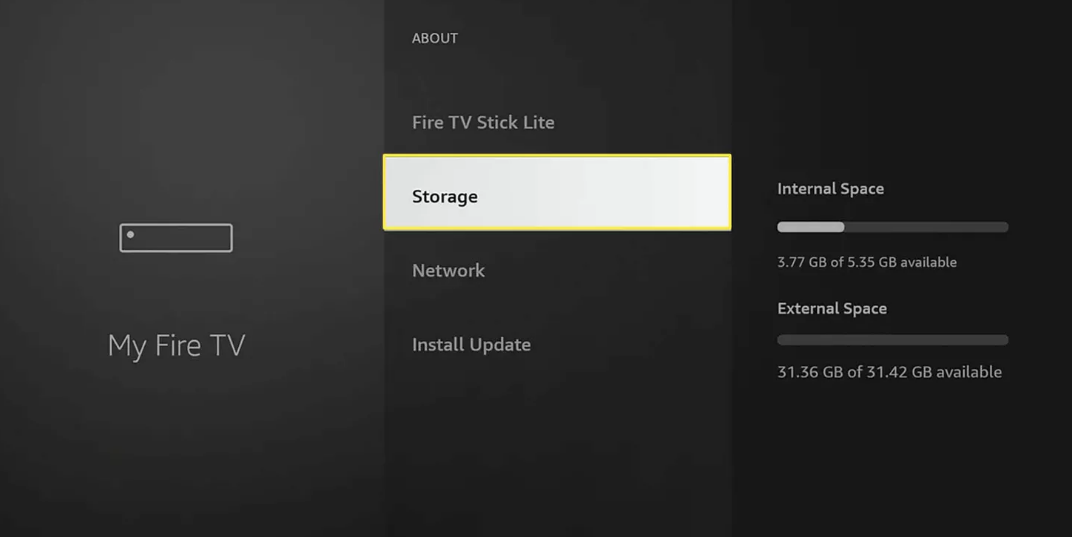 FAQs
Should I use 5g or 2.4 g on Firestick?
For example, smartphones, home security systems, and garage door openers all fall into the category of gadgets that function best when given access to the 2.4 GHz frequency band. On the other hand, if you want to stream videos on an Amazon Firestick or have a gaming console, the 5 GHz band is the one that provides the best support for high-bandwidth devices.
How do I clear my streaming cache on Firestick?
Go to the Settings menu on your Amazon Fire TV. Choose Your Application(s) Choose the application that is giving you problems from the list of Manage Installed Apps. Choose to clear the cache first, then clear the data.
What is the best 2.4 GHz channel for Firestick?
It is highly suggested that the 2.4 GHz channels be kept at 1, 6, and 11 at all times, since these channel settings will allow for virtually no overlap in the WiFi signal, which will produce the best possible results.
How many GHz is Amazon Fire Stick?
Our most powerful streaming stick, the Fire TV Stick 4K Max features an enhanced quad-core processor clocked at 1.8GHz as well as support for Wi-Fi 6.
Why is my Fire Stick buffering so much?
It is possible that a slow internet connection is the primary cause of the buffering troubles you are experiencing with your Firestick. The vast majority of Internet service providers (ISPs) offer significantly more bandwidth than is required for uninterrupted streaming. In order to buffer standard definition video, the speed of your connection needs to be at least 5 Mbps.