How to Get and Install Stremio on Firestick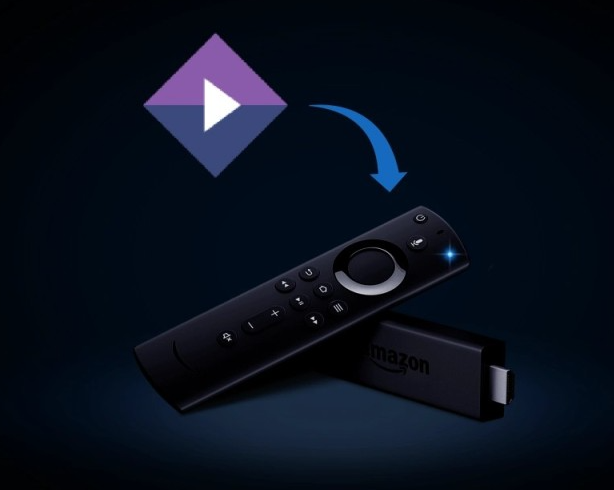 The Stremio application is a media center program that may be downloaded for free and used without cost. This application, much like Kodi, enables you to watch a wide variety of add-on content, including movies, TV series, sports, documentaries, and more. Stremio is built on a P2P streaming engine, which allows it to improve the performance of video servers. Because it streams the material straight from pirate websites, the addons that are included in Stremio cannot ever be pulled down like they are in Kodi. You will be able to enjoy all of your preferred media stuff on a more sizable screen if you install Stremio on your Firestick. The Stremio app is not yet compatible with the Firestick, unfortunately. Therefore, in order to install Stremio on Firestick, you will need to use the Downloader program. Stremio for Firestick installation instructions are included in this post for your convenience. So let's get started:
Read Also: How to Download and Install TNT on Firestick
How to Get and Install Stremio on Firestick
It is necessary to download Downloader onto the firestick in order to install the Stremio app on the firestick. This is necessary due to the fact that there is no Stremio app available in the Amazon App Store.
1. Launch the Firestick app and navigate to the Settings menu.
2. Choose either Device or My Fire TV from the menu.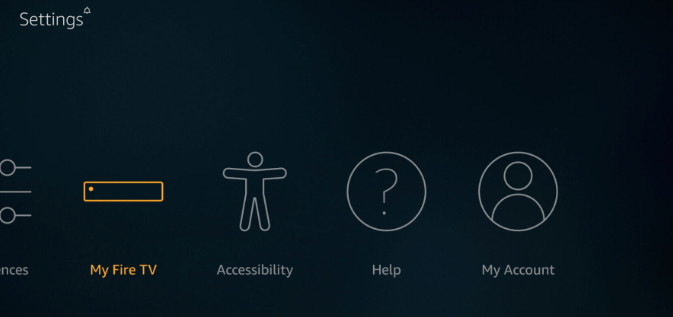 3. Choose the choices under Developer.
4. Select Apps from Unknown Sources from the menu.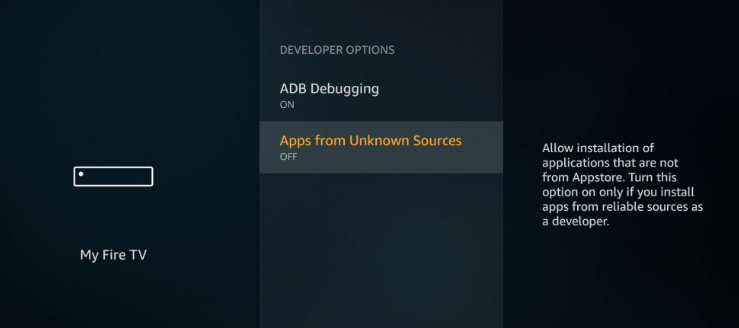 5. To enable software downloaded from unknown sources, select the Turn On option when prompted.
6. Go back to the home screen and look for the app that can download things.
7. Choose the app you want to download from the list, and then click Download.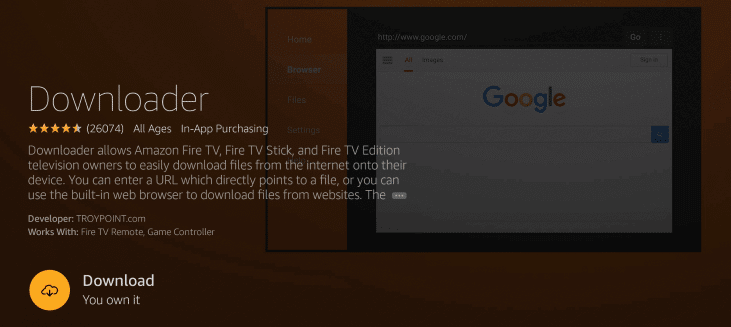 8. When the download is finished, select the Open button.
9. In the address bar of the Downloader, type in the URL for the Stremio download (https://bit.ly/2TDRdG2).
10. When you click the Go button, the download of the application file will begin.
11. Simply click the Install button after the download is finished.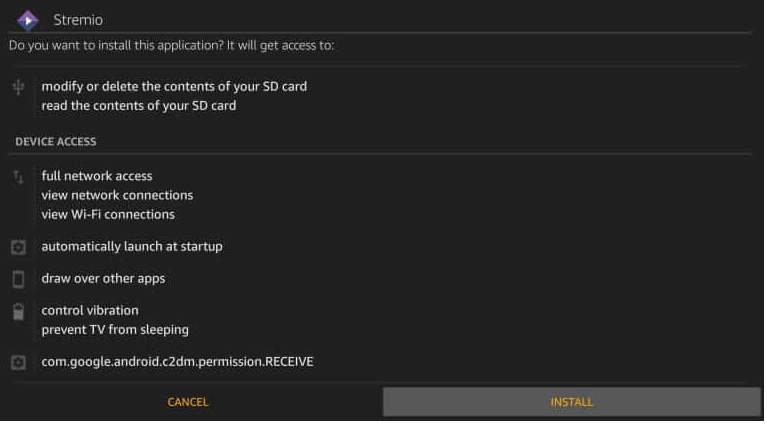 12. Click Open to begin using the Stremio application on your Firestick after the installation process is complete.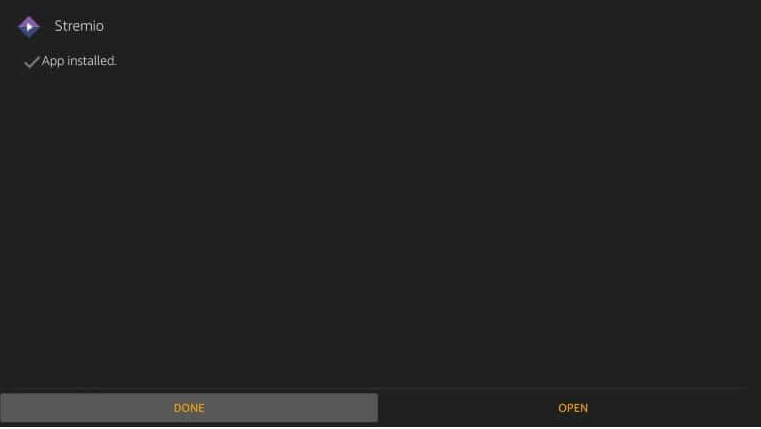 FAQs
Is FireStick x86 or ARM?
It's an.apk file, which is what every Android program is, and we need the ARM version of it. ARM and x86 are both terms for CPUs; the Fire TV is powered by an ARM processor.
What is the best alternative to Stremio?
If you own a device that runs Windows, Mac OS X, or Android, LeonFlix is a fantastic Stremio replacement option. A free alternative to Stremio, LeonFlix enables users to stream media files by making use of a magnet link.
Is Stremio APK safe?
Because it is open-source software, the code is accessible to the public for auditing, and you can also conduct your own inspection of it.
Do you need a VPN for Stremio?
If you don't use any add-ons from third parties, then using Stremio without a VPN is completely safe. Because it is an open-source tool, the source code is accessible to everybody, and it is highly improbable that it contains any dangerous components. However, you should always use a virtual private network (VPN) with Stremio, especially if you have installed add-ons from a third-party source.
Is Stremio like Netflix?
Not only is Stremio an excellent alternative to Plex, but it also aspires to be your one-stop shop for all of your media requirements. This is accomplished by accumulating all of your content in a single location, which may include streaming services such as Netflix.