How to Download and Install TNT on Firestick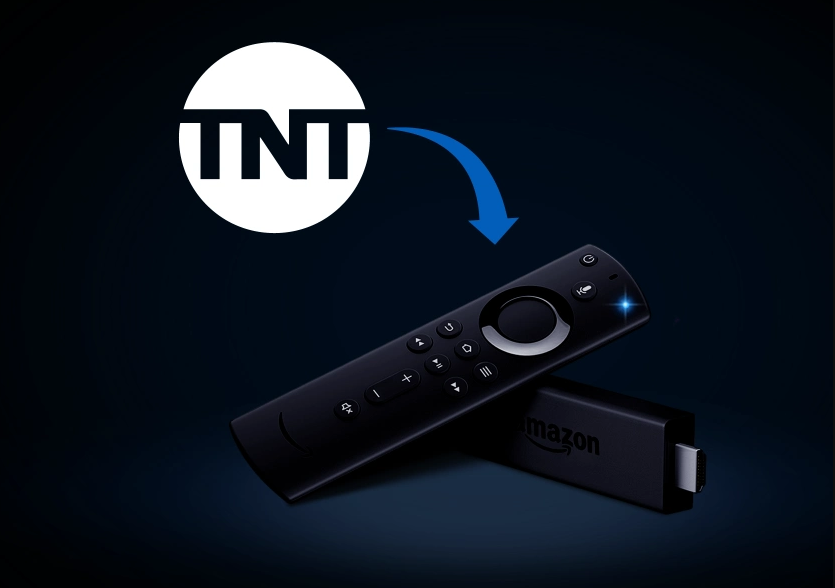 TNT, which stands for Turner Network Television, is most known for airing movies and television shows, but it also broadcasts live sporting events, including those from the NBA, UEFA, and MMA, among others. Streaming content from the TNT app will only be available on your Firestick device if you are physically located within the United States. In addition, the TNT app is natively available on the Amazon App Store, and you can install it directly from that location if you choose to do so. This post will walk you through the steps necessary to install TNT on your Firestick. So let's get started:
Read Also: How to Download and Install Apollo Group TV on Firestick
How to Download and Install TNT on Firestick
By using the App Store:
1. Power on your Amazon Fire TV and head to the home screen's Search tile to get started.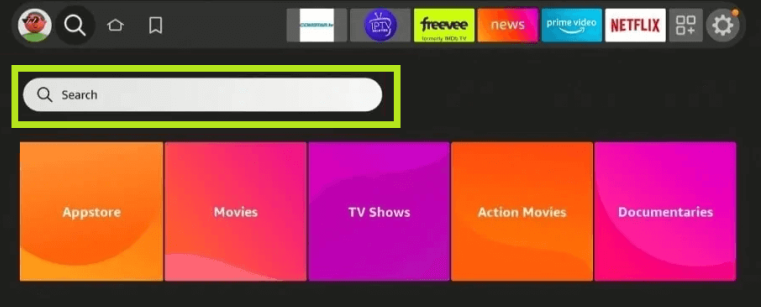 2. Carry out a search for the TNT app, and then pick it from the list of results that appears after the search has been carried out.
3. After hitting the Download button on the app's page, navigate to the page where you can download the app, and then wait for the app to be completely installed on your Fire TV.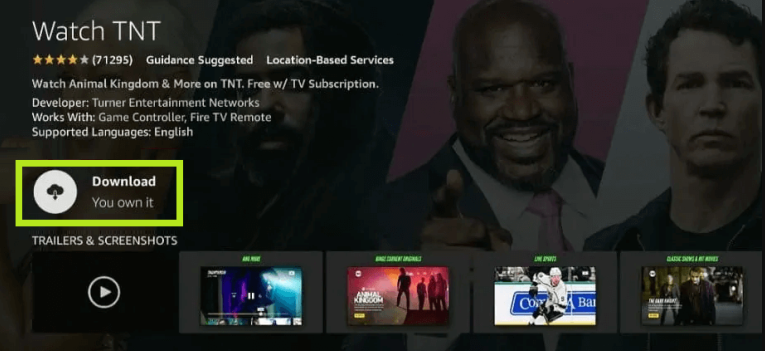 Activate TNT:
Following the completion of the TNT app installation process on your Firestick, the subsequent step is to activate the TNT app through your TV provider.
1. After you have successfully launched the application, go ahead and click the Sign In button.
2. The screen will provide an activation code for you to enter.
3. Navigate to tntdrama.com/activate on your internet browser.
4. From the dropdown menu, select Amazon Fire TV as the device you want to use.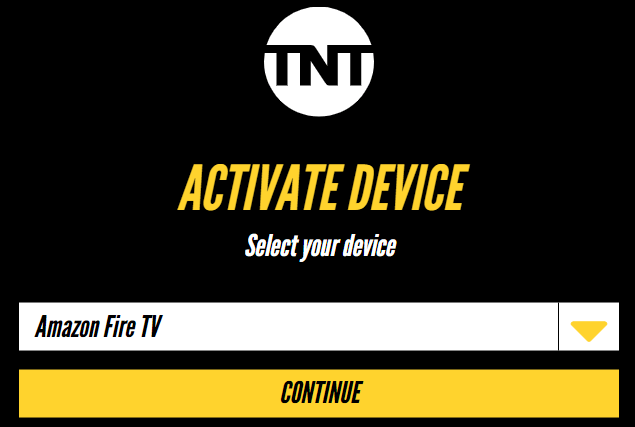 5. Within the provided space, type the displayed code, and then click the "Submit" button.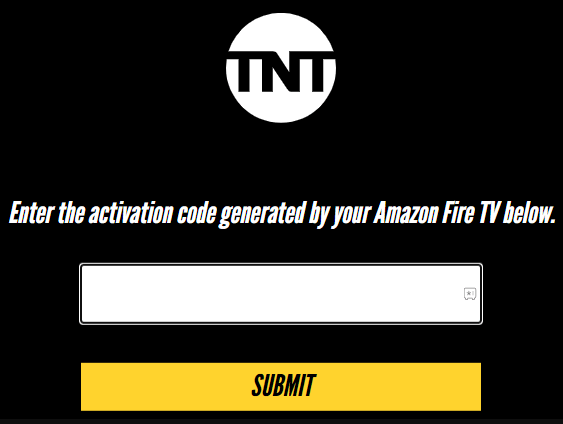 6. Once you have logged in to your account with your cable TV provider, your device will be enabled immediately.
7. You no longer have any restrictions to deal with when streaming TNT content on your TV that is linked to a Firestick.
FAQs
How do I get TNT streaming?
Sling Orange, Sling Blue, Sling Orange + Blue, Hulu with Live TV, DirecTV Stream, YouTube TV, and Spectrum TV Choice are the platforms that will provide you with access to a live stream of TNT programming.
Is TNT on Roku free?
Roku users can get the TNT app at no additional cost. You will get access to live TV, whole episodes, and clips from all of your favorite TNT shows if you download this app. However, a membership to TNT is required in order to stream any of the content that is made available by the site.
What is TNT TV?
The American cable and satellite television network known as Turner Network Television (sometimes stylized as TNT Drama) is owned by Turner Broadcasting System. The Turner Broadcasting System, which is a part of WarnerMedia, is the owner of the company.
How can I watch TNT on my phone?
Streaming live sports, movies, and entire episodes has never been easier than with the TNT app! You may watch live sporting events such as the NBA on TNT, the NHL on TNT, U.S. Soccer on TNT, and AEW on TNT by signing in with your TV provider. Use the TNT app to watch whenever and wherever you want.
Which cable is best for TV?
The "High-Definition Media Input," also known as HDMI, is the port that should be used for all of your contemporary gadgets. The visual and audio outputs on your television come from the HDMI connectors. In addition, since the vast majority of personal computers come equipped with HDMI ports, all you need is an HDMI cable to connect your personal computer to your television.