How to Get and Subscribe to MLS Season Pass from Mac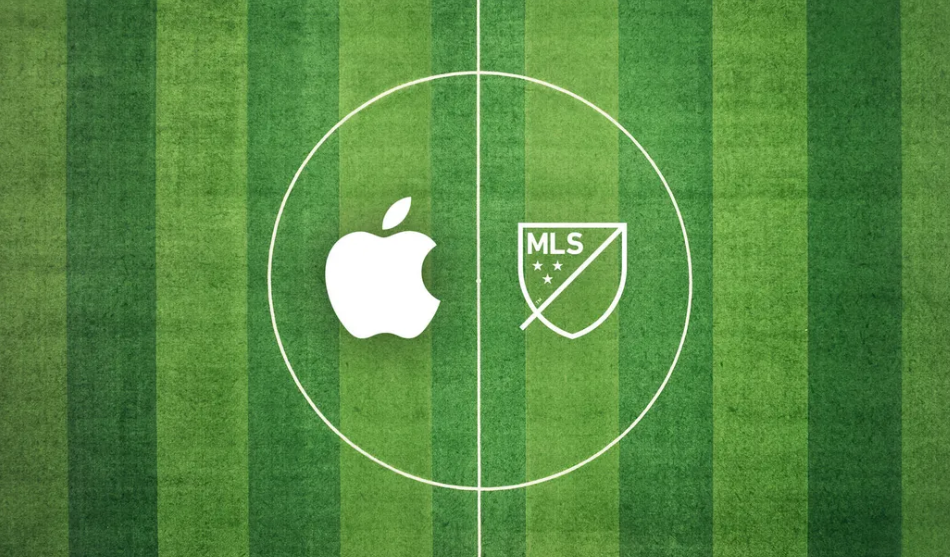 The most well-known and fiercely contested version of the sport played at the professional level in the United States of America and Canada is known as Major League Soccer (MLS). As a result of the ever-increasing popularity of the league, the Major League Soccer (MLS) and Apple TV have reached a deal whereby the former would provide streaming services for the latter for a duration of the next ten years. The Major League Soccer (MLS) Season Pass can be subscribed to on a Mac by following the instructions that are outlined in this post. So let's get started:
Read Also: How to Share an Apple TV+ Subscription on Your Mac
How to Get and Subscribe to MLS Season Pass from Mac
I have provided a rundown of the steps that need to be taken in order to acquire a Season Pass through the official website below for your convenience.
1. On the Apple TV website, you will be required to sign in to your account in order to access certain features.
2. You will be required to enter your credentials into the system if this is the very first time that you have logged into the platform.
3. Look for the letters "MLS" in the area that says "search."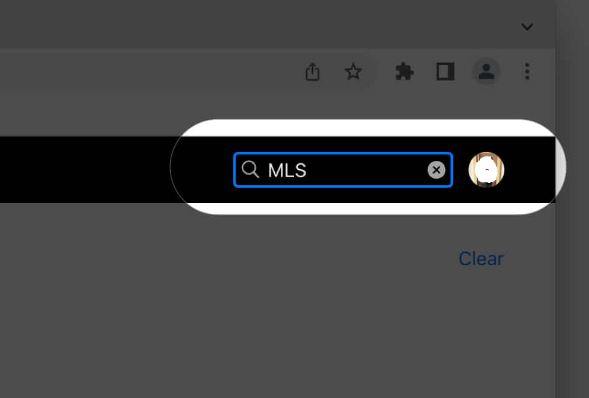 4. Simply choose it from the list of results that appears at the very top of the page in order to buy a Season Pass.
5. To subscribe, go to the following page, scroll all the way to the bottom, and then click the button.
6. By selecting the Subscribe button that is found next to each plan, you will be able to choose between a Monthly or Season Pass for your subscription. Your selection will be made according to the criteria that you specify.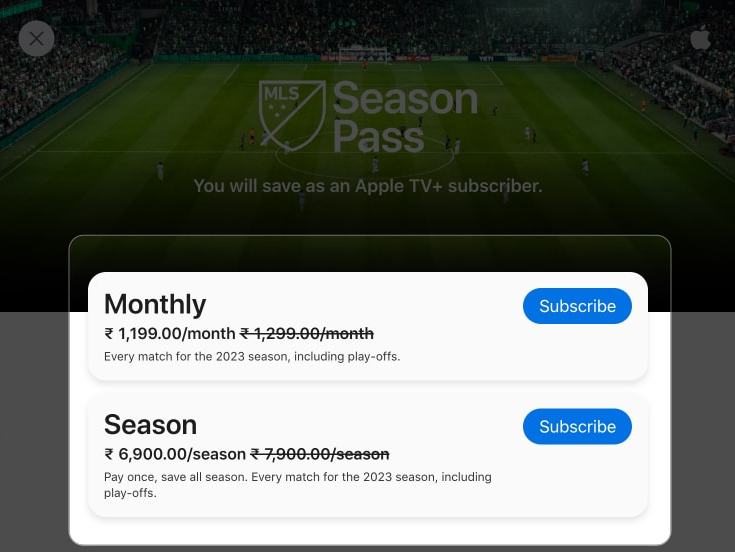 As soon as the verification of your payment is received, you will be given access to both the live streaming of all matches and the replays of matches that have already been played. This access will begin immediately after the confirmation of your purchase.
FAQs
Why isn t MLS Season Pass showing up on Apple TV app?
If you are unable to discover the MLS Season Pass on the Apple TV app, you may need to upgrade the software on your device in order to access the app.
Does MLS work on Macbook?
The MLS Season Pass material is accessible through the Apple TV app, which is available on the iPhone, iPad, and Mac computers, as well as Apple TV, as well as Smart TVs, gaming consoles, and set-top boxes. You can also watch MLS Season Pass on the web by going to tv.apple.com on any device that runs Chrome OS, Android, or Windows PC.
Does MLS Season Pass come with Apple TV?
You are not required to have a subscription to the streaming service Apple TV Plus in order to purchase a Major League Soccer (MLS) Season Pass. Both subscriptions are distinct from one another, however Apple TV Plus subscribers are eligible for a discount.
How much is MLS Season Pass on Apple TV?
Fans may sign up for a subscription to the MLS Season Pass via the Apple TV app for a price of $14.99 per month during the season or $99 per season. Apple TV+ customers can sign up for a special pricing of $12.99 per month or $79 per season. MLS Season Pass is available on Apple TV. Each full-season ticket account will come with a subscription to the MLS Season Pass at no additional cost.
How can I watch MLS without Apple TV?
You may also watch MLS games with any live TV streaming service that carries FOX and FS1, such as fuboTV, Hulu + Live TV, or YouTube TV. These services allow you to stream FOX and FS1 programming.