Limits Have Been Placed on What Players Can Create in Creative 2.0 By Epic Games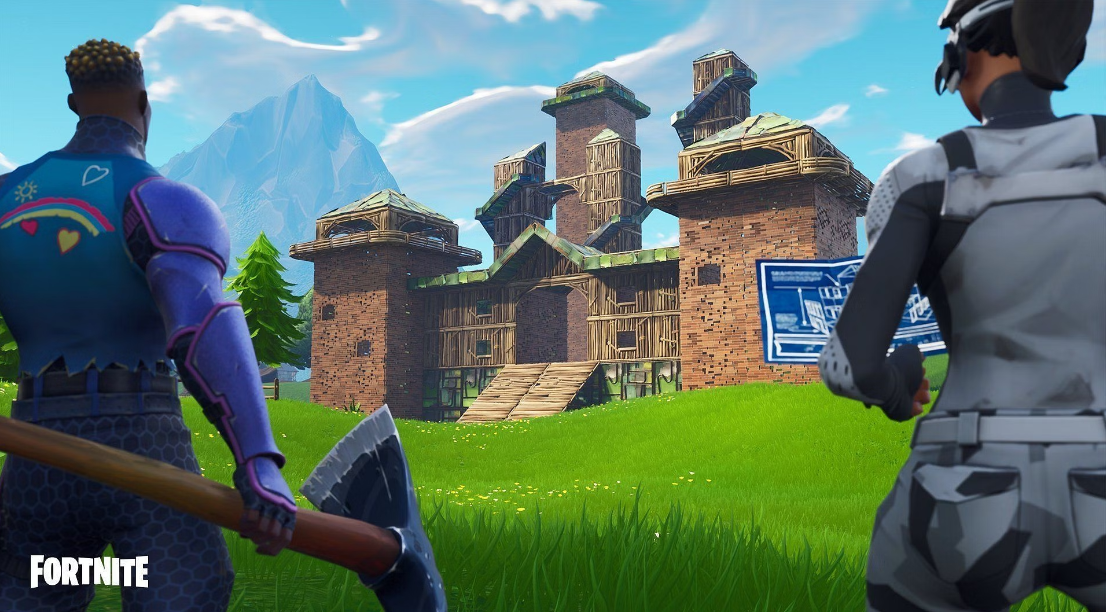 Fans of Fortnite may want to dial back the intensity of some of their works using Creative 2.0 because they have already crossed the line into the region of copyright violation. Players of Fortnite have shown a lot of interest in the Creative game mode ever since it was introduced to the game. They now have access to a huge variety of gaming options, which has unquestionably increased the game's replay value. Players were able to visit practice shooting ranges, compete against one another in unique box fight arenas, and even spend time participating in chilled-out fishing tournaments and Fortnite-themed prop search games when Creativity was enabled on their accounts.
Unreal Editor for Fortnite (UEFN), also known as Creative 2.0 after its release by Epic Games on March 22, 2023, was a significantly more sophisticated and fully developed creative hub than anything that had come before it. Fortnite Creative 2.0 is accessible to players in exactly the same way as its predecessor is, despite the fact that the process of making maps and games with UEFN is somewhat distinct. After they are complete, the maps and games developed using UEFN are released as Creative Islands.
As soon as it was made public, content makers immediately began releasing maps through the use of the UEFN app. These maps included copies of the original Chapter 1 map for Fortnite. Epic Games has reiterated the policy that they do not permit the use of the copyrighted intellectual property of others without the owner's permission. This policy applies to the Battle Royale island maps from previous Chapters as well as all of the seasonal variations that have been added over the years for these maps.
Fans of the maps featured in Chapter 2 and Chapter 3 were dissatisfied to learn this new piece of information, while gamers who wanted to play on the original Fortnite map were overjoyed to learn that they would be able to continue doing so after the patch. It was also disclosed that although while recreations of the map would be permitted, the content creators who made them would not be able to gain cash using this method. This news came despite the fact that recreations of the map would be allowed.
Epic Games recently modified the Support-a-Creator program with the introduction of Creator Economy 2.0, and it revealed how much money creators would be able to earn with the monetization of Fortnite Creative 2.0 islands. This change was made in response to a community request for more information about how much money creators could earn. The level of popularity and replayability of an island would be taken into account when determining payouts; however, it appears that map recreations will not be eligible for monetization. This is due to the fact that even though authorization has been granted, the intellectual property still belongs to Epic Games. This may discourage some creative from producing their own version of the Chapter 1 map, but happily it enables players to continue enjoying the ones that have already been published and will continue to improve upon them.