How to Get Apple Music on Your Android Devices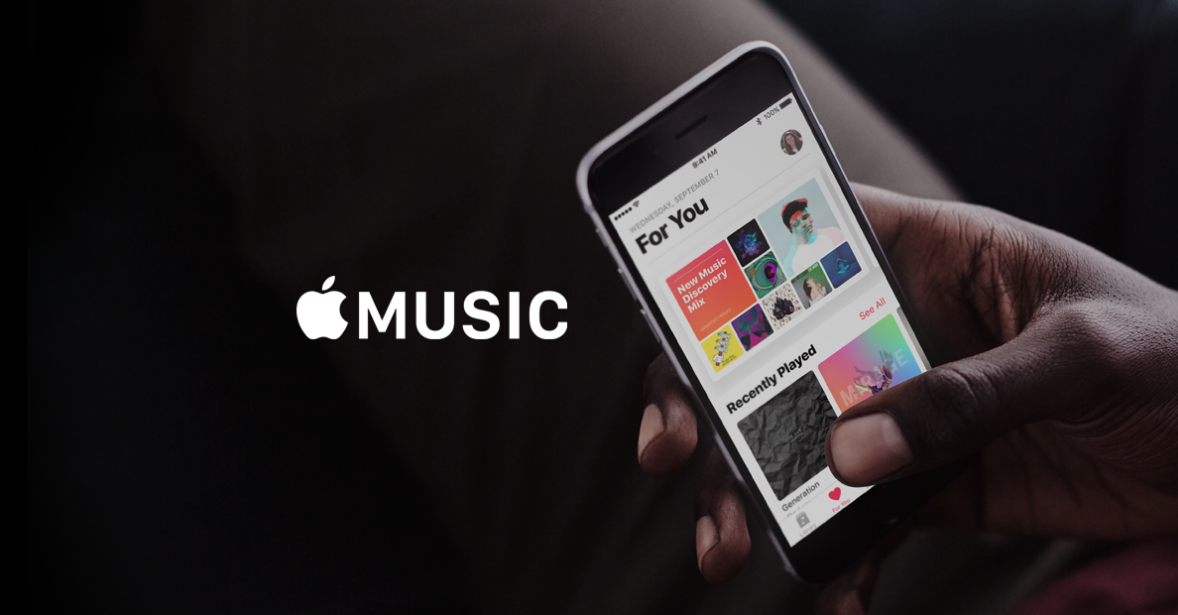 If you thought that Apple Music was only available on Apple devices, then your assumption would make perfect sense. However, this is not the case; users of Android devices also have access to the premium music streaming app that Apple offers. If your Android phone or tablet is running Android 5.0 or a later version, downloading Apple Music should only take a minute. Fortunately, this is the case as long as the device is running Android 5.0 or later. This article will walk you through the process of downloading the app from the Google Play Store. This article will therefore walk you through the process of installing Apple Music on an Android device.
Read Also: How to Share Your Location on an Android Devices
How to Get Apple Music on Your Android Devices
1. Launch the Google Play Store and type "Apple Music" into the search bar.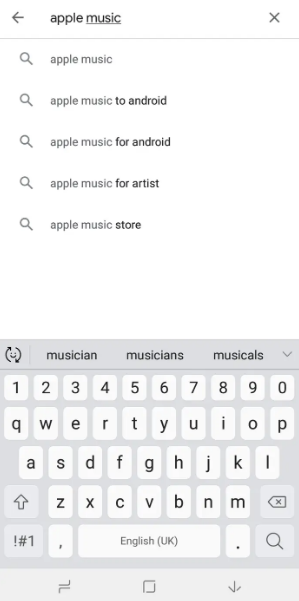 2. When you get to the app's page in the store, hit "Install," and then wait for the app to download.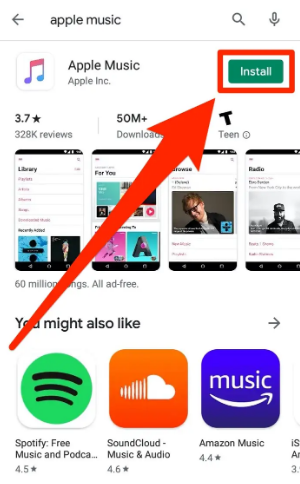 3. When the download is complete, launch Apple Music by tapping the app's icon on your home screen.
4. Enter your Apple ID and password, or create one if you don't already have one.
5. Launch the Apple Music app for Android and select the option to begin the free trial. It is for a period of three months.
6. Choose the sort of subscription that best suits your needs. There are four different options available to you:
A one-person subscription can be purchased for $9.99 each month.
A one-year individual subscription can be purchased for the low price of $99.00.
A family subscription for Apple Music that costs $14.99 per month and includes six individual user accounts.
A subscription for students that costs $4.99 a month to maintain. If you choose this path, you will be asked to provide proof that you are currently enrolled in a college or university.
7. After logging in, if prompted, enter the verification code that was sent to your mobile device via text message.
8. Select your preferred mode of payment and enter it here.
9. Confirm that you have read and agree to the terms and conditions before beginning to use Apple Music on Android.
FAQs
How do I get my friends Apple Music on my phone?
Go to Listen Now, then scroll down until you reach Friends Are Listening To to check out and play the music that your friends are sharing with you. To view the profile of a particular friend, navigate to your profile and then tap the buddy's photo where it says Followers or Following. You will be able to view their shared playlists and find out what they are currently listening to from this location.
Why can't I accept my Apple Music invite?
Check to see whether another member of your family has joined a family using your Apple ID if you are unable to accept the invitation. Keep in mind that you can only be a part of one family at a time, and you can only switch to a new family group once every calendar year. Not every piece of content can be distributed in any way.
Apps may be transferred from iPhone to Android without the use of a computer.
Installing the Google Drive app on your iPhone or making use of iCloud is all that is required of you in order to transfer your contacts, images, and calendar to the new device. After the data has been uploaded to Google Drive, you will be able to log in to your account using the new Android device and restore apps from a backup.
Is Apple Music free?
Apple Music can be downloaded in iTunes, as well as on mobile devices running iOS and Android. $4.99/mo.
Can I have two Apple IDs?
It is expected that only one Apple ID will be used on an iPhone. It is possible to use one Apple ID for iCloud and another Apple ID for Messages and FaceTime, but it is not possible to use two different Apple IDs for a single sign-in service like iCloud.